Birthdays are a particularly joyous occasion for individuals worldwide because they are a reminder that everyone deserves a special day.
Birthdays are designed to be filled with awe and gratitude to celebrate the love and sacrifices made by loved ones throughout the year. Sending our best happy birthday images and wishes to the person you care about most is the perfect way to spread birthday joy!
Send a memorable text birthday card to make a loved one feel special on their birthday.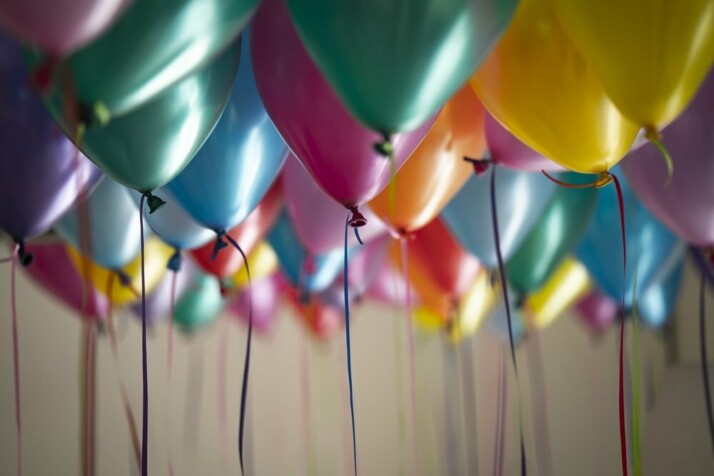 Special Text Birthday Card Ideas for Friends
Let's face it: we all have hectic schedules. Sometimes we're so caught up in our lives that we don't have time to send out splendid birthday greetings. Nonetheless, we can all take a few moments to send a kind text message.
Remember, even if you have to get older, you never have to grow up! Best wishes on your birthday!
Happy YOU day! Make today all about you! Happy Birthday!
Remember to live in the moment on this special day. Have the best birthday!
It's your birthday! Time to let loose! I hope your year is filled with more good times than bad times, friend.
I'm thinking of you on your birthday! You make the world a better place! I'm always here if you need me.
To Wrap Up
Everyone knows that a unique birthday card is a terrific way to make the birthday person's day special. Even though it may appear easy, writing a birthday card can sometimes be challenging.
If you want to show someone how much you care about their birthday, it's best to get a little inventive. Especially on social media, where your post will live forever, you want to send your loved one the most pleasant greetings imaginable. You can text birthday cards and messages effortlessly to that special person using the lines in this article.
Explore All
Birthday Card Maker Articles