You already know that a blog is your best avenue for promoting your business online. What you may not know is that writing a blog takes creativity. How can you think of new and compelling content ideas for your beauty blog?
Don't worry! There are enough beauty blog post ideasfor you in this article.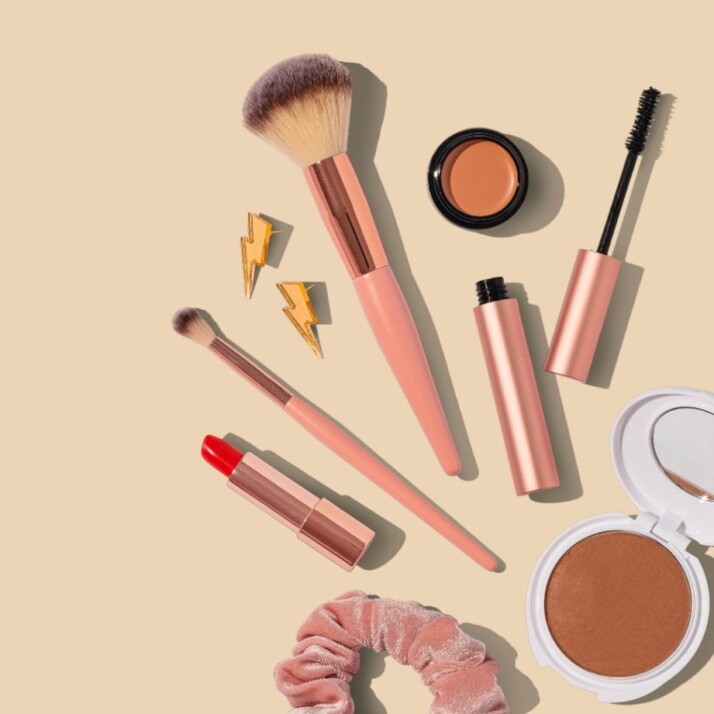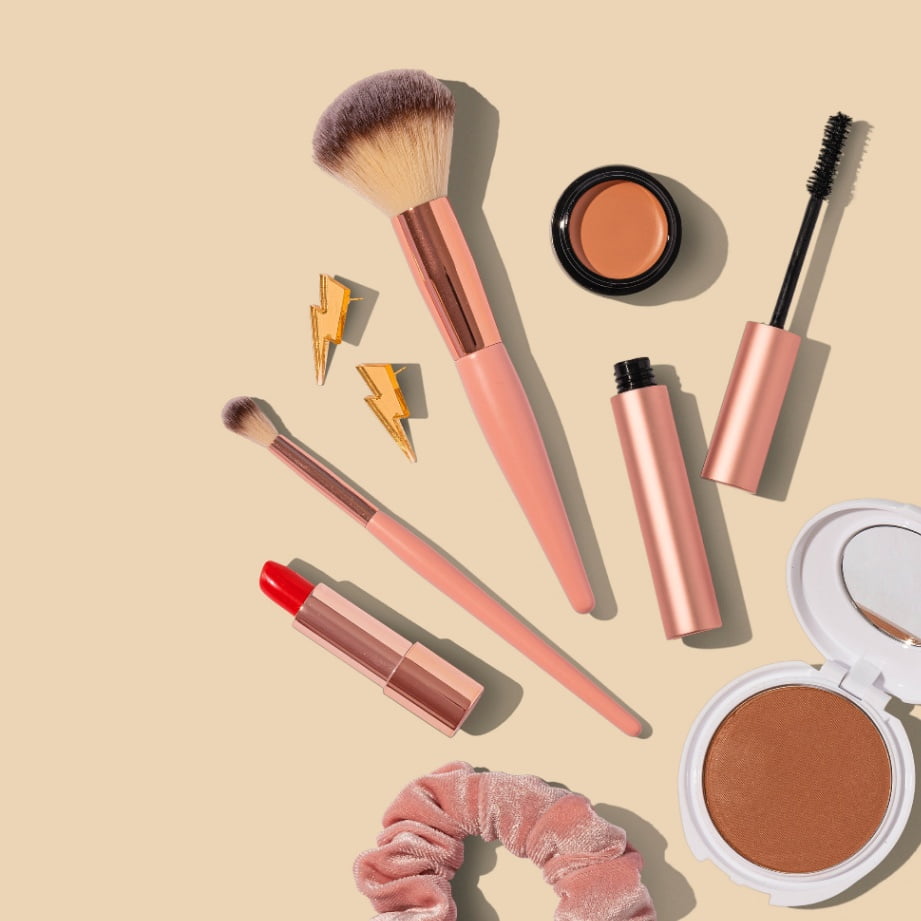 How to Create Your First Beauty Blog Post?
Starting a new beauty blog can be daunting at first. There are many angles to cover. You need to launch the new site, come up with quality content and establish yourself as an authority.
As a newbie, you should research beauty topics with low competition. Once you find one, formulate a creative and clickable title. Create your outline, choose an image and provide detailed answers to common beauty questions.
You should research deeper into each of these areas to know exactly how to write your first beauty blog post.
How Do I Pick a Beauty Blog Name?
You are most likely going to have a hard time picking a beauty blog name. There are lots of things you should consider when picking your blog name. A beauty blog name should be something you are personally proud of, catchy, easy to remember, and unique.
You should consider using a name that is similar to your niche or one that is catchy.
20 Amazing Beauty Blog Post Ideas
There are many beauty blog post ideas to write about. Whether you want a blog that addresses beauty shopping or a personal blog for beauty reviews, there are enough ideas.
As long as you're focused on beauty, your blog will always remain relevant, so it's never too early to start creating content. After all, beauty is timeless and will never fade out.
Depending on your blog's focus, we can divide beauty blog post ideas according to different categories.
Nails
5 Tips to Keep Your Nails Strong
The Most Affordable Nail Care Brands
How to Get Started With Nail Art
The Best Nail Colors for Work
How to Take Better Care of Your Nails
A Beginner's Guide to Nail Care
Skin Care
Habits of People With Great Skin
How to Determine Your Skin Type
Natural Skincare Products to Try This Year
My Daily Skincare Routine
The Best Skincare Products for Oily Skin
Skin Care Tips for Dry Skin
How to Get Glowing Skin
The Best Budget Skincare Products
Makeup
My Daily Makeup Routine
Must-have Products You Need in Your Makeup Collection
The Best Budget Beauty Products
The Best Cruelty-Free Makeup Brands
My 10-Minute Makeup Routine
5 Beauty Secrets From Professional Makeup Artists
Conclusion
It's highly likely, that if you're a beauty enthusiast and blogger, you're likely to run out of ideas on what to write about. We've gathered creative topic ideas in multiple categories that can help you fuel your creativity and find new topics to discuss.
Explore All
Blog Ideas Articles