Motherhood can give you a ton of things and experiences to write about. They can be very relatable, especially for new parents. So if you're running out of new blog post ideas for moms, you've come to the right place.
We've compiled some interesting ideas for your blogs that can add a lot of fun, love, and a bit of humor to it. We're sure you and your readers will find something new to love about your next post.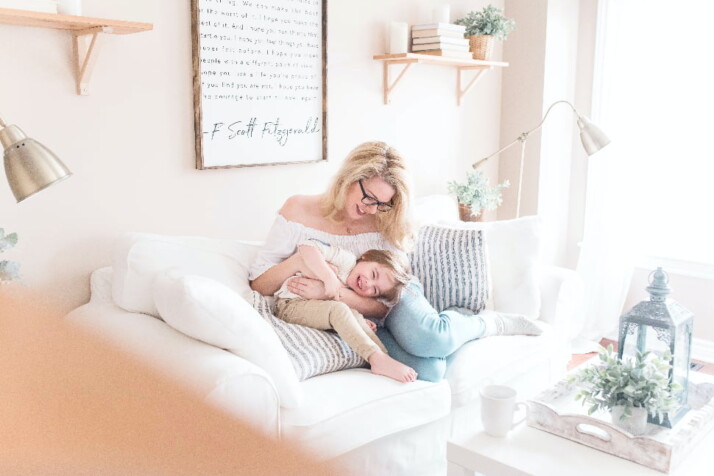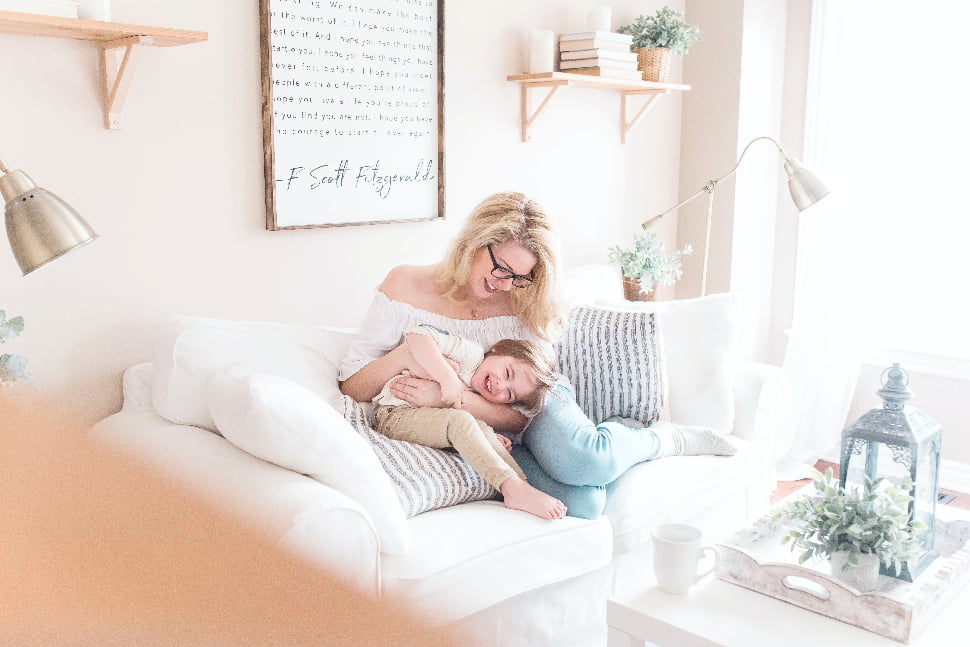 Blog Post Ideas for Moms
There are numerous topics you can tackle on your mom blog. You can touch on topics such as how to raise a happy and healthy home or how to help your kids learn independence.
These are some of the many ideas to get you started. Here are a couple more you can check out.
Cooking Recipes
Cooking great family meals is a handy skill to have as a mom. In your mom blog, you can share some easy recipes your family loves. You could also be inspired to come up with new dishes to share on social media.
20 Instant Pot Recipes Kids Will Love
Easy Keto Recipes
Baking at Home
What You Can Do to End Picky Eating
Home Organization
Keeping a home organized is one of the most important things for everyone, whether you're a mom or not. It is a great idea to dedicate a blog post to organizing your baby's nursery, home office, etc.
You can also write about some valuable tools in your home and how you can keep them clean and organized.
How to Baby-Proof Your Home
Top 6 Things You Need to Organize Your Home
DIY Tips for Apartment Living
The Evolution of Kitchen Organization
Top 10 Ways to Stay Organized
3 Tips for Doing Laundry Faster and Easier.
Parenting Tips
Parenting is hard. Many new parents will be looking for tips on being the best parent for their children. Your blog can provide them with that. These can be as simple as blogs on how to survive potty training or get your kids to eat their vegetables.
How to Keep Your Kids Safe Online
What to Do When Your Baby Is Teething
Try New Foods With Your Toddler
Moms Diaper Bag Essentials
Pacifiers: Why Moms Did or Didn't Use Them
Pregnancy Advice
On the subject of pregnancy, you can write about your impressions after having gone through it. You can also reflect on what you would do differently now. Try sharing what your pregnancy has taught you about yourself and motherhood.
Maternity Clothing Essentials
5 Best Newborn Must-Haves
Pregnancy Health Tips
What to Eat When In Your Second Trimester
Self-Care
Moms need self-care too. For self-care for moms, you can talk about things like relaxation, mediation, hot baths, pampering, etc.
5 Perfect Mom Care Packages
Mom "Me Time" Ideas: An Ultimate Guide
5 Self-Care Solutions for Motherhood
Yoga for Moms
Other Blog Ideas for Moms
Describe your greatest parenting success.
How to turn a negative comment into a positive post.
Take a moment to explain why you aren't posting pictures of your kids on the internet.
You can have your child write a guest post on your blog.
Make a list of your life achievements
Choose a worthy cause or charity and write about it.
Interview another mom about her motherhood experiences.
To Wrap Up
Writing a blog for moms is a wonderful way to combine your passion for parenting, cooking, and many more. It can also offer valuable information and support to parents.
So try and start writing your next blog post. The blog post ideas for moms in this article will be sure to keep you busy.
Explore All
Blog Ideas Articles