If you want to build your audience, make your education blog interesting. Great content always has unique characteristics that are worth paying attention to, and they will make your blog stand out.
To make things better, we've selected a few education blog topics to help you start brainstorming.
Oftentimes, you may find yourself recycling the same content every couple of months. It begins to feel bland. If you want to retain readers, you need to shake things up a bit. This article helps you with that and more.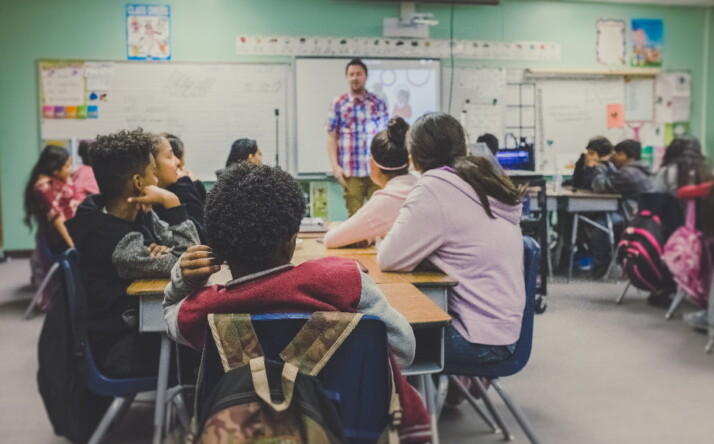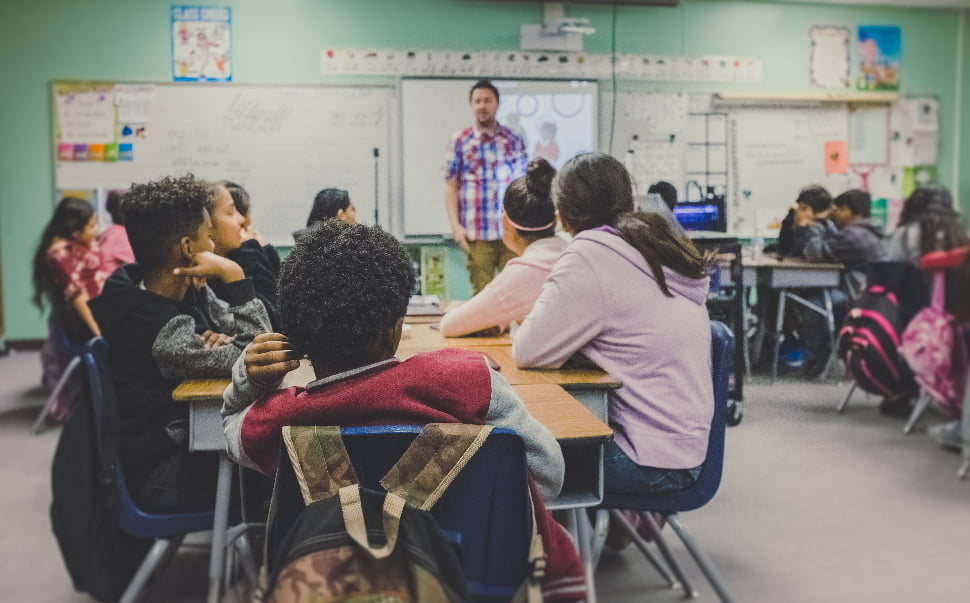 Tips for Writing Education Blogs
Before checking out the blog topic ideas, we need to understand some blogging best practices for best results.
Have a Clear Intention
Set your blog post goals before you start your first post. If you've already started posting content, it's not too late to re-strategize. A clear intention sets you up for success because it keeps you focused.
Is your school aiming to attract more learners through their parents? Are you trying to build awareness for the brand through the blog? Answering these questions offers you the clarity needed to take your blog to the next level.
Write Longer Posts
Valuable posts are often not short pieces. This doesn't mean you have to write dissertation-length posts to rank in the SERPs. Instead, aim for posts of at least 750 words. Long-form posts usually have the edge over shorter posts.
There are instances where the topic at hand is simple and doesn't require lengthy content. In such cases, you don't need to add extra words to make it longer. You can mix things up as long as you address the topic at hand fully.
Format Your Blog
User experience is so important in blogging and online content creation. Your educational blog should have headings for easy navigation. Avoid huge blocks of text because it makes readers lose interest.
Education Blog Topics to Explore
Below is a list of education blog topics to explore. You can tweak them to your specific needs.
Tips for tackling homework
Alumni success stories
A spotlight on school traditions
Classroom tours
Updates from various clubs
Diversity and inclusivity
Tackling gender bias
Understanding cybersecurity
Preventing bullying
Mental health support
Informative book reviews
Problem-solving at home
Conclusion
Finding topics to become successful it can be can be the most difficult part of blogging. However, developing the right topic and staying true to it should always be the main goal.
With that said, it's best to have the knowledge and skills to write about this topic in a way that is interesting to the reader. Learn how to make your blog interesting by including tips for writing education blogs.
Explore All
Blog Ideas Articles