Do you want to start a blog, but you're unsure of the blog niche to pick? What kind of blog topics are out there that people are really interested in? These questions are always raging in the minds of new bloggers.
They are usually worried that they won't find high demand blog topics to drive organic traffic to their site.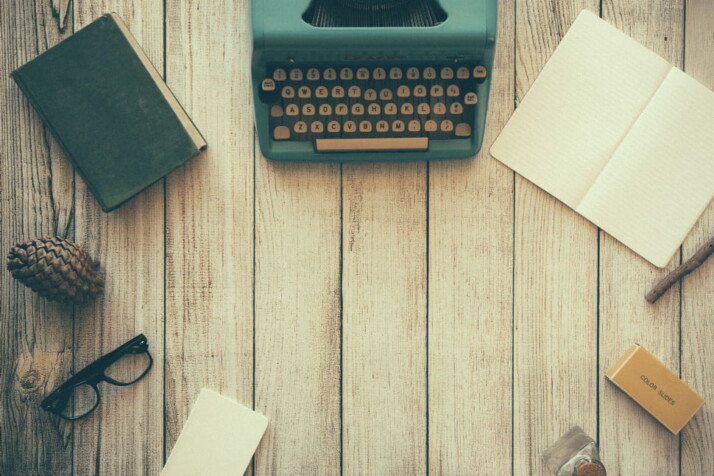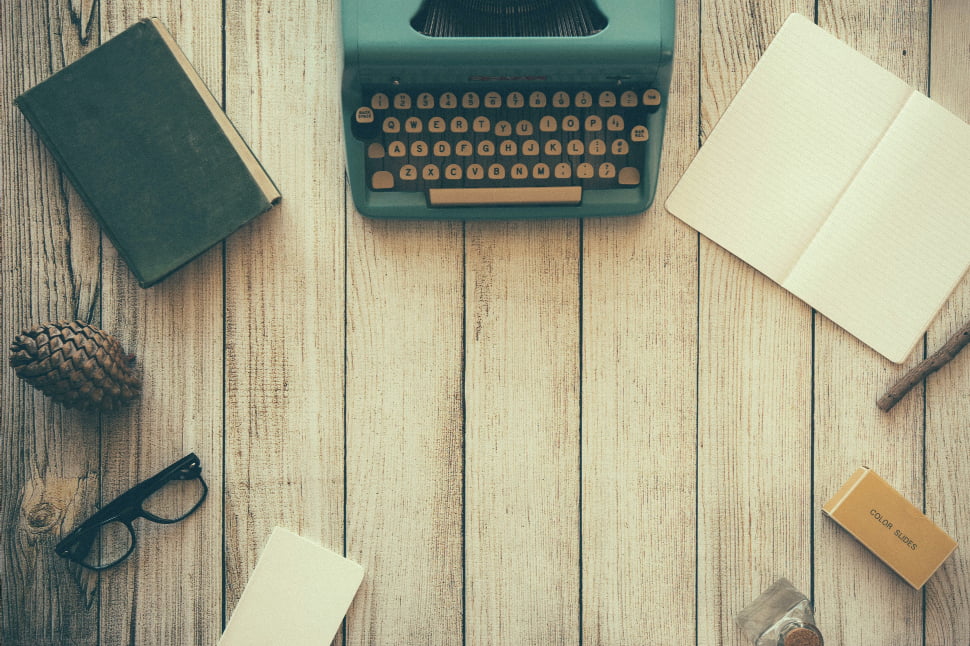 What Are the High Demand Blog Topics?
People interested in blogging opt to write about topics they know a bit more about or topics they are passionate about. Knowing what people are interested in is key to successful blogging in the future.
Niching down to a specific subject makes you an authority on the subject. You want readers to think of your blog by default when seeking content related to that niche. At least your blog should be among the first three blogs that come to mind.
You need to be an expert in the field to successfully niche down. If you already have considerable knowledge of the field, you can take advantage. If not, you can start to research and learn. Let's look at the niches with the most high demand blog topics this year.
1. Travel and Hospitality Niche
As of right now and for the foreseeable future, there are two incredibly popular blog topics: travel and hospitality. Blogging about travel and hospitality is quite profitable because of its large audience.
To have a strong influence in the niche, you should consider finding a sub-niche in the space. This is because there are many established websites already competing in the space.
You must be willing to work hard because it won't be easy. You can focus on certain areas or certain traveling and hospitality needs. For instance, your travel blog could focus on the southern part of America or hotels and restaurants in certain areas.
2. Health and Wellness Niche
Health and wellness as a blogging niche has witnessed tremendous growth. There are many sub-niches you can explore. They include:
Meditation
Nutrition and healthy eating
Mindfulness
Weight loss
3. Fitness Niche
The fitness niche is related to the health and wellness niche. Some even categorize it as a sub-niche of health and wellness. However, it is a big enough topic to stand on its own. It is among the best niches to create high-quality content. You can write any fitness blog post of your choice in these sub-niches.
Cycling for ladies
Hiking
Running and marathon
Self-defense training for ladies and solo travelers.
Yoga for different age groups
Cheerleading
Body fitness
Workout guide and plan
Home fitness routines
4. Entertainment Niche
Entertainment blogging can never go out of style since the industry is always re-inventing itself. The good thing about entertainment blogging is that you can easily get trending topics to write about. As an entertainment blogger, writing becomes easy and fun. Some sub-niches include:
Music
TV shows
Movies
Celebrity blog
5. Gaming Niche
It's time to monetize your gaming activities. As a passionate gamer, there are other helpless gamers who can gain from your wealth of experience. You can use this to your advantage and share tips on gaming walkthroughs. Before you know it, gamers will follow your blog and look up to you for new gaming tips and recommendations.
6. Food Niche
Are you an expert chef? You can make money off your cooking skills through your blog. You can specialize in niche food recipes like Thai or Italian cuisine. As your readership base continues to grow, you can consider other niches as well. With this flexibility, you are never going out of blog post ideas.
7. Finance and Business Niche
No one wants to get tangled up in the web of finance and business lingoes. However, this problem can be an opportunity to launch your blogging career. If you have ample knowledge of finance and business, you can create blogs that simplify the jargon. When you help people simplify a problem with your article, you'll be their first option when the need arises again.
In this niche, you should write as if you're writing for a beginner. You can also give free tips on marketing, review the latest business news and more.
8. Relationship Niche
We're all in a relationship, although many try to hide it. Blogs are the perfect platforms to talk about topics under this category. You can be the best at what you do and monetize your blog in a way where it will best benefit your audience.
To Wrap Up
With these popular topics, one can potentially be able to connect with a large number of people and increase their chances of future success. Popular blogs are also a great way to generate revenue through links to products and services featured on the site.
The economy might be slow, but that doesn't mean that there isn't a wealth of money to be made. Once you read through this list, use it as a basis for writing your own blog posts.
A blog is a great way to stand out. If you're able to provide them with quality content, you'll be able to start making money.
Explore All
Blog Ideas Articles