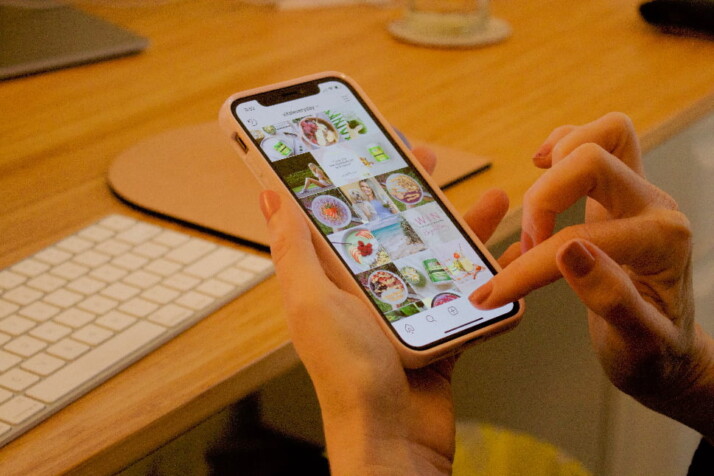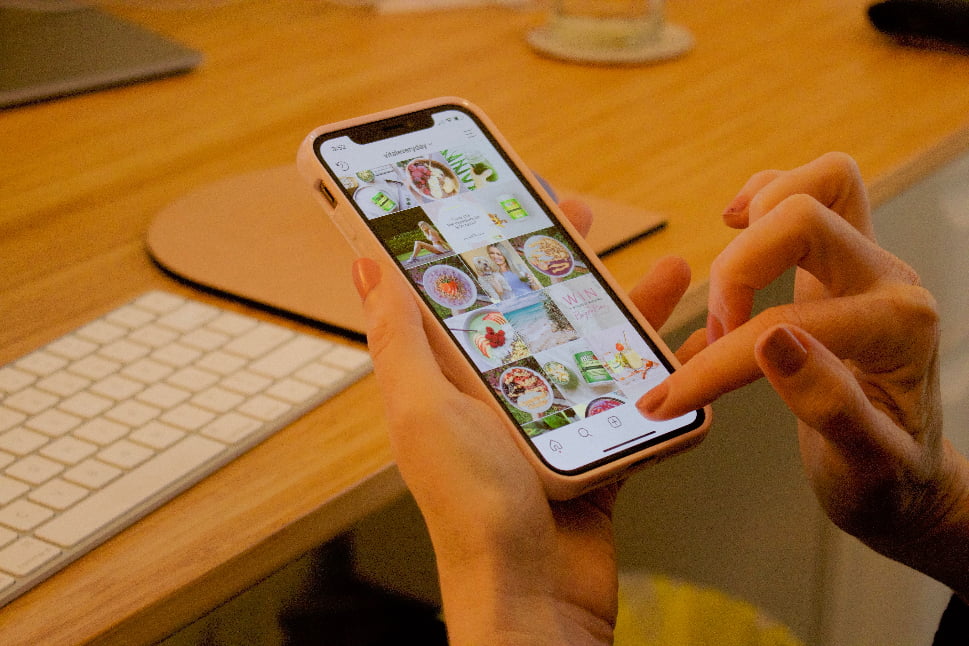 A lot of time and energy is spent on making Instagram Blogs. You need to come up with regular content to keep your followers engaged. At some point, you'll run dry on Instagram blogging ideas. But don't worry because we're here to refill your supply.
We've listed a ton of creative ideas you can choose from for your next blog. Check them out, and get ready to be inspired!
What is an Instagram Blog, Anyway?
Instagram has tons of users all over the globe. This makes it the perfect venue for your blogs.
Blogging on Instagram is just like regular blogging. The difference is that you're using an Instagram account to share and discuss content with your followers. You also have more creative freedom in posting videos and photos.
You need to be creative, just like you would with other blog platforms. And you need to keep your followers engaged. An Instagram blog is very detailed, and it heavily focuses on visual aesthetics. It's like making a curated picture book with captivating photos and exciting stories.
Benefits of Starting an Instagram Blog
Revenue Source
Yes, you can earn money through Instagram! When you have a lot of followers and get lots of engagement, you can create regular revenue through Instagram blogging.
You can do this through paid advertisements or endorsements from companies. Or you can also earn through affiliate marketing. Affiliate marketing is when businesses sell products through other sites other than their products or website.
So, for example, you can be an affiliate marketer of an extreme sports clothing company. Take some photos of an extreme sports event and put them on Instagram with a link to their main website. If the people you invite to the site make a purchase, you can earn a commission.
Brand Collaborations
If big brands see that you have many followers on your Instagram, they will reach out to you looking to collaborate. You can charge them to promote their brand or ask for exposure on their page. This exposure can increase revenue and boost your branding.
Product Marketing
Instagram is the best place to promote products and services. Post some great product photos and use hashtags to draw in your customers. With the right strategies, you can dramatically increase your sale.
Instagram Blogging Ideas
Outfit of The Day
Outfit of The Day entries is trendy among both adults and teens. Find the right outfit and share photos of it with your followers. You can also step it up and create fun, getting-ready videos.
Monthly Discoveries
Stay connected with your followers by posting your monthly discoveries. It can be as simple as a great book, a new hobby, or a charming café. Feel free to discuss your new experiences, whether positive or negative.
Traveling
Everyone loves travel photos. And what better way to document your next trip than an Instagram travel blog post?
You'll be able to share all the amazing things you see and do with your followers. This helps you stay connected to your fans across social media. From beaches to buckets to surfboards, Instagram travel blogs are a favorite of many.
Work
Share some photos from work with your followers to let them know what you're up to. You can also take them on a tour of your office. By posting work photos, you can emphasize how much you've done professionally and still maintain some of your personal life.
Teach your followers something (e.g., how to process photos, etc.) If your account demonstrates practical value, people will follow you. Maybe some of your followers don't know how to tie a tie or bake cookies. By posting simple tutorials, your followers will get a lot of value from your blogs.
Ask for Advice
Spark up a conversation with your followers by posting questions. Ask for their advice or opinion on a subject you are wondering about. You can also ask about their favorite restaurant or their latest purchase. People respond better when they feel they have input in decision-making.
Motivational
Motivational posts are a great way to keep your followers excited and enticed to jump onto your Instagram blog. Your goal should be to keep your followers interested and motivated to follow you. You can do this by posting thoughts they can resonate with and Instagram stories that can inspire them.
To Wrap Up
Instagram blogging ideas aren't that easy to come by. So if ever you feel lost about your next post, find inspiration from this article. Remember, you are in control of your content. Don't be afraid to post new things that are a little outside your comfort zone.
Explore All
Blog Ideas Articles