Running a blog requires lots of time, effort, and creativity. Instead of having to come up with ideas by yourself, try using a blog generator for some blog ideas that get lots of traction.
This article will explain blogs and their importance. It also provides readers with the general steps for using a blog generator. Read on to learn more.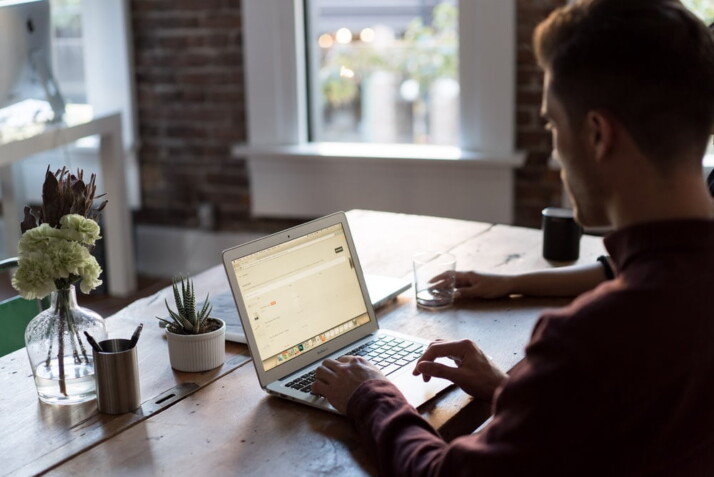 What is an Idea Generator?
An idea generator is a tool that generates content based on user input. Idea generators are a quick and convenient way to pool ideas. They are useful for ideation and for planning out your content. They are a great way to find ideas for posts with excellent SEO potential.
What is a Blog?
Blogs are websites consisting of content, typically articles, commentary, or blog posts. In the early years, blogs were used as digital diaries for personal users. Today, blogs are marketing tools that generate web traffic and build brand awareness.
Blogs are the primary medium for SEO campaigns and are one of the best platforms to catch prospects.
Why are Blogs Important?
Every business must create a reputable online presence to attract customers and build relationships. Prospects are more likely to click on blogs that provide valuable information.
If you want to grow your business online, you'll need to start writing a blog that can help your business reach customers.
Blogs also help convey your message to your target audience and serve as a free way to build a community. Catchy blog names and titles make it easy for people to search for your business.
How to Use a Blog Generator
A blog generator can expedite the writing process by providing users with a list of ideas for various blog content. The steps for using blog generators apply to most online generators.
Type your keyword.
Select content type and voice.
Click on Generate.
Choose a name from the generated list that best suits your needs.
In Summary
Blogs are extremely important for any digital marketing effort. They serve as the primary medium for attracting and communicating with an audience.
Blogs require a lot of work and creativity to run successfully. Given the ever-increasing number of competitors, differentiating yourself from the rest of the market can be a real challenge. Using blog generators allows you to explore ideas quickly and conveniently.
Explore All
Blog Title Generator Articles