List posts, also known as lists, have a bad reputation in the online world, where the value of your blog's content is steadily growing. Though unfortunate, it is certainly comprehensible.
You could easily drown in a sea of poor, worthless listicles. However, not all list posts must be of poor quality. We are adamant that the listicle does belong in the world of excellent blog content.
This article is primarily a list post because it is about listicles. You can decide whether it's good, but I stand by my convictions. Here, we'll explore the definition of a listicle, and how to start a listicle blog.
What Are Listicles?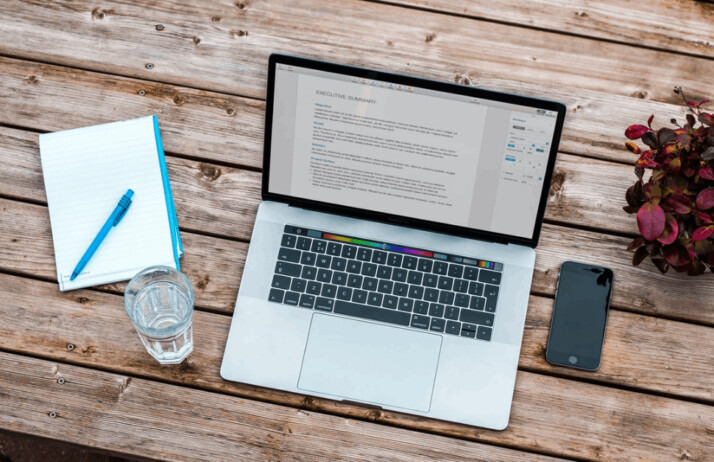 To put it simply, a listicle is an article that has been formatted as a list. A listicle has a goal to inform or amuse its audience, so one or more sentences or paragraphs usually accompany each item.
Listicles are well-liked by readers. A listicle is easy to scan and provides a detailed explanation of the information the reader will gain from the post.
Marketing professionals frequently need to write about serious topics to educate our readers and generate leads. A listicle can help the reader scan for the information they need and feel less overwhelmed by the amount of content.
For instance, the title "The Ultimate Guide for Rebuilding Carburators" might make some readers feel as though they are drowning in the information. Or they might think that they simply don't have the time to read it all right now.
If you format the post as a listicle, such as "How to Rebuild a Carburator in 10 Easy Steps," your readers will feel comfortable. They will think that they have the time to read it right away, making complex content more approachable for them. Readers can skip right to the subjects that concern them the most if they are familiar with some of the steps.
We would share "10 Marketing Campaigns that Changed the World" on LinkedIn, Instagram, and Facebook. Why? We think people would enjoy clicking through the visual examples.
A text-heavy article like "How to Create an Effective Marketing Campaign" would be less likely to be shared by us.
How to Start a Listicle Blog?
Write in a way that makes sense to your audience if you want to keep them interested in what you have to say. They won't be interested in reading your post if they have no interest in the subject matter. Make them your audience if you want to attract them. Write for information and entertainment, but also inspiration and instruction.
You can easily make lists with bullet points. You can make a numbered list or a bulleted list for each item in the list. Blog posts with bullet points look more organized and are simpler to read.
Long lists can be challenging to navigate, especially if you need to read them from beginning to end. Consider dividing your lengthy lists into multiple, shorter lists. Their readability and comprehension will improve as a result.
Although the information is crucial, there are times when it is better understood through visuals. Don't forget to add stock photos in the middle of your articles to maintain your readers' interest.
While encouraging readers to click on your links, you should encourage them to return later and read more. Link to other posts in your list that provide context or a broader view of the subject. Additionally, including links benefits SEO.
Whether subscribing to a newsletter, making a purchase, or leaving a comment, you want your readers to act after reading your post. This will motivate readers to engage with your content and read more of your posts.
Writing listicles on a regular basis will increase reader interaction with you. Maintain a weekly posting schedule and stay on topic. If writing brief, concise posts work best for your blog, don't be afraid to do it.
Final Thoughts
People roll their eyes when they see hundreds of mediocre listicles when they search for quality information that they can use. However, this doesn't mean the format itself isn't great. In fact, because it's a great format most mediocre content writers take the easy way and write listicles to get the reader's attention.
If you follow these tips above, you will rank at the top of Google searches without resorting to subpar content writing. Listicles are a great type of resource for anyone who needs a quick research on a popular topic. As such, if you keep creating great listicle blog that you can share on social mediums, your business will get lots of visits.
In any case, if you liked our post on how to start a listicle blog, or if you have more questions, let us know!
Explore All
Blog Title Generator Articles