When searching for a particular research study, you may find that papers with descriptive, intriguing titles are more likely to attract your attention.
In contrast, research paper titles that are not descriptive are typically overlooked, even if the paper itself is well-written and contains intriguing information.
This demonstrates the significance of selecting an appropriate title for your research paper when writing your work.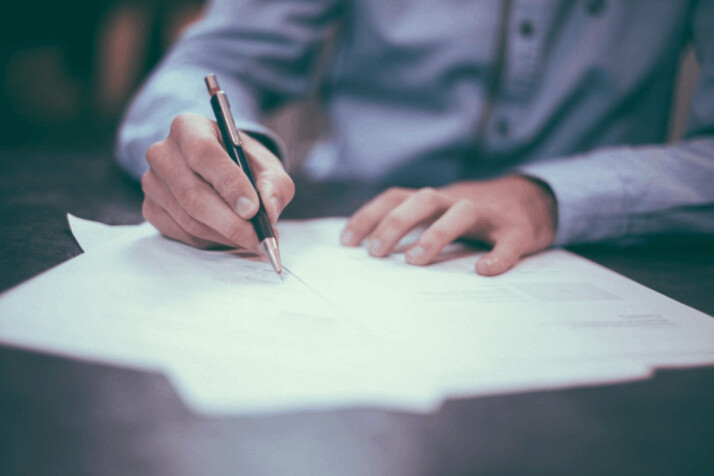 What Is a Research Paper?
The purpose of a research paper is to expand one's knowledge, comprehension, and appreciation of a certain subject.
A research paper typically includes a research proposal, a theory or hypothesis, and data/sources.
A proposal is an outline for the research paper that provides a direction for the researcher, usually followed by the researcher's conclusion.
Research theory is a hypothesis based on an understanding of what the research topic is about. A research hypothesis or theory is a statement of the relationship between a subject or phenomenon and a proposition.
Research data/sources are a collection of material relevant to the research proposal.
Characteristics of a Good Research Title
Making a decent title for a paper entails ensuring that the title of the research achieves four goals, as listed below:
The reader should find it interesting.
It should be consistent with the tone of the writing.
It should include vital keywords that will help it to be found during a keyword search.
Tips for Choosing Title for Research Paper
When composing a research title, you can utilize the four criteria mentioned above as a reference. Here are a few other guidelines for ensuring that your title will be an integral part of a successful research paper:
Ensure that your study's title describes the topic, the method, the sample, and the outcomes. Here are other tips to employ:
Avoid using superfluous words and jargon.
Maintain the title as succinctly as feasible. You want a title that is understandable to those who are not specialists in your field.
Use a descriptive term to describe the goal of your research effectively.
Utilize vital keywords in the title to improve the discoverability of your articles
Make sure that your title has between 5 and 15 words.
If you write a title for a university project or a specific literary magazine, ensure it adheres to the outlet's criteria and requirements.
For example, many journals stipulate that titles cannot exceed a certain number of characters, including spaces. Numerous colleges need very particular title formats, restricting your inventiveness.
To Wrap Up
Choosing title for research paper requires more than just finding catchy words to fit your research topic. An exciting title grabs attention. Take the crown by using an attention-grabbing title to get your point across more effectively.
Explore All
Blog Title Generator Articles