What are essays without a good title? Well, they'll probably be just pieces of writing that nobody notices or reads. And we don't want that! You can catch your reader's attention with good personal essay titles and engage with them. A good title can help you stand out from the crowd and make your essay much more effective.
Making a good title isn't always easy. There are so many things you'll need to consider. It needs to be catchy, informative, yet brief and easy to read at the same time.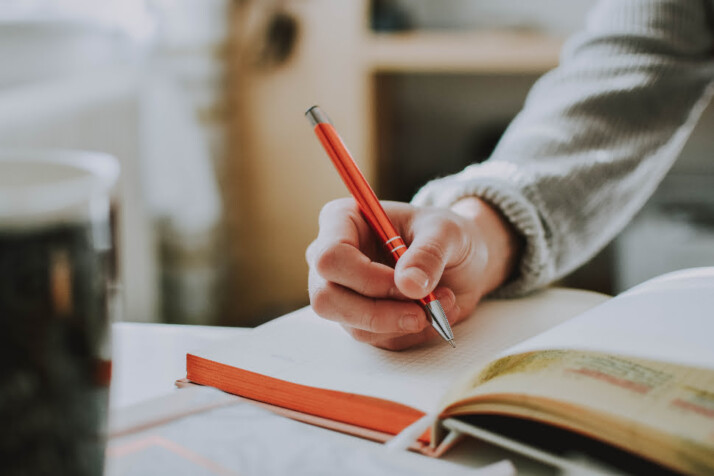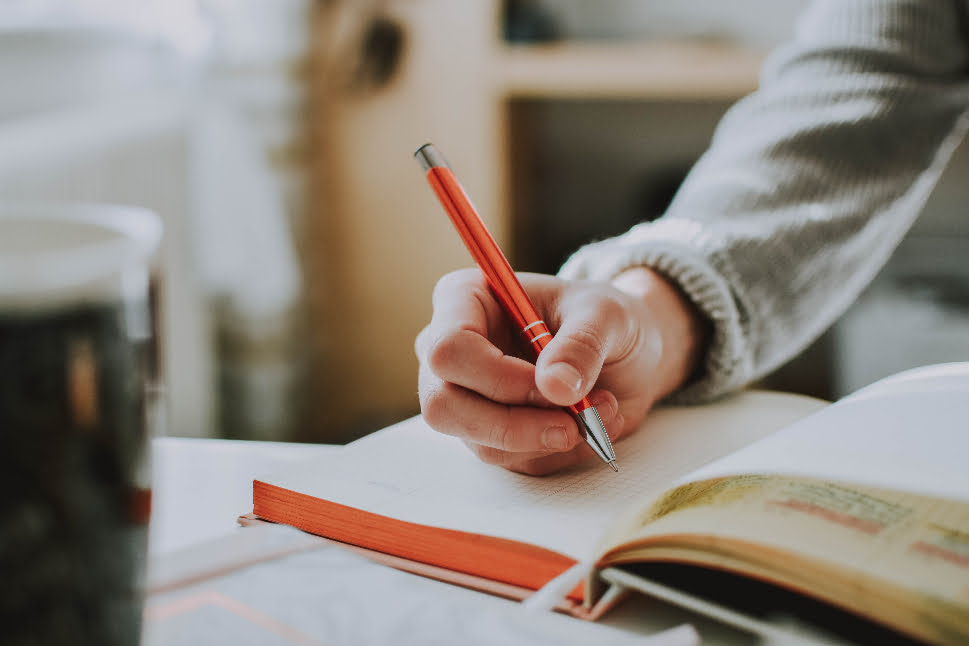 To help you write a good title, we've gathered some of the most effective tips. We've also listed some great examples that you can check out and use as inspiration.
What Is a Personal Essay?
Personal essays are often used by students to explore the struggles and developments in their life with great depth and detail. It's a very common writing exercise for most school curriculums.
The focus of personal essays is on you. It can chronicle significant experiences that have shaped your beliefs and values. Or it can showcase your artistic talents and provide an introduction to the kind of person you are.
Other personal essays can include diary entries and reflections on life lessons and personal feelings. Personal essays can cover a variety of topics, including:
A peculiar experience that didn't make sense to you at the time
Advice that changed your life
Someone who bullied you and made you stronger
Your failures and low points
Feelings that evoke your most fond memories
The time when your parents cried
Holiday celebrations when you were a child
Your regrets and what you would have done differently
A time when you dodged danger
The moment you realized you weren't a kid anymore
Someone very dear to you
Characteristics of a Good Essay Titles
Interesting – This is an essential characteristic. Nobody will want to read an essay with a boring title.
Believable – Don't overdo your title. Stay away from using exaggerated statements. You might get a low grade for your essay if your title is too far-fetched from the content.
Easy to read – The title of an essay should be easy to read and understand. Avoid strange phrases, jargon, or complicated structures.
Active voice – Using the active voice makes your title more clear and concise.
Short – This goes for most titles: the shorter, the better. The length of essay titles should lie between 5 and 15 words.‍
Relevant – The purpose of your title is to give the reader a glimpse into what your essay is about. This is why relevance is essential.
Optimized – This is only applicable if you want to post your articles online. A title that's optimized will rank higher in searches. This is important to get more people to read your essay.
Key Tips for Writing Good Personal Essay Titles
Here are some tips to consider when writings good personal essay titles.
Pick a Topic
The essay title is usually the last thing people write down. This is because it has to encapsulate the essay you've written. Think of it as the icing on top of an excellent essay.
So to make a good essay title, you should also pick a good personal topic. It would be best if you chose something you think will bring the most impact on your readers.
Keep It Concise
As mentioned earlier, essay titles should only be around 5-15 words. With the limited number of words you can use, you must choose your words wisely. Think of words that will clearly elicit curiosity and accurately embody your essay.
Get Creative
Titles need to be catchy, so don't be afraid to let your creativity flow freely. Come up with a title that evokes a feeling and also spurs the reader to want to read the essay.
This is often best done through metaphors and short, punchy phrases. For example, "A Freaky Abode" can cause a person to want to read about a stranger's house during the summer. Just be careful not to overdo it!
To Wrap Up
A good title can make your essay much more enticing and pleasant to read. This is why good personal essay titles are a MUST if you want to make a great overall essay. Remember to apply what you've learned in this article when thinking of your next essay title. Keep it short, engaging, and relevant.
Explore All
Blog Title Generator Articles