An outline of the content that follows the headings is made more accessible by headings. They appear at the beginning of a paragraph, chapter, or page to introduce the following content.
Continue reading to learn how to create headings, the ideal length for headings, and the distinction between a heading and a title. After reading this article, you will know every little thing about how to do a proper heading by yourself!
How to Do a Proper Heading?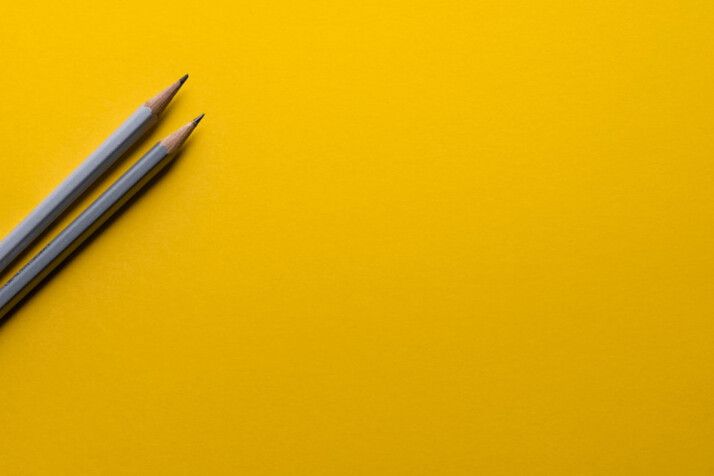 A heading must convey the information it is intended to concisely. It should be relevant to the ideas it supports to make reading easier for the reader.
Ensure that it is brief and to the point.
Heading formats come in three levels. In any case, the first level ought to be bold, centered, and close to size 14.
The second level should be left-aligned, bold, and roughly 12 points in size. The third format level is the lowest and features a font size of about 12 with left-alignment, bold, and italics.
These three formats and styles for creating headings should be familiar to you.
The format and style for writing a heading and a title are similar. While there are some differences, titles and headings are generally identical.
A title summarizes the entire piece of writing and condenses its content into one or two sentences. A heading, however, does nothing more than summarize and cap off the content of a section or chapter.
First, one must learn how to write a heading. Headings provide a summary of the topic of the entire writing.
By reading through the designated headings, the reader is supposed to understand the entire document. Understanding how to write a heading is crucial because it facilitates thought organization and clarifies what information should go where.
So now we know that we need to use headings to format our text and make it easier to follow. Otherwise, it will look like a jumble of text that happens to be written together. Sure, the words will be the same, and they will mean the same thing, but it would look terrible on a page. Well, did you know that we need to use headings for machines as well?
How To Do a Proper Heading For Web Pages?
Search engines (such as Google or Microsoft's Bing) also need a structure to understand the text. Optimizing your text for these engines, such as using keywords, makes your web pages more visible on the Internet.
An important way to optimize your web pages is through the use of headings in a proper way! You see, your web page looks like a jumble of words without a proper format, title and headings. Yes, even to the machines which can process words thousands of times faster than us!
As such, the correct use of headings can create a legible set of words for the machines. When search engines look for a word that the user has searched, they scour the net to show the best result. Of course, they do this in a short amount of time. When scouring the web, they look for headings that match the words the user has put in. The search engine brings pages with relevant headings if they are close or identical.
As a content creator, you can use this knowledge and add the headings that the search engine wants to see. By adding the magic words as your headings, your web page will be among the first results.
This type of optimization work is called search engine optimization, and it is incredibly important when designing web pages. As a rule of thumb for web page formatting, you must use your main keywords in at least one heading. You should also use it as part of your title, which is equally important as the heading in this case. Don't forget to use the correct type of font when you are optimizing your formatting!
Conclusion
Hopefully, after reading this article, you now understand how headings work and how you should use them. Correctly using headings in the right style and font will ensure that your web page appears at the top of the search results.
If you found this article helpful for you and your web page, consider sharing it with your friends!
Explore All
Blog Title Generator Articles