Not only can the best blog be entertaining or instructive, but it can also inspire. The ability to find anything you want, whenever you want, day or night, is one of the fantastic things about the internet. Finding the ideal blogs that can genuinely inspire you becomes the challenge.
That's why, in this article, we decided to talk about some interesting blogs we found on the Internet. These blogs will give you many ideas you can use in your own blog.
What's a Blog?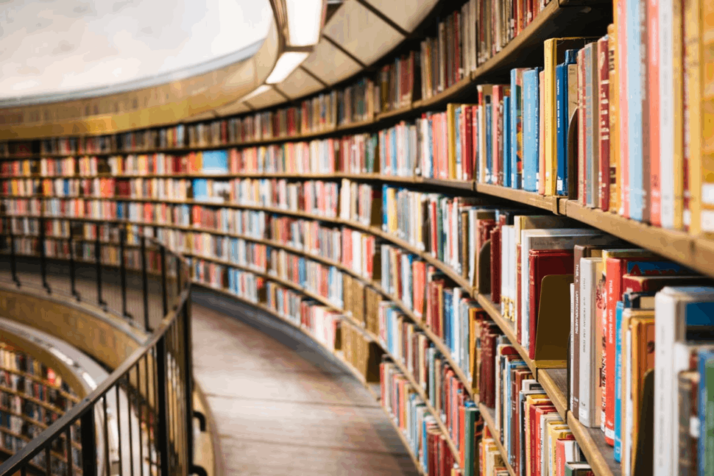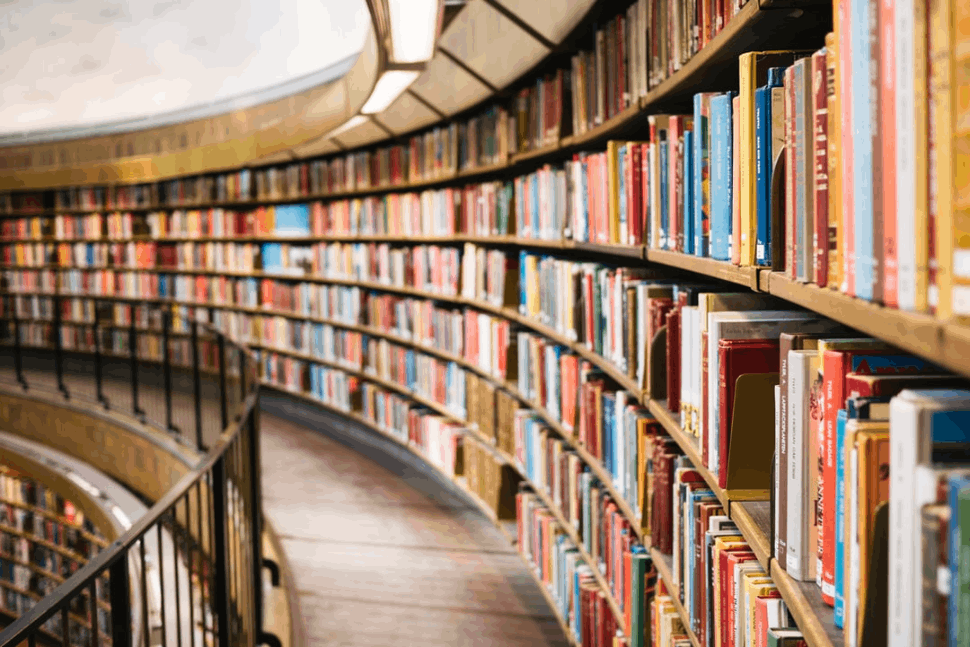 Any article, news item, or how-to posted in a website's blog section is a blog post. Blog posts usually contain additional media types like images, videos, infographics, and interactive charts, and usually cover a specific topic.
You and your company can share insights, opinions, and narratives on your website through blog posts about any subject. They can assist you in increasing brand recognition, credibility, conversions, and earnings. The ability to increase traffic to your website is their most significant benefit.
And of course, when you drive traffic to your website, you convert visitors to customers.
Interesting Blogs — What's the Deal With Them?
Only the best blogs realize that you need much more to stand out from the competition. There are a ton of blogs on the internet, so there is fierce competition.
How precisely do the top blogs cut through the clutter and carve out a niche?
Your blog posts will feel more unique and stand out from the crowd no matter what subject you choose to write about. Readers will feel a story is new and exciting as long as you can give it an intriguing twist. Developing a following requires, in part, letting readers get to know you through your voice and persona.
The second part entails giving them content that is beneficial and relevant to their interests. You cannot fake quality. If you can conjure up magical words and paint a picture, readers may stop reading because they aren't fed.
The best blogs offer original content that enhances the reader experience. Readers leave the post to feel they gained something, whether it be a good laugh or takeaways they can put into practice. The ideal combination of personality and quality will draw viewers and keep them coming back time and time again.
Your professional endeavors can benefit from reading any blog, regardless of the subject. Additionally, we are always happy to assist you in your pursuit of knowledge!
Some Interesting Blogs Worth Considering
Techcrunch
This was a blog about Silicon Valley dot-com start-ups in 2005. After a few years, Techcrunch quickly rose to the top of the news websites for the entire technology sector.
As a lawyer and businessman, founder Michael Arrington first realized that writing about new businesses was a better option than starting them himself.
In Technorati's opinion, his website is the third most popular blog in the world and has created an empire of websites and conferences. Arrington was listed among the top 25 internet influencers by Business Week, and Techcrunch even managed to interview John McCain and Barack Obama.
Mashable
Mashable, founded in 2005 by Peter Cashmore,this is a social-networking news blog that reports on and reviews the latest developments, applications.
Mashable derives its name from Mashup, a term for the fusion of multiple web services. Readers range from top Web 2.0 developers to savvy 13-year-olds looking for the latest plug-ins to spruce up their MySpace pages.
The Points Guy
Since the website launched in June 2010, The Points Guy (TPG) has provided practical advice to readers to maximize their travels. Life-media brand with over 3 million social media users like Instagram, YouTube, Facebook, Pinterest, LinkedIn, and Twitter.
If you want to latest information about airline miles programs, this is the blog you should follow on a daily basis!
FlyerTalk
Providing current news on travel and business, FlyerTalk is an online community. This is an expanding community where travelers from all over the world gather to share ideas and stories about miles and points.
Kotaku
It's difficult to decide between Kotaku and Joystiq because of how frequently they post articles on the same topics due to their intense rivalry. Kotaku beats it out for humor, though, with writers who express their characters without being conceited.
VG247
Given that it recently won three awards at the Games Media Awards, this UK blog on this list has undoubtedly gained the most momentum. They were well-deserved because the first-rate writing humorously covers all the essential news.
Car and Driver
On this blog, every new car that has been introduced this year is discussed. You can compare cars, read automobile reviews, and examine instrumentation tests to choose the right one for you. Buyer's guides are another excellent resource for information.
Motor Trend
You can find first-drive reviews and car comparisons on the page because Motor Trend is a website that reviews automobiles. Additionally, there is information about national auto shows, concept car news, and buyer's guides relevant to auto enthusiasts.
Final Thoughts
If you're looking for something different to read, check out these blogs. They're all pretty interesting and worth your time. From personal finance to world news, there's something here for everyone. And if you like our post on some interesting blogs, make sure you share it with your friends too!
Explore All
Blog Title Generator Articles