A concept statement is the essence of a business plan. When creating a business plan, this statement captures the core aspect of the business plan. Although your business plan could be detailed, you shouldn't assume that the plan will speak for itself. Your investors need to easily get an idea of what their money is going into.
Therefore, they are concise statements that convey the big idea(s) contained in your business plan. This article explains how to create one. It also contains a concept statement example to guide you.
What Makes a Concept Statement Perfect?
Creating a perfect concept statement isn't hard. Once you have your business plan, you've done the hard part. Your concept statement should provide a clear and distinctive answer to customers' questions. If a customer asks, "where can I get a gluten-free bakery in Tupelo"? Your concept statement should adequately answer it.
1. Keep It Brief
The rule of thumb about concept statements is that they are brief. A concept statement example that doesn't concisely state the big idea is a waste of time. It should state the importance of the idea and how potential customers will benefit.
2. Write for Your Audience
It is important to present the statement in a way that appeals to your audience. Ask yourself who your readers are. Are they investors? Are they clients? Understanding this helps you tailor the statement more appropriately for the intended audience.
3. Emphasize the Benefits
The product's benefit sells your idea to investors. Don't assume that your audience understands all the benefits by default. Even if they understand the main benefit, you shouldn't ignore other benefits.
Concept Statement Example
Below is a concept statement example to give you an idea of how to structure yours. Please take note of the brevity and explicit description of the benefits and potential customers.
To create an application that simplifies online shopping and minimizes scams and fraud. Online shoppers with various buying needs will benefit from the app's simple user interface and added convenience. The app helps sellers improve their relationships with customers through a feedback system.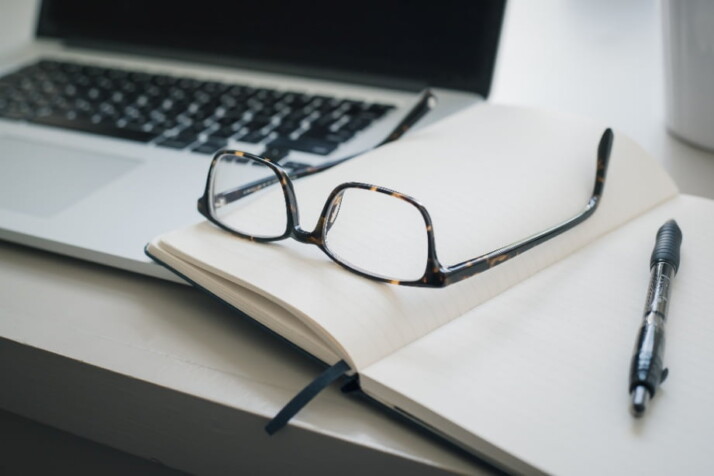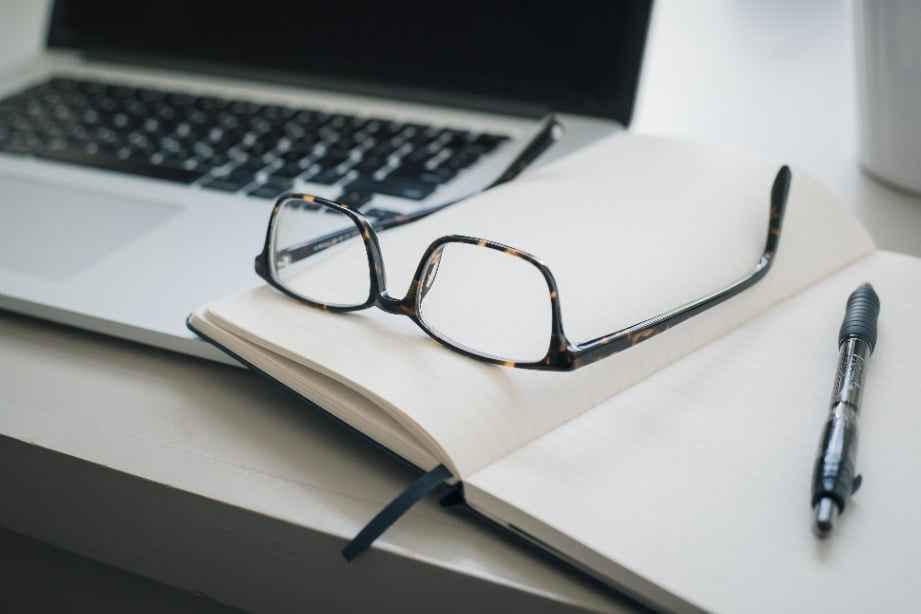 Conclusion
If you need to clearly and succinctly explain an idea for a business or product that doesn't yet exist – then concept statements are necessary. A concept statement can range from a single sentence to one page in length, but no longer than that. If it's too long, it becomes an essay or business plan.
Explore All
Generate Product Concept Articles