Product development comprises several steps, from the initial idea to the final product. These steps can range from ideation to validation to production. The product is ready for market distribution when all stages are complete. In this article, we're going to talk about the entire product development process.
Knowing this process will help you understand how to market your ideas to the right audience. It will also help you streamline your development process.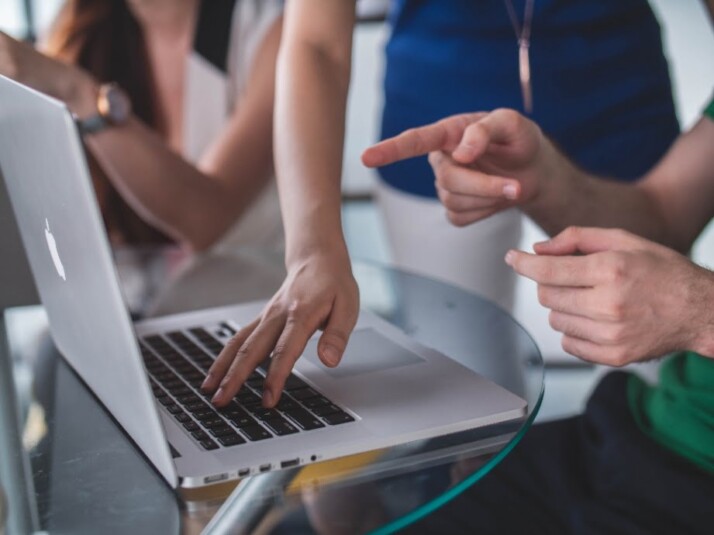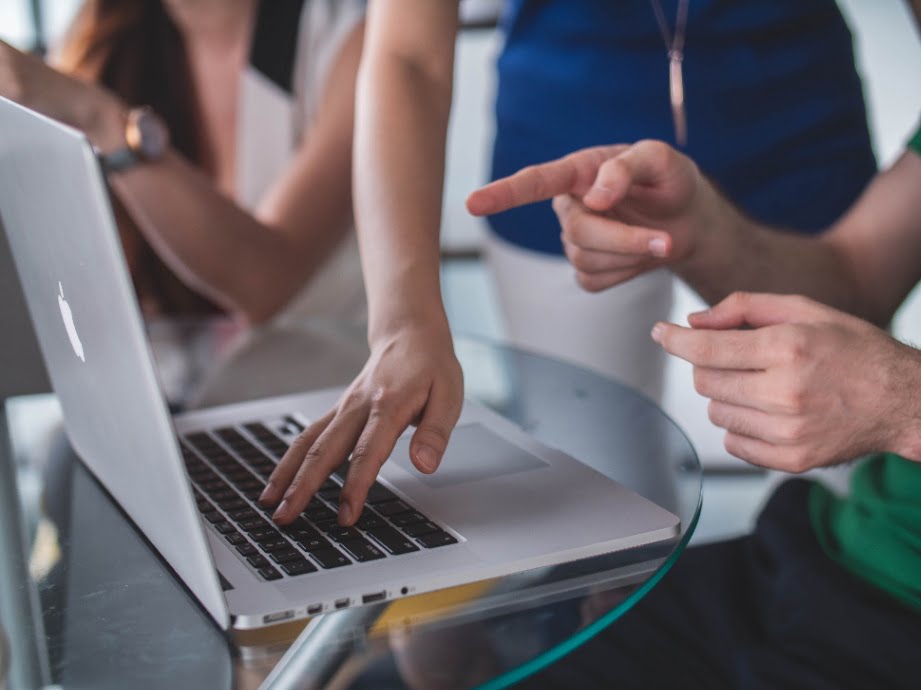 What is Product Development?
Product development is a separate discipline that involves the creation of products throughout the life cycle. It includes product planning, marketing, design, project management, and financing.
In other words, product development relates to creating new products. It may be in creating an entirely new service or modifying and rebranding an existing service.
What to Consider Before Developing a Product
Product Demand
Before you start developing a product, it's essential to see if there is a demand for it. Is there an actual need for the product? The level of that need will determine your market size. If there are no known consumers, the market will be limited. This information will help give you a base of knowledge to create your product or service.
Target Market
You must determine the target market you want to try and appeal to before developing the product. What do the consumers need? What particular features can they appreciate?
Once you define the target market, you know what the market will accept. The next step is determining the ability to produce and how it can meet the demand.
Can it be produced?
Product manufacturing can have some limitations. Certain products can have constraints on their source materials or production process. This is why it's essential to know if it is a scalable product.
When starting, you may stick to making low quantities of your product. It will also help if you take your product to a manufacturing partner.
Know your Competition
It's essential to know your competitors. Just as you need to create your niche, you have to recognize the niches of your competitors. Knowing where your product stands within the industry will help you determine how the product can be improved.
6 Key Stages of the Product Development Process
1. Conceptualizing
The conceptualization stage is where you start your brainstorming sessions. A lot of ideas will come out of this stage. And you'll want to assess each one until you end up with the brightest idea and put it forward. This is where you'll want to assess the ideas that are deemed the most viable.
You can try to cite a customer problem and think of a product that can solve it. You'll also want to research existing products and identify the advantages and disadvantages of each.
2. Feasibility and Market Study
Now that you have potential product ideas, it's time to do the research. Conducting feasibility and market studies will give you a thorough understanding of the product under consideration. The more information you collect, the more likely you will make a successful product.
In this stage, you should be able to measure the demand for the product. You will also discover the potential distribution channels, assess the best price points, and determine the amount of market penetration. At the end of the study, you'll typically have a presentation that includes:
A brief summary of the market research
Research questions and information gathered
Product criteria
Recommendations and possible market strategies
3. Development and Design
This next stage is also sometimes referred to as prototyping. In prototyping, engineers and designers create prototypes of the product to see if they are actually feasible. It's also a stage where they determine the feasibility of the market before production begins. In this stage, they may also test the components of the product, like the size or shape, with focus groups.
It may take several prototypes to find the right size and shape. Until they have found the right one, they may often make minor adjustments to the product. Adjustments can be based on feedback from their focus groups or from testing results. Sourcing raw materials and connecting with manufacturers are also part of the development stage.
4. Testing and Validation Stage
Before launching, testing is crucial for any new product. This ensures that the product meets your target audience's expectations. And that it can function properly and consistently without errors. Errors can affect its market viability and the quality of the user experience.
Parts of the testing stage mainly include:
Concept Development and Testing
This could involve software development or the physical production of the initial prototype. Team members and beta testers conduct the tests to ensure the development of the product's functionality.
Front-End testing looks for potential errors related to development code. It involves checking if the e-commerce functionality is stable for launch.
Before you decide on launching, examine your marketing campaigns. Ensure they have been optimized to maximize sales and spread brand awareness effectively.
5. Manufacturing and Product Launch
You can transfer design drawings, specs, and other relevant documentation to production at this stage. Marketing and launch plans are also finalized and activated at this stage.
6. Improvements
At his point, your product has been successfully released to the market. Now it's time to monitor its performance and customer reviews continuously. Ongoing product management helps identify necessary upgrades or improvements so that the team can address them.
To Wrap Up
The product development process is a multi-stage journey that includes many decisions regarding the design, development, and production phases.
To make more intelligent decisions on developing a new product, you should know the important stages involved. We hope this guide has helped you understand each development stage and make the right decisions.
Explore All
Generate Product Concept Articles