Every business is built on its products and services. All successful companies start with a great idea. But, how do businesses think of their next big project? To compete in their chosen niche, all novice business owners must understand the concept generation process.
This article explains the relevance of the concept generation process and how it can affect the future of your business. Let's begin.
What is the Concept Generation Process?
The concept generation process is the continuous, conscious act of creating new ideas. This thinking method begins when a person decides to try to solve a problem and ends when they select the final concept. (i.e., when a business releases a finished feature, tool, or product.)
It serves as a guide that helps businesses come up with revolutionary products. It allows developers to design a product based on target specifications and market demand.
Concept generation is critical because it provides designers with a structured approach to follow. It is related to engineering and technology, but it's also applicable to entrepreneurship.
What Are the Steps in Generating a Product Concept?
Here are some steps to consider when generating a product concept.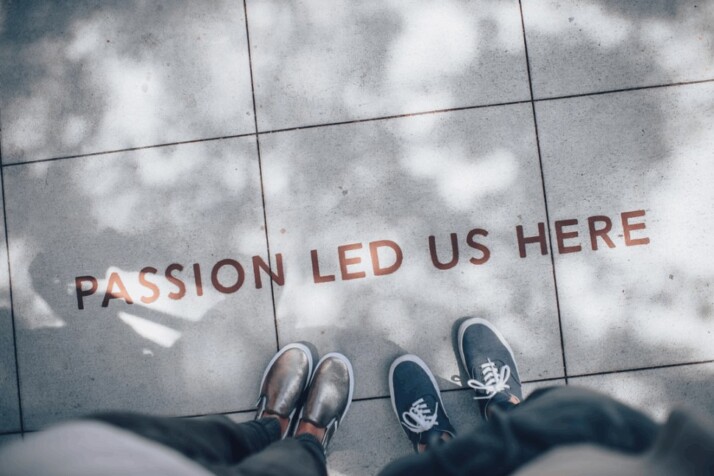 1. Analyze the Problem
The first step of generating a product concept is to identify the concerns and problems of your target market. Find out what troubles people the most and how these problems might lead to worse conditions. This will form the foundation of the final product.
2. Study Existing Products
Next, you'll have to look at existing products and how you can improve on them. This also means you'll be looking at the potential problems that could arise with your new product. A simple internet search will usually provide you with lots of information.
3. Explore New Solutions
Exploring new solutions doesn't always mean you have to create a product from scratch. You can adjust an existing product to suit your target market's preferences. It is often more cost-effective and time-efficient than developing a new product from scratch.
Focus on generating visual concepts of the product along with its functions. It will serve as a map of the type of finished product you want. You can give your ideation team a list of things you want to achieve and information on the target demographic.
Try to include at least three feasible concepts.
4. Review and Rank Your Concepts
Once you've developed good concepts, it's time to evaluate each idea and determine which ones have the best chance of becoming products. Different concepts will offer better success depending on the industry and customer base.
It's why it's essential to conduct market research and evaluate competing products.
5. Select The Best Concept
Once you've analyzed and ranked your concepts, it's time to select a winning product design. A group usually chooses the best idea. The three main criteria you can use to evaluate your concepts are:
Quality – How effective a concept is at solving individual problems.
Innovation – Whether a concept provides a creative solution. 
Usefulness – Whether a concept improves a user's quality of life.
Once a concept is selected, a test model will be created and tested. The result of its test will then be studied further.
The Bottom Line
The product development process requires creativity and hard work. Conceiving new products or refining a current product can be frustrating. The design process is a guiding principle for every product concept we develop.
It is a structured approach that every business person, product developer, and marketer needs to know. Please note that following this method does not guarantee success, but it does streamline your thought process.
Explore All
Generate Product Concept Articles