An idea is a thought or opinion that outlines the next course of action to achieve a specific goal. A brilliant idea can form the central premise of a business. Companies need great ideas to help make the world a better place. Great ideas are hard to come by because of how saturated the markets are. Product developers rely on idea generation methods to develop an amazing product.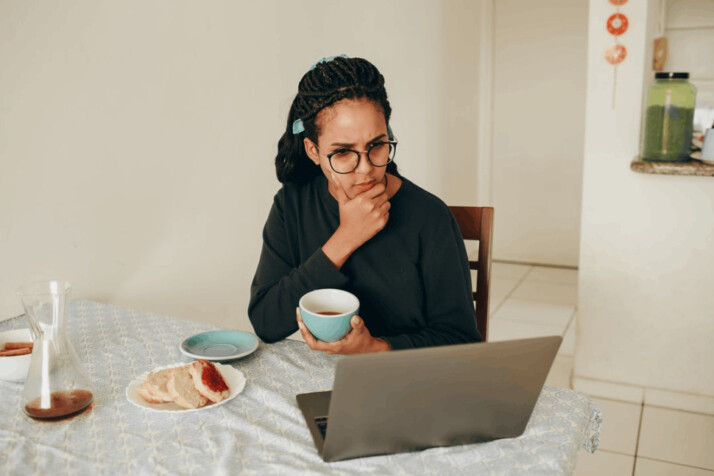 This article explains the definition of idea generation and presents ways to create a unique idea.
What is Idea Generation
Idea generation is the first step in product development. It's how companies find the best possible version of a particular approach. It is the bread and butter of product development. It's how product developers optimize a product design and solve its pain points.
It's crucial for businesses that thrive on the quality of their products.
Not all ideas are bulletproof. Most ideas are entertained because of their potential. If you're having difficulty finding a solution to a problem, try to structure your approach.
Idea Generation Methods To Consider
Here are some things to consider when generating an idea.
1. Brainstorming
This process gathers a group to brainstorm ideas for solutions to a problem. The focus of brainstorming is to combine each team member's knowledge, perspective, and experience to define the best approach to a problem.
2. Reverse Brainstorming
Reverse brainstorming is a technique where a group tries to identify all potential weak points in an idea. This insight can help product developers optimize their products and anticipate problems before they arise.
3. Story Boarding
This idea generation technique is a bit like brainstorming or reverse brainstorming. You take a written story and create a board out of it. With it, you can outline the functions and processes of your product.
It's a great way to see if your idea is working the way you intended. It also serves as a guide to your entire process.
4. Market Research
Market research is a process used to find valuable information on a target market's needs, opinions, and wants. This information can identify customer preferences, ideal platforms, and effective marketing strategies.
It's easier to come up with a new idea when you know what your target demographic wants.
5. Forced Relationships
A forced relationship forces you to relate two seemingly contradictory ideas. This technique helps people generate unique concepts and creative solutions. A forced relationship opens new opportunities for problem-solving and brainstorming. It's usually used by inexperienced teams who want to break through categorical barriers.
6. S.W.O.T. Analysis
S.W.O.T. stands for strengths, weaknesses, opportunities, and threats. Use this method alone or with a team if you want to assess the value of your project.
A SWOT analysis helps you explore all aspects of an idea. It also makes it easier to adapt to an unforeseen change because you have a complete grasp of your vision.
7. Mind Map
A mind map is a visual representation of your ideas and how they relate to each other. Mind mapping also helps you organize your thoughts, connect with other people, and share the results of your work. Mind mapping is based on the premise that people understand a discussion better when we support words with visuals.
The Bottom Line
Mental blocks can be a significant challenge to anyone. Learning these idea generation methods is essential when thinking of ideas for a product, content, or tools. They can help you develop creativity and innovation for a successful project. The right idea can help you build something revolutionary.
Explore All
Generate Product Concept Articles