There's fierce competition in every industry. It can be challenging to carve out a small space for your business in a market full of competitive companies. Every business is trying to create the following revolutionary product. It means new companies must exert tremendous effort to capture a significant portion of the market. All product developers must master the new product concept development process if they want to compete in their industry of choice.
This guide will teach you the crucial stages of new product concept development, their importance, and how to master them.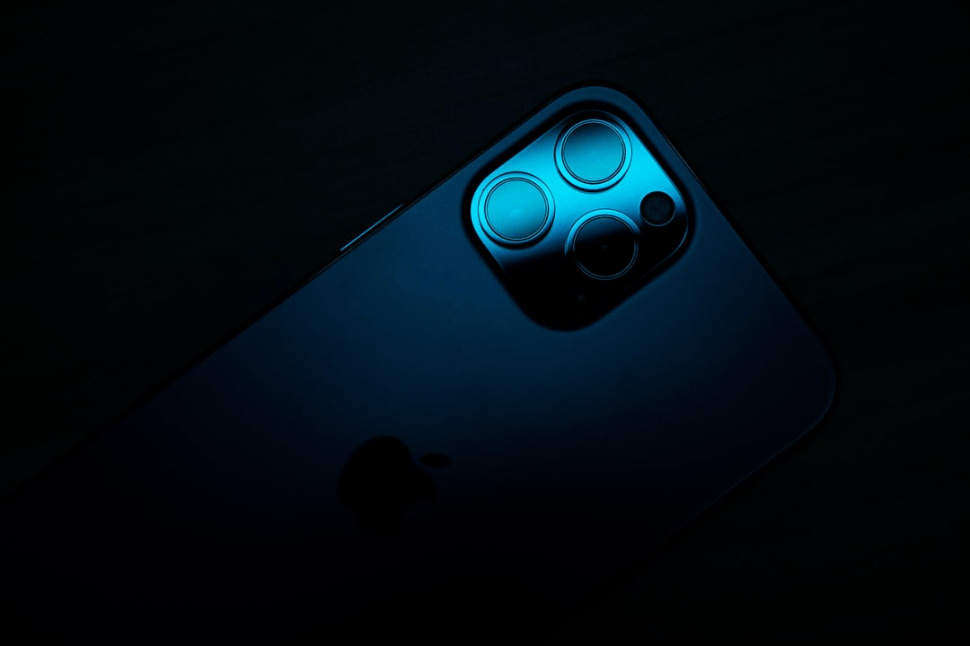 What Is New Product Concept Development?
New product concept development is when a person or a team tries to conceive a new product. This is usually achieved by taking advantage of new technologies and innovations.
Understanding the stages of product development will make you more valuable in the marketplace. The common thought is that innovation can happen anywhere, but product development is never easy. It is a need that successful product developers meet.
The following stages describe how an idea becomes the final product we see on the market.
What Are the Stages of Product Development?
Stage 1: Idea Generation
The idea generation stage is the creation of a product's initial concept. It is when teams brainstorm ideas for a product that meets market demand. Here, your task is to come up with a list of solutions and market-related problems often faced by end-users.
Stage 2: Idea Screening
In idea screening, three primary criteria are used to evaluate an idea.
Innovativeness – Does an idea solve problems or satisfy customer demand?
Feasibility: Is the Idea marketable?
Usefulness: Does the idea improve the quality of life of its users?
Developers will perform further detailed research if an idea meets all three criteria.
Stage 3: Idea Testing
In this phase, researchers test a product idea for feasibility. Improvements may be introduced as needed. The objective of idea testing is to identify possible problems and focus on how developers can optimize a design.
Stage 4: Business Analytics
The business analysis phase aims to determine the cost to produce your product and predict potential profits. This phase focuses on the financial aspect of product development and how it can generate revenue for your business.
Stage 5: Prototyping
Product creation is when the idea becomes a prototype available for mass production and distribution. After prototype creation, it goes through a series of tests to ensure the product is safe to use. It involves creating, administering, and enforcing procedures for product use.
Stage 6: Test Marketing
Test marketing is when a prototype is released to a limited test audience to determine the product's ability to provide what it promises. Once a product has a satisfying result from test marketing, the marketing department executes its final marketing plan.
Stage 7: Product Launch
The product launch marks its official release to the consumers. It's when the finished product becomes available on the market. The marketing department will begin promoting the new product to drive product sales.
The Bottom Line
New product concept development is essential for any company trying to make an innovative product. By understanding the different stages of new product development, you will be better able to address the problems that arise in each step.
This knowledge will help you develop new product concepts with a greater chance of success. Go out there and carve your space in the market! 
Explore All
Generate Product Concept Articles