If there's one person in the world that always gets us, it's our best friend. We can be silly, vulnerable, and our most authentic selves with them. And we know that they'll love us no matter what! So let them know how much you love them back with a love letter to my best friend.
Who says love letters are just for romantic relationships? They can also be a sweet way to let a best friend know how much you love and appreciate them.
Think of it as a letter celebrating your friendship. After all, they are one of life's greatest blessings, and they deserve all the love in the world!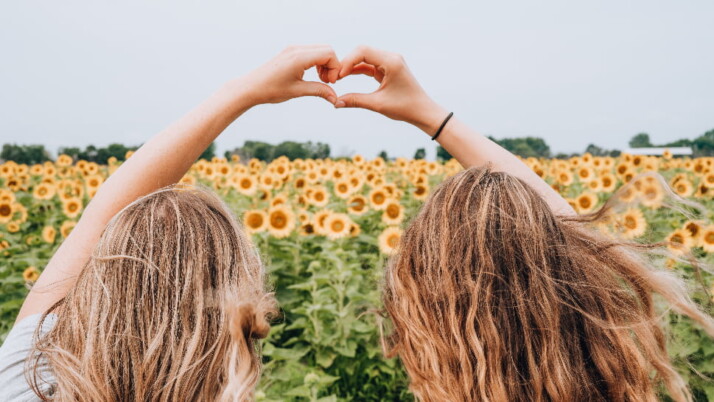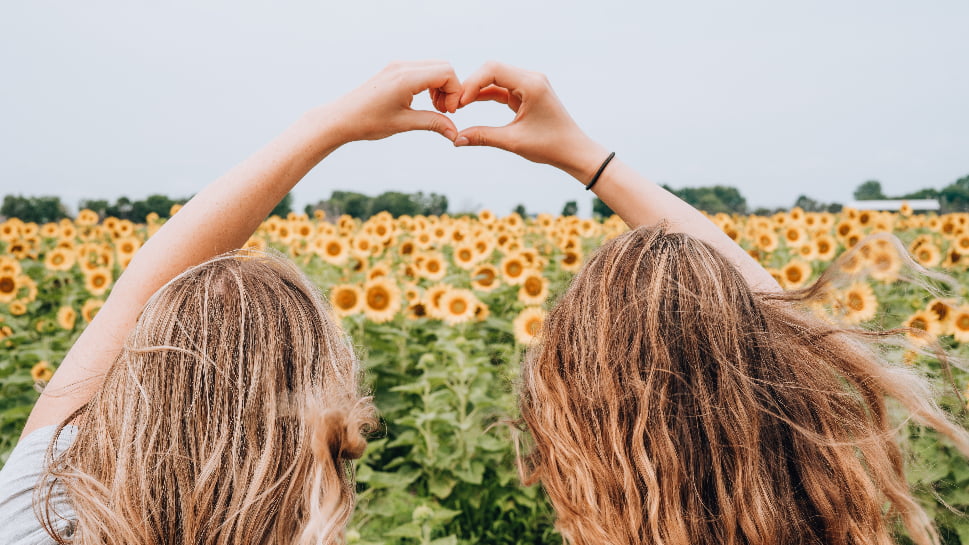 Tips for Writing a Love Letter to My Best Friend
Write down some ideas.
It's always best to start with a rough draft of your letter. Think about what you want to include in your letter and write them down. This will give you a clearer idea of what you want to focus on in your letter. Some of the things you can talk about are:
The first time you both met.
A hard time you both went through.
Plan to meet up soon somewhere.
A question about how they're doing
Don't go too formal on salutations.
You're writing to your best friend, so drop those formal salutations and go with something sweet and casual. For your opening greetings, you can use something like "Hey" or "Howdy." And to close your letter, you can go with "See you soon" or "Love."
Tell them how much they mean to you.
The whole point of your letter is to tell them how much you love and appreciate them. So don't hesitate to put into words how much they mean to you. You can say something like, "I don't know what life would be like if it didn't have you in it." Or "Thank you for being the sister I never had."
Bring up some precious memories.
Memories can always strike an emotional chord. Try bringing up some of your favorite moments with them. It could be something funny or embarrassing. Whatever it is, make sure you choose a core memory that you both treasure.
Keep it short
Love letters should ideally be limited to one page. Try not to drone on for too long. You may run the risk of sounding insincere or tiresome. Shorter messages can sometimes have a greater impact than longer ones. So keep that in mind when writing your letter.
A Love Letter to My Best Friend
Writing a love letter can be challenging. So it's helpful to get inspiration from letter examples. Here's a sample open love letter that can help inspire you:
My Dearest Friend,
I think you deserve all the love in the world. But somehow, I don't think you always see that. I find myself often wondering what I did to deserve you. You are the kindest, sweetest, and most loving person I know. You are always there for me, and I can think of no one else I would rather be best friends with.
Thank you for teaching me what the real meaning of friendship is. It is unconditional, loyal, and true. You have helped me to see the world differently, and for that, I will always be grateful.
The memories we've shared are priceless. And I will always keep them close to my heart. Wherever you go, I hope you know that you always have a friend in me.
All my love,
[Signature]
Wrapping Up
A love letter to my best friend doesn't need to be complicated. It doesn't need to use a ton of fancy and flowery words.
Your letter just needs to be sincere and heartfelt, and that's it! Little things matter. And even a gesture as simple as a love letter can mean the world to our best friend.
Explore All
Love Letter Generator Articles