One of the most beautiful ways to express gratitude for having your partner is by writing an anniversary love note. That way, you can let your remarkable woman know that you appreciate them for becoming your partner a year or many years ago. It is a unique way to tell her that you treat such an occasion as an essential part of your love story.
You can send one through an anniversary gift or an anniversary card. No matter how creative or straightforward, writing a love note is a special gift you can personally compose for your girlfriend. Touch her with your loving words and tell her how special she is to you.
Learning to write an anniversary love note will leave her thinking about how wonderful you are as a boyfriend. The words you should use must make her think you know her so much. Your anniversary message must succeed in celebrating such a lovely memory.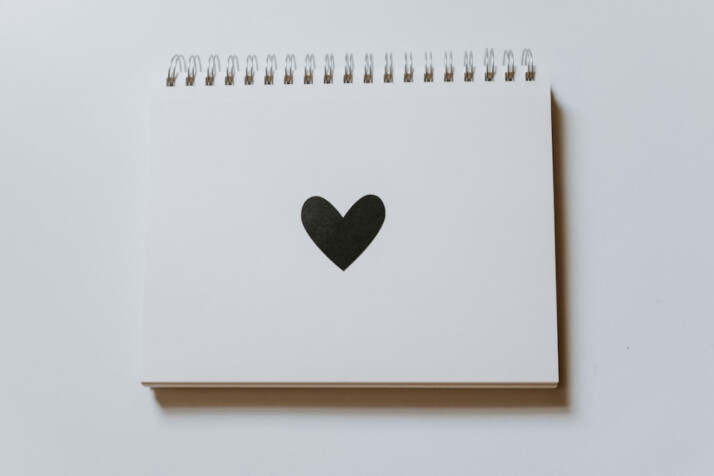 The Importance of Writing an Anniversary Love Note
Suppose you and your wife are celebrating your wedding anniversary. As the man of her dreams, you must have excellent ideas on how to surprise your sweetheart. You can do this by remembering the best memory you ever shared with your wife.
Afterward, you can celebrate your wedding anniversary by writing a card. Please share with your wife what you think about marrying her many years ago. Remind her of your favorite wedding moments and how beautiful she has been since then.
Your message will let her never forget the kind of laugh you shared when you couldn't believe you would marry her. It will also help her recount the first time you met with her. Also, it will convince her to know how much you love her and why she is the woman of your dreams.
Make her feel like the best wife in the world. Your message must push her to know that you like the way she smiles. It must make her think that no one else is like her.
Example of an Anniversary Love Note
Dear Sweetheart,
Through this message, I would like you to know how much I appreciate you for the past few years of our love story. I will never forget how you make me smile whenever you make me feel like the best husband in the world.
I want you to know that I always look forward to our anniversary dates. Our anniversary is the best time of the year for me. Also, I want to remind you that I am here to stay and will never leave you behind.
You are my home.
I will live with you forever. I also want you to know how beautiful you are every time you smirk. Girl, I couldn't ask for anything more than your warm hands caressing my soft hair.
I enjoy our funny moments whenever you start laughing so loud. My soul finds rest in the presence of your arms. You are always my inspiration.
People will never understand how much we love one another. My thanks go to you for your strong stance on our marriage. Your love is true and never a lie.
Happy anniversary to you, my forever wife. This marriage is indeed God-given.
Here's to more anniversaries for this beloved marriage. I want to live with you forever.
Your husband,
Gerald.
Conclusion
Your anniversary is the best time to express your love for your wife or partner. The best way you can do this is by writing a short love note for him or her. It is the most romantic and perfect gift you could ever give your dear one.
Explore All
Love Letter Generator Articles