A good morning love message to your girlfriend express that her thought is the first thing that crosses your mind when you wake up. A beautiful good morning text can make her heart flutter, sparkle, and glow. The best good morning love message for her will put a smile on her face and make her day. It's amazing how a few loving words in the morning can make your lover forget the clashes of yesterday.
So, we have compiled a list of the best good morning texts and messages to make your partner feel loved and complete her morning.
Significance of a Good Morning Message
A morning message is one of those things that can make or break your day. A well-wishing can boost your self-esteem and make your day feel a little more manageable and positive. It can mean the difference between a good and bad day; it can make all the difference in your love life, too!
Away from the commotion and busy schedule of the day, the heart is typically in a quiet and pure state in the morning. This is the moment to communicate your love to your partner in the most sincere way.
A good morning message with a few loving words can make her heart feel full before starting the day. These messages are often the most effective and powerful way to say what you want to say.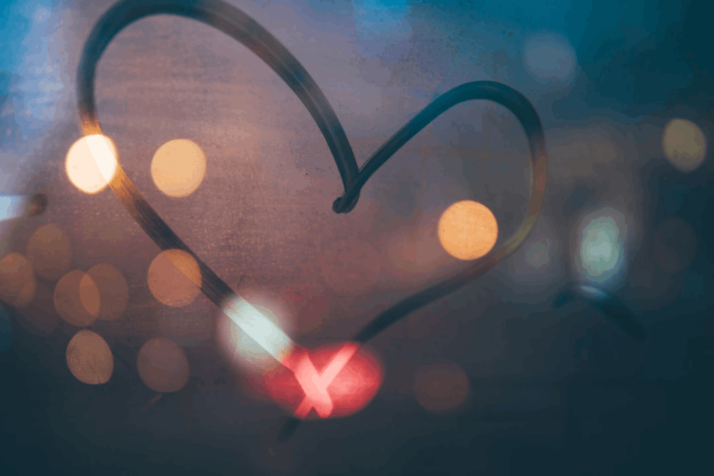 Best Good Morning Love Message for Her
Some of the best good morning love messages are the thoughtful, sincere, and affectionate ones that make your partner feel loved in every way.
Finding a message that makes your honey feel happy and cherished is worth it to build your relationship to the next level. Here are some good morning love messages that will make your sweetheart wake up with a smile on her face.
Sweet and Heartfelt Good Morning Text
You make my days brighter and mornings sweeter since the day you have come into my life. Good morning, my dear!
Good morning, my superwoman! I had to let you know how much you mean to me before you start your workday. I love you!
Good Morning, my love! I feel happy and blessed as I open my eyes thinking of your beautiful smile. I adore you, darling!
You are truly the only thing that gets me through the day and make me work towards my goal. Good Morning, baby!
I want to make all your stress and worries pop out of existence. Good morning to you, sweetheart. Just keep going, and I'll always be there right beside you whenever you need me!
Rise and shine, my sleepyhead. I consider myself lucky to have you in my life. Have a wonderful day, my love.
Lovely Good Morning Messages to Make Her Day
Good morning! Your sweet teddy bear misses you. I can't wait to see you.
Good morning to the most beautiful soul I know. I love you.
It's your love that helps me get out of bed every morning with a bright smile on my face.
Good morning, sunshine! I am blessed to have you in my life.
Every day I wake up and choose to be happy because you give me a reason to. Good Morning, Love!
Good morning, my guiding star! If it were not for you, I would have been lost in the depth of the space a long time back.
Romantic Good Morning Message for Her
I feel blessed every morning just by the thought of you being in my life. I want you in every step because I am incomplete nothing without you in my life. Good morning my sweetheart!
Knowing that you are mine makes my whole world light up brighter every morning. Good morning to you, my love.
Good Morning, babe! We now have another day to celebrate our love, engage in romance, and live life to the fullest!
Good morning to the one who is very dear to my heart. I love hearing your voice first thing in the morning. Please call me when you wake up.
You make this earth feel like heaven to me, sweetheart! Good morning to a new day!
Good morning, my beautiful. I want you to know I'm here for you at all times. You can always rely on me whenever the day gets difficult or stressful for you.
Conclusion
Express your feelings to the love of your life with the best good morning love message for her. If you're trying to figure out what to write in a good morning text to your girlfriend, some of these heartfelt messages can help. Try one today and watch your whole morning go from good to better.
Explore All
Love Letter Generator Articles