Do you want to let your girlfriend know that you are thinking about her on her birthday? Do you want to make her feel very special on her special day? Well, let your creativity shine with a birthday love letter for her.
Your girlfriend's special day is something that should not pass without you letting her know that she is your queen. Never stop showing her your unconditional love, especially on her birthdays. Her special day means everything to her, which is why you need to make her feel the same way.
A birthday love letter for her won't only make her feel special, but it will also make her feel strong and loved. Express how you feel proud about her achievements in life and why you are lucky to have her. Make her feel that she is your sunshine!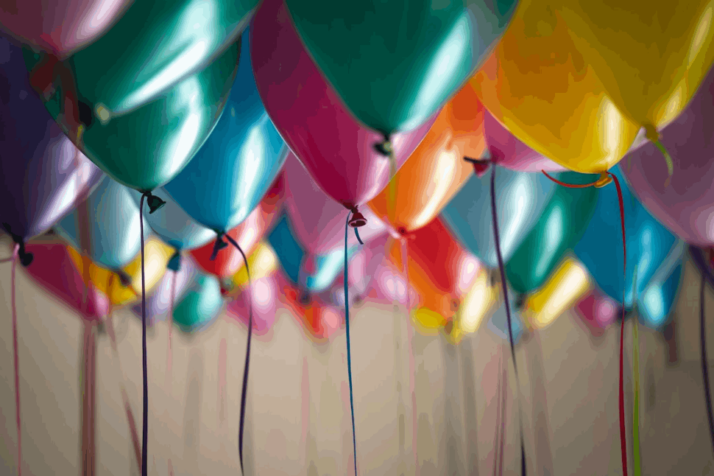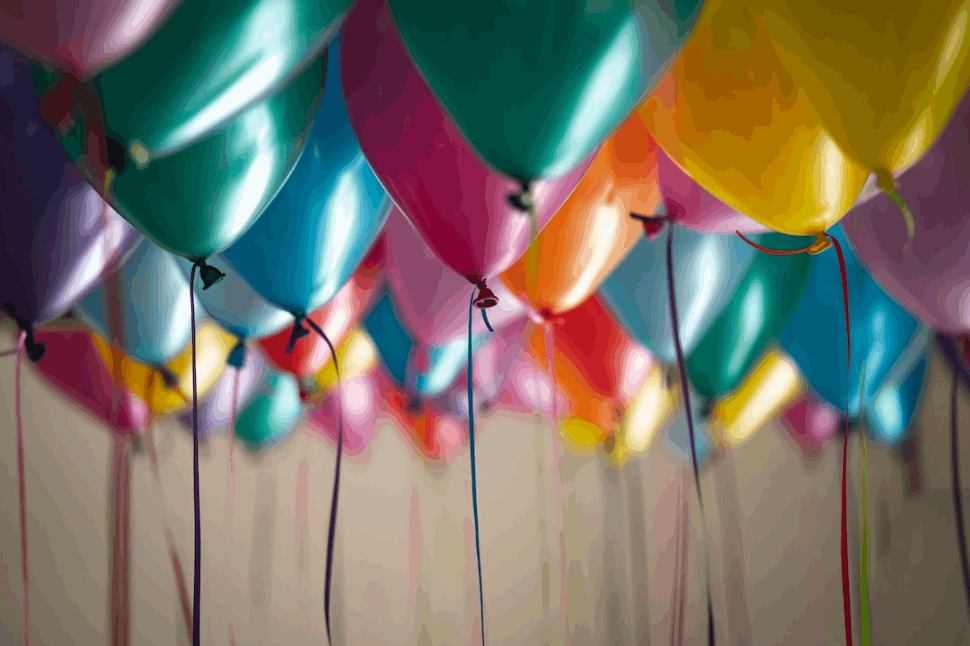 Why Should You Write A Birthday Letter For Her?
Aside from planning your typical surprise parties for her, the best birthday present for your girlfriend is a happy birthday letter. Show your girlfriend that she means everything to you, more than the usual way you express it. Make her feel the way she makes you feel whenever she kisses you.
Writing a happy birthday letter for her will tell her that she means everything to your life. Your birthday letter will make your girlfriend love you more so that she also appreciates you. This is a perfect opportunity for you to thank her for your fantastic relationship.
Your happy birthday letter should sound amazing. It would be best if you planned how to effectively thank your girlfriend for being the star of your future. Your lovely letter will make her the happiest girl in the world.
Here are some steps you can take when trying to compose one:
Think about the loveliest experience you had with her.
Continue by thinking about how deeply you love her.
Think of some ways you can expound on the meaning of her love for you and how it keeps you going.
Proceed by thinking of possible ways to make her believe she is the best girlfriend in the world.
Think of a special message that will make her feel she is the most precious girlfriend in the world.
Example of a Birthday Love Message for Her
Dear Catherine,
Happy birthday!
I compose this message to let you know that you are the most incomparable girlfriend in the world. Dear, you are my princess. You give me that kind of love that goes far and deep into the most sentimental things in my life.
With that, I would like to start composing this message by appreciating you for your meaning in my life. You are the most caring girlfriend in the world. No one in this world could ever compare to you, my dear girlfriend.
Baby, you are the brightest star amidst the field of galaxies and comets. You are the cutest girlfriend in the world, dear. I am glad to spend every day and night with the most beautiful angel in the world.
I prefer to spend all your birthdays with me beside you than with me far from your presence. I want to spend my entire life with you.
I want to wish you a happy birthday. You are the best thing that has ever happened in my life. Right now, I live with great joy, knowing that I have the right person with me.
My soul is grateful for the beauty you shine upon me. You are my light. I will forever thank God for creating a cute baby girl like you born this day.
Happy Birthday to the most beautiful dear person in the world!
Richard.
Conclusion
When you are falling in love with someone, it can happen all too quickly. Your life changes and suddenly you're together constantly.
One of the first things to go is the sentimentality. It can be a good thing in some ways as it leads to a more natural progression in the relationship.
Unfortunately, it can also lead to the idea that your partner really doesn't care about you on their birthday. That's why you need a birthday love letter for her.
Explore All
Love Letter Generator Articles