The holidays are a time to share your love with the people who mean the most to you. Spending the Christmas holiday with your lover can be magical. You sing songs together, make memories that will last forever, and rekindle that special love you share. There's no better way to wish your partner a merry Christmas than with a heartfelt Christmas love note.
Love notes make the perfect toppings for your lovely Christmas gifts. Write a sweet short note to your lover and send it alongside the usual holiday gifts. A heartfelt Christmas love note is sure to make an unforgettable memory. If you're not sure what to write in your note, check out this guide for some inspiration.
Christmas Love Note
Your partner means so much to you, and sharing every special occasion with them matters most. You can make the holiday celebration awesome with a fabulous message that leaves a lasting impression. A Christmas love note is a great romantic present to make your lover feel special. Here's a list of Christmas love notes you could choose from to make your lover feel special.
I'm glad you're mine. You're thoughtful, kind, loving, and generous. I'm happy we've lived through all the hard times. I love you. Merry Christmas, my love.
Christmas is my best part of the year because I get to spend it with you. Every year, the holiday brings you closer to me and makes you realize how special your presence is to me. I love you. Merry Christmas.
Merry Christmas, my sweetheart. The holiday is incomplete without your presence. I'm very excited to spend Christmas with you. Thank you for being my life's miracle. I love you.
Merry Christmas. There is no one I want to spend Christmas with more than you. Your presence drives my happiness. I will hold you close and tell you how I love you every day of this holiday.
Sending you some Christmas cheer and hope that you enjoy your holiday. You're always in my thoughts and my heart. Happy holidays, sweetheart!
Sweet Christmas Love Note
Merry Christmas, my love. I'm so glad I get to spend the holiday with you. You brighten my darkest days and bring me joy to my days. You're the best thing that's ever happened to me and the best gift I've ever received.
Without you, my life would be dull. I'm very blessed to have you. You've made every day a perfect one for me. I wish that we could be together every moment of every day. Merry Christmas, my love.
There's no one I'd rather spend Christmas with than you. You're the most fantastic person I know. I will always love you. Merry Christmas, my love.
You're the best gift that I have ever received in my life. Thank you for all the good memories. Merry Christmas.
You're amazing. You have a great heart, and you're a lovely soul. Merry Christmas, my dear.
I wish that we were together forever. Be safe and enjoy this special day. I cannot stop thinking about you.
Your love is like a silver lining in a turbulent sky. I'm grateful to be your treasure, my heart. I will always love you. Merry Christmas.
Happy holidays, my darling. I couldn't be happier about spending Christmas with you. You make all my days seem brighter. You're my rock, forever and always.
Merry Christmas. I won't be needed gifts this year because I have the most priceless gift ever. And that gift is you. I love you very much. I thank God every day for you.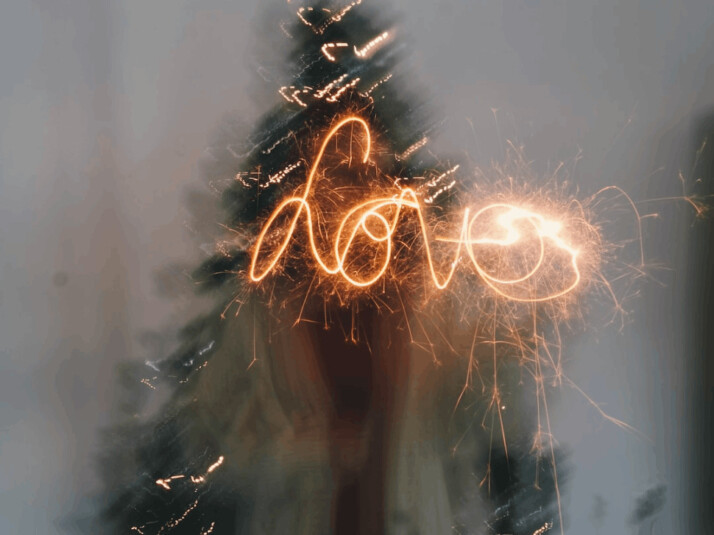 To Wrap Up
Christmas is filled with love, joy, and giving. Gifts are great for the occasion, but a love note is a one-of-a-kind gift that can uplift the spirit of your lover. Make this Christmas special by sending a message to remind your lover of how precious they are to you. This guide will come in handy if you're struggling to put your thoughts into words.
Explore All
Love Letter Generator Articles