Consider how epic people used to go in their love letters. They were wrapped in ribbon, placed in boxes, and kept for many years before being given to the next generation.
Your love letters, verbal pronouncements, text messages, and physical gestures can all be epic in their own right. Romantic messages are the keys to winning a heart.
Do you and your partner prefer texting, emailing, nodding, and grunting to talking? Why is it crucial to discover ways to express your love for one another in a relationship?
The quality of our relationships suffers when we fail to express our affection for one another regularly. This is true even if our expression of love is a note containing one of the most moving love quotations ever written.
Here are some of the most beautiful, heartfelt, and sincere ways to express your love for another person in writing.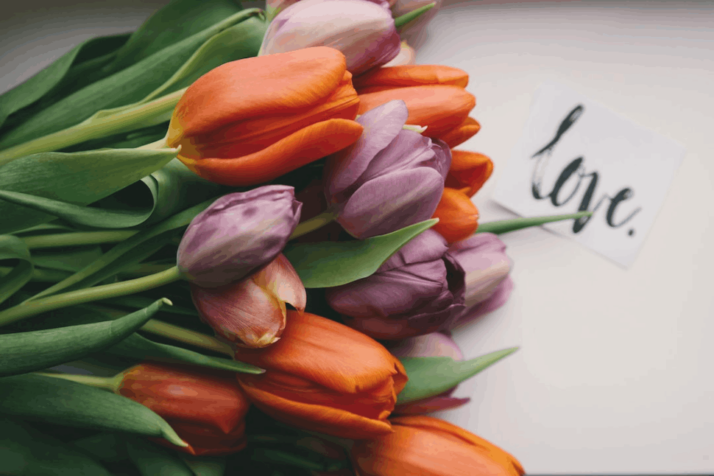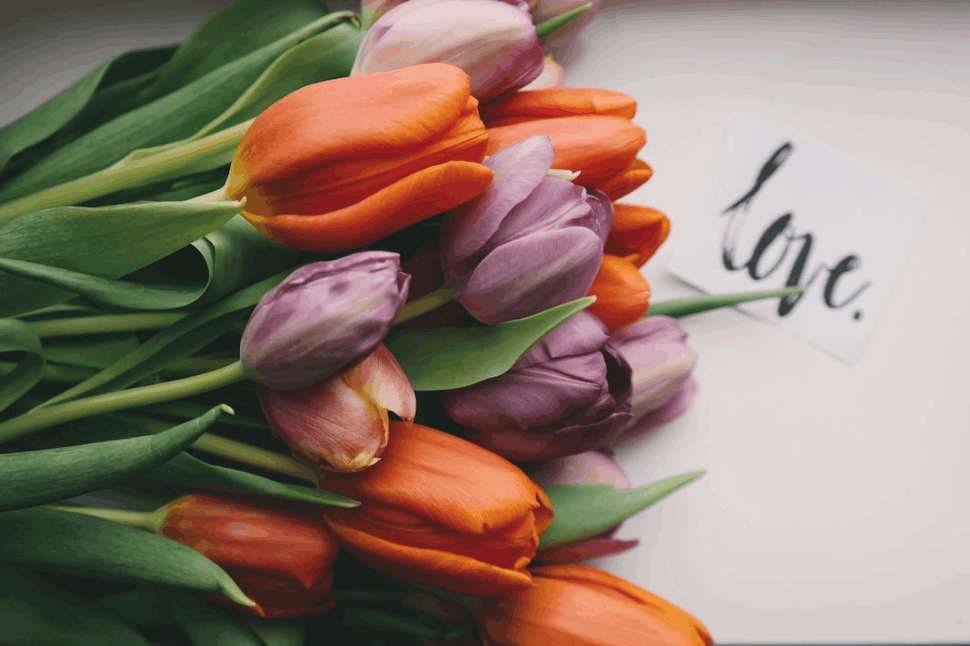 Cute Quotes to Say I Love You
These text messages are guaranteed to bring a romantic blush across your beau's cheeks. Get inspired for your next love confession by following this lovable list of romantic love text messages!
"I love you to the moon and back." — Amelia Hepworth
"When you feel alone, just look at the spaces between your fingers, and remember that's where my fingers fit perfectly."
"If you live to be a hundred, I want to live to be a hundred minus one day. So, I never have to live without you." — A. A. Milne
"You know you're in love when you can't fall asleep because reality is finally better than your dreams." — Dr. Seuss
"Maybe you don't need the whole world to love you. Maybe you just need one person." — Kermit the Frog (aka Jim Henson)
"Sometimes I feel like my heart will burst with all of the longing and excitement I feel when I think of you."
"They told me that to make her fall in love, I had to make her laugh. But every time she laughs, I'm the one who falls in love." — Tommaso Ferraris
"I love you begins by I, but it ends up by you." — Charles de Leusse
Creative I Love You Text Messages
Creative messages can be entertaining and memorable. They can also pack a punch with meaning. You can also use a creative note to express how you feel about your loved one when words just don't seem to cut it.
Messages like the ones below are perfect when you want to say more than the traditional I love you.
"A piece of my heart is always missing when you're not with me."
"You look great today. How did I know? Because you look great every day."
"Smiling so much today just thinking of you."
"Just wanted to thank you for being you."
"I hope you know how much you mean to me."
"I'm so glad you're in my life!"
"I want you to be my valentine every Valentine's Day."
"You mean so much to me."
"We fit together like puzzle pieces."
Short Love Text Messages
Want to keep it short and simple? Check out these texts, which will show you how to say I love you without going into detail.
"You are the best thing that has ever happened to me."
"You complete me."
"I can't believe you're mine."
"You are a beautiful person inside and out."
"I am here for you…always."
"Words I love hearing you say: I'm yours."
"I'm the luckiest person in the world."
"We are meant to be."
Cute Love Lines from Movies
The movies teach us a lot about love and life. Love is magical and exciting, and these lines will help you If you are having difficulty finding the right words. Feel free to use them!
"If you need to hear why I love you, I can go on all night." — Lucas to Brooke
"I fell in love the way you fall asleep: slowly, and then all at once." – John Green
"In case you ever foolishly forget: I am never not thinking of you." — Virginia Woolf
"I would rather spend one lifetime with you, than face all the ages of this world alone." — J.R.R. Tolkien
"There's something about you I'm scared to lose because I know I won't find it in anyone else." — "The Driver"
"To be your friend was all I ever wanted; to be your lover was all I ever dreamed." — Valerie Lombardo
"If I loved you less, I might be able to talk about it more." — Jane Austen, Emma
Conclusion
Creative I love you text messages don't need to be rocket science. It's about true love and genuine feelings for someone you care about.
Just search within and put a little effort into saying or writing it the way it is. And if you still don't know what to say, express it creatively from our list. We are rooting for you!
Explore All
Love Letter Generator Articles