To love and be loved is a beautiful feeling. And when you love someone, you want to make them feel special whenever you can. There are many ways to do that. One of the best ways is by sending them heartfelt email love letters. These may seem like simple gestures, but nothing shouts sincerity louder than a love letter from the heart.
Love letters are fairly easy to make. But a lot of people struggle to put into words how they feel. If you're one of these people, you've come to the right place.
This article has got everything you need to learn how to write a sweet email love letter. We'll be talking you through tips and examples that will help you get started. So keep reading and get ready to make the love of your life feel special today.
Is Love Letters Still in Style?
Let us stop you there. Love letters will NEVER go out of style. They're a classic way to show your love for someone special.
They show that you care enough to write something personal and beautiful for them. You can choose to handwrite your letter, or you can send them virtually through email.
When Is the Right Time to Send a Love Letter?
There are many occasions that can be the perfect opportunity for sending a love letter. It could be for Valentine's, their Birthday, or your Anniversary. A love letter during these occasions can make their special day even more special. You can also send them love letters on random days. After all, every day is a great day to make someone feel loved.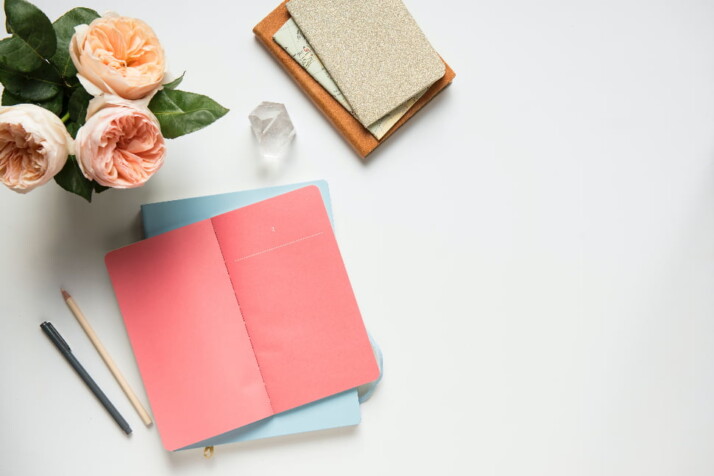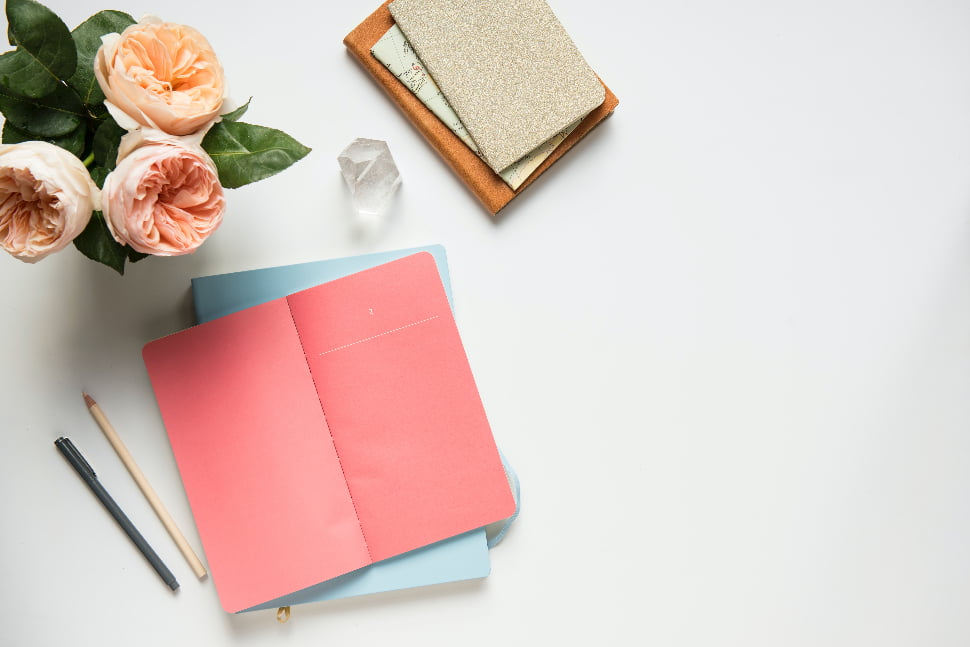 How to Write Sweet Email Love Letters
Love letters follow a similar format as other letters. It includes a greeting, a body, and a closing. Here are some easy and quick steps you can follow for writing your letter.
1. Use a Familiar Salutation and a Closing.
A love letter doesn't need to be too formal. After all, you're writing to someone very close to you. You can ditch formal salutations and go for sweet salutations like Dear or My Dearest Love. As for closings, you can use Lovingly or Forever Yours.
2. Let Them Know Why You're Writing the Letter.
Start off you're the first paragraph by stating the reason for the letter. You can say something like, "This is our first wedding Anniversary, and I want you to know that I'm very thankful for your love." Or "This Valentine's Day is special because I have you to spend it with."
3. the Heart of the Letter
This is the part to describe your love and how you feel. Remember, just be yourself. If you're sentimental, then your writing should reflect that too. Or maybe you're more of a joker. If so, don't be afraid to throw a joke or two in your message.
Speak from your heart and try to talk about how much they mean to you. You can bring up some fun memories that you treasure with them. Let them know what you're thankful for and what you like most about them.
4. Write a Heartfelt Last Paragraph
The last paragraphs of email love letters are like the ribbon that ties your message together. Try to say something about the future and how you'll always be together. You can also end with a simple "I love you."
Email Love Letter Examples
A Sweet Letter for When You Miss Them
My Dearest Sweetheart,
I am writing this letter because I miss you a little extra today. I miss you all day and night since we've been apart. While lying on my bed, I almost felt you hugging me from behind, playing with my fingers. I can't wait to hug you tight when you get home.
Please know that I love you more than anything in the world. I hope you enjoy your work trip!
With love,
[Signature]
For Your Husband
My Dearest Husband,
Thank you for being there for me every day. I'm lucky to have a husband who loves me, flaws and all. You give me the strength and support that I need to survive even the toughest day.
I don't think I could ask for a better man to spend the rest of my life with. I love you more than anything in the world. You're my perfect match, my soulmate.
Love you forever,
[Signature]
For Your Wife
To my beautiful wife,
I have taken a lot of time to write this letter, and I hope you enjoy reading it. My heart is always with you, and I want you to know how much I love you. I know we don't agree on everything, but I know deep in my heart that I chose the right partner for life. You're always in my thoughts, day and night; you mean the world to me.
I enjoy every minute spent with you. Thank you for bringing happiness into my life, my love.
Remember, you'll always be my moon, my sun, and my stars.
Love you eternally,
[Signature]
A Letter That Will Make Them Smile
Dear (Name),
You've asked me countless times why I love you, so here is the answer:
You are smart, hardworking, and caring. I love you because you never fail to make me smile. Because of you, I am motivated to do better every day.
You take care of me and make my happiness a priority, even when I don't deserve it. Your jokes are so funny! My stomach always hurts from laughing too hard. You cook delicious meals for me. But most of all – I love you because you're you. You always try to be the best you can be for me, and I'm so thankful for that.
I love you so much!
[Signature]
Romantic Letter for Anniversary
My Sweetest Love,
Today is a special day. It was on this day that we said I do. Marrying you was the best decision I've ever made. Can you believe it's already been three years? I still remember how you made me crazy with your looks in college. Now, we're raising a family together. And I can't imagine going on this journey with anybody else.
You are the most extraordinary person I've ever met. Thank you because you chose to love me despite my mistakes and flaws. I look forward to growing old and making more memories with you.
Forever Yours,
[Signature]
Conclusion
Email love letters are such a sweet and loving gesture, and your special someone is sure to appreciate it. You can send them these messages on a number of occasions. Make sure to keep it simple but sincere. Most importantly, write from your heart.
Explore All
Love Letter Generator Articles