It's easy to lose yourself in a relationship, especially if it's new. What you feel is what you think, and what you believe is what you say to your beau.
But then sometimes it just gets complicated, trying to put down what you feel and finding the words to say to them. Words never seem adequate when trying to express how you feel to the one you love the most.
You want to show your partner how much you care about him by sending him some sweet love messages? We have precisely what you need!
This article showcases fresh expressions of affection that you can use with your sweetheart in person, via text, or on the phone. Let's dive in!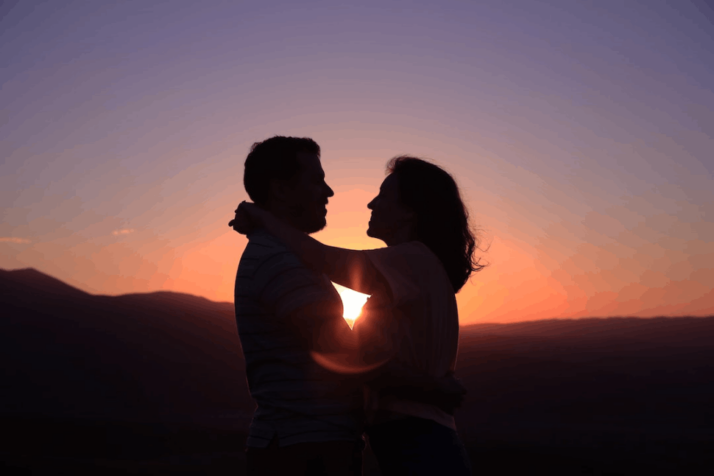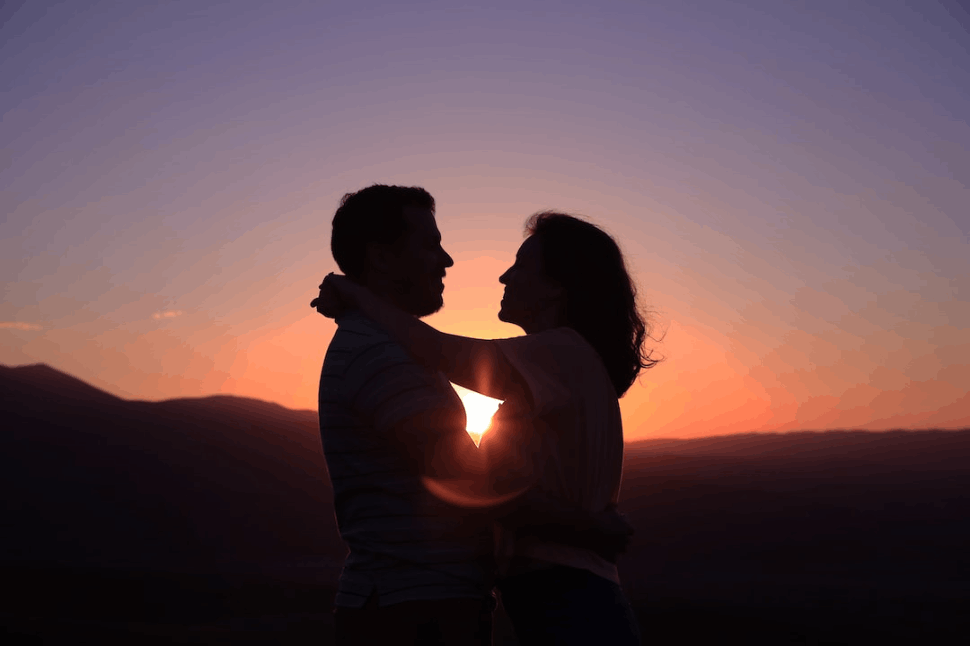 Deep Romantic Love Messages
We can express romantic love in many ways, and one of the ways how to do it is with romantic profound love messages. Written with pure and genuine emotions, these love messages can stay with the person you love for a lifetime.
Here are messages you can send if you are in love with him and want to tell him what he means to you:
You make me weak in the knees every time you look at me.
Oh boy, you take my breath away every time I look at you.
I miss your breath against mine, sweetheart.
You are the best thing that happened to me.
Every second away from you feels like a lifetime.
You are the only person I can imagine spending my whole life with.
My heart races at the thought of you. I can't wait to see you again.
Sweet Cute Love Messages
Letting him know how much you adore him can be a lot more complicated than it seems. Don't fret! There are many ways you can make your man feel loved that won't cost anything.
How about we treat him a little nicer today? Use any of the messages below to show him how much you care:
My life would be so meaningless without you in it.
Sweetheart, I just messaged to remind you how much I love you.
You are the perfect mix of everything I ever wanted in a guy.
I will love you like there's no tomorrow until I breathe my last.
Every time I hug you, I never want to let go.
Darling, you blow my mind away by just being you.
You are like a breath of fresh air in my otherwise dull life.
Great Love Messages
Great love messages stem from love, support, protection, and care. Great love messages go beyond saying how wonderful your loved one is. They express how great life is with them.
Express your love for them with a simple phrase or two like these messages.
Out of all my addictions, you are my favorite.
I want to unravel this beautiful journey called life only with you.
You make me feel emotions I never felt with anybody else.
My life with you has been a roller coaster ride, and I love it.
If I had to describe life in one word, it is your name that I would call out.
Love, you complete me in ways I never imagined.
I am the luckiest person alive because I have you.
I love the way your breath feels against mine as we kiss.
Adorable Love Messages
From memories to fairy tales and everything in between, these adorable love messages will light up his day and your relationship. So don't be shy. Share it with the world and make his day even brighter.
I didn't believe in fairy tales until I met you.
You give me butterflies every time you look at me.
My heart flutters every time I think of you.
Out of all the people in my life, I love you the most.
I am facing such a hard time in keeping my mind off you.
You could be arrested for all the hearts you break by being taken.
All I want to do right now is to wrap you in a bear hug.
Sexy Love Messages
Some people have trouble expressing love to their partner even if they feel deep, intense devotion. Here are some quick sexy text messages you can send to your lover or your significant other to feel cherished.
You are much more special to me than words could ever fathom.
I can't wait to make memories worth a lifetime with you!
Baby, I can happily be yours forever if you let me be.
You ignite indescribable feelings in me.
I wish time freezes when I am with you.
I want to spend the rest of my life in your arms.
My love for you is deeper than the deepest of oceans.
Short Things to Say to Your Boyfriend
These short messages can help you express your feelings for your loved one. Practice these short expressions daily and tell him how much you love him with each message.
Your intelligence is so attractive.
I can't stop telling my friends how great you are.
You are so handsome.
You always know how to sweep me off my feet.
I can't wait until I can see you again.
You're my better half.
Thank you for the joy that you bring into my life.
I appreciate you. Thank you for being mine.
Final Thoughts
You may want to ask: "Is expressing my love for him that important?" The answer is yes! Love is a precious thing, and it means the world when someone receives it.
Sometimes you may feel that you lack the adequate words to express your feelings for your lover, but that shouldn't stop you from trying. To brighten their day and make them feel loved and valued, these collections of love messages for him will help.
Explore All
Love Letter Generator Articles