Funny love letters are important to any relationship because they are an effective way to lighten the mood. They help nurture relationships by eliciting laughter. Laughter causes the body to release feel-good neurotransmitters that boost mood.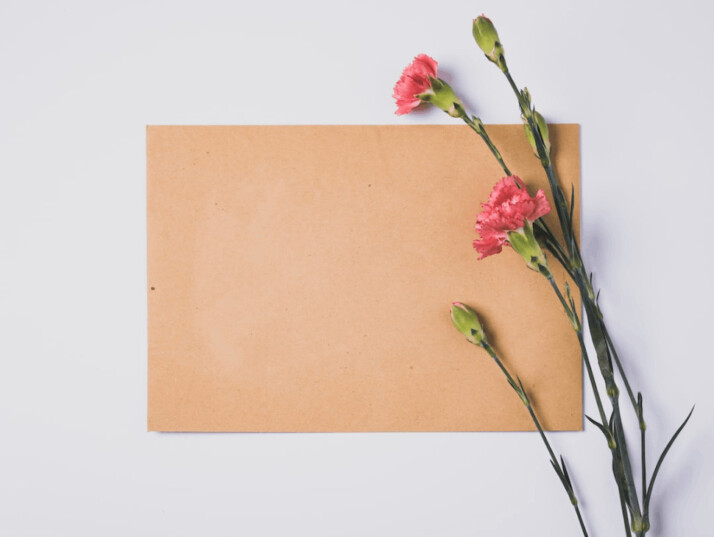 Moreover, funny love letters help improve your recipient's perception of you. When they laugh at your letter, they also associate happy emotions with you. It gets to a point when you become a source of happiness for your recipient.
Examples of Funny Love Letters
There's no set way to write a funny love letter. The only definite rule is that you need to understand the things that your partner finds funny.
As humor is subjective, every attempt at humor yields different experiences for different people. If you understand your partner well enough, you'd have a far better chance of eliciting laughter instead of just annoying your partner.
Below are some examples of funny love letters.
Sample A
Hey Honey,
A funny case reminded me of the incident that happened in our lives three years ago. I had advertised for a maid in the paper while my lawyer neighbor had advertised in the same paper for an assistant lawyer. It turned out that our bungalow numbers had been mistakenly printed in each other's ads.
You had just become a lawyer then. When you came to my house, I instantly hired you, thinking you were the most beautiful maid I had ever seen. My lawyer neighbor hired the maid as his assistant. He's also madly in love with that girl. Your long black hair, formal outfit, intelligence, personality, and beauty won me over. I wanted to get on my knees and propose to you there. And then I suddenly realized that you came for the job of a maid!
When I realized that you were a lawyer and didn't know house chores, I played along by pretending to be a lawyer myself. I'm glad about the mix-up. You wouldn't have come into my life otherwise. Thank you for being there. I love you.
Sample B
Dear Babe,
Wow! I think I am a hundred and one percent in love with you. Can I be so bold as to invite you to study with me Saturday afternoon? Afterward, I'd like to invite you to go to the movies and for dinner. Then we can go dancing, bowling, whichever fits your fancy.
Give me the answer, please, or shorten the process by giving me a kiss! I know you'd love to meet me again.
Sample C
Dear Sweetheart,
We'll find a way to spend our lives together. I want to grow old with you and do what old people do. You may outlive me, but if you don't, I vow I will treasure and care for you until your very last breath. I never thought that I'd find someone so beautiful, passionate, and giving. We'll be just like Tom and Jerry, me after your life all the time, and you're always trying to escape. Let's stay together like them, always. Your sacrifices do not go unnoticed. I love you beyond anything.
Sample D
My dearest,
I am so glad to inform you that I have fallen in love with you since the first day I met you. I would like to present myself as a prospective lover. Our love affair would be on probation for a period of two months. Upon completion of probation, there will be a performance appraisal leading to promotion from lover to spouse. As your new employee, I promise to love you with all my being and to always stay true to you. You are a beautiful woman and my favorite boss. I love you.
The Bottom Line
Humor is one of the most effective tools at any lover's disposal. It can ease tensions, create memorable moments, and make your partner feel good. Almost everybody appreciates a good laugh once in a while. Remember that humor is subjective. The effectiveness of your letter largely depends on how well you know your partner and whether you're able to write something funny.
Never forget that even funny love letters should be tactful and courteous. Writing funny notes and letters can be risky, but if you know the person well, you're likely going to leave a good impression.
Explore All
Love Letter Generator Articles