When your loved one is feeling low or is not in the pink of health, all you want to do is stay beside them. They may be ill, hurt, or facing personal hardship. One of the best ways to show your loved ones that you care is with a sincere and personalized get well soon love message.
However, it's not always simple to put your thoughts into words, especially when you want to be sure you're saying the right thing. It can be challenging to provide comfort and uplift their spirits without coming off as pushy or inconsiderate.
Therefore, we have compiled a list of comforting messages for you to let your loved ones know that you're rooting for them.
Why Write a Get Well Soon Love Message?
The act of sending someone a get well soon, love message is not only comforting but also helpful. The positive words are reassuring for the person and help get them through the tough time.
Sending a get well soon love message to your special person can significantly impact them. These messages uplift your loved ones when they are feeling down. When your loved one is sick or not doing so well, this is the time they want your love and care more than ever.
Through a sweet get well soon note, you can express your unconditional love when they're feeling unwell. It makes them feel better and puts a smile on their face, knowing that someone cares during their lows of life.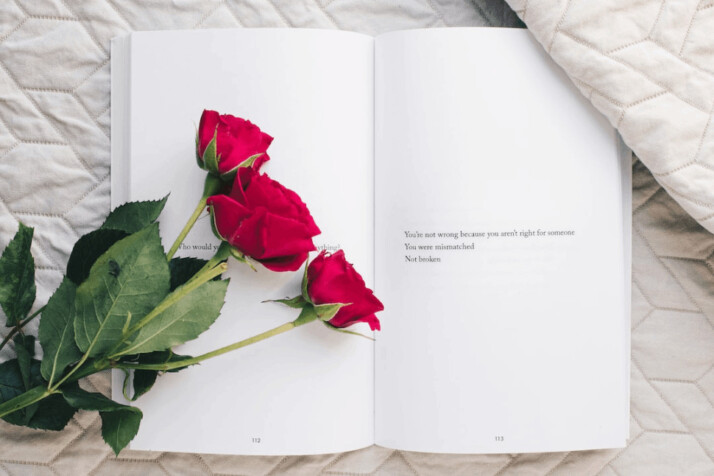 List of Comforting Get Well Soon Messages for Your Love
People love to know that somebody cares about them when they feel under the weather.
To show your love and support, you can leave some get-well-soon messages for your sweetheart, saying how much you care for them. If you are not sure how to write a heart-warming and comforting message, here are some examples to inspire you.
Sweet Get Well Soon Messages for Girlfriend
It breaks my heart to see you suffering. I wish I had a magical remedy to make everything better. Get well soon, my love.
Wish I could take you into my arms and ease away all your pain. Praying for your speedy recovery. Love you.
I wish I could take all that pain you are suffering from. May you recover soon. I will always love you.
All my heart does day and night is praying to God to restore my woman's infectious smile and cheerful demeanor.
I can't wait until you're feeling better! I wish my loving hugs and kisses might work as medicine and speed your recovery! Get well soon, love.
You being sick made me realize how much I hate everything without you. Take care and get well soon.
Comforting Get Well Soon Texts for Her
I'll always stay near to you. I'll stick by you no matter how ill you get. Get well soon, sweetie.
I know you are a strong person. You will get through anything. Get well soon, babe.
Medicines will only cure your body, but my love will cure both your heart and soul. I love you. Get well soon.
Lay your head on my lap when you feel sick. I will be there for you. Get well soon.
I remember how you took care of me when I fell sick. Now, it's my turn to look after you. Get well soon, sweetheart.
I pray to God that he relieves you of this pain and gives you back your beautiful smile. Get well soon, darling.
Funny Get Well Soon Messages to Make Her Smile
You look like the cutest little spring roll when you are rolled up inside blankets. Get well soon, cutie.
I see many of those beautiful nurses staring at me all the time. Is it because they fell for me or because they've never seen such a caring boyfriend?
Yesterday, the girl next door winked at me. I felt really offended. You really need to get well soon and teach her some manners first!
You are lying in your hospital bed, and here I'm slaving myself at work. I feel somewhat jealous. Recover fast and come home soon.
You look cuter lying there and shutting your mouth. Joking, hating every bit of it. Take care, love.
Please get well soon. It is hard for me to see you every day at the hospital. You cannot grab my attention like this.
Conclusion
Writing a sweet get well soon message to your sweetheart will put a smile on her face and make her feel better.
Letting your loved ones know that you're thinking about them will make all the difference during their time of need. This article provides some sweet, comforting, and funny get-well-soon messages to uplift your girl's mood.
Explore All
Love Letter Generator Articles