Love is an action, not just a word. It's more than just a feeling. A feeling can fade, but actions are lasting. This is why it's important to convey your feelings to your husband. Even if you have never written a heart-touching love message for husband, it's not too late to write one. You can surprise your man with a heartfelt love message especially written for him.
Sending your husband a sweet message is essential to developing a solid relationship and showing him how much you love and value him. If you're struggling to find the right words, we have the best collection of love messages for you to impress your dear husband.
Why Write a Love Message for Husband?
A love message is a way to show your husband you acknowledge his hard work and truly appreciate his love. And it is also a communication strategy to help keep your marriage on track and improve your connection with him.
The keywords in a love message for a husband are thoughtfulness and appreciation for the little things he does for you. Speaking highly of your husband is one of the simplest yet most effective ways to show him how much he is loved and valued.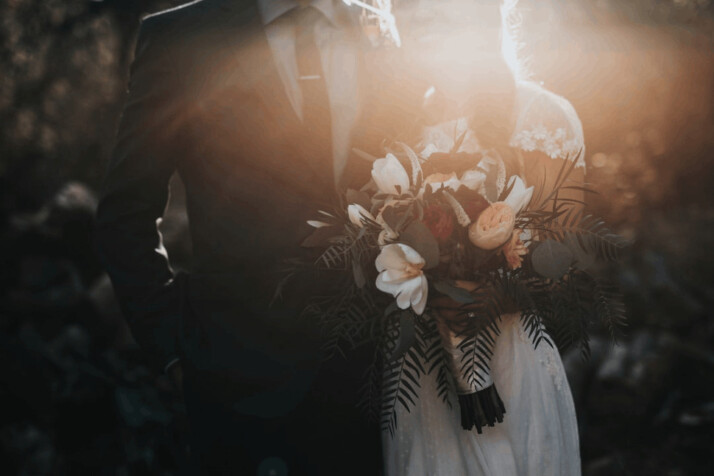 Great Love Quotes and Messages for Your Husband
Love is a wonderful feeling. You can truly never have enough of it. But if you're looking for some romantic quotes and messages to send to your husband, then you've definitely come to the right place. You'll find here a list of romantic messages s to express how you feel about your husband.
Heart-Touching Love Message for Husband
Loving you has been a beautiful dream I never want to wake from. You are a rare, beautiful soul. I love you so much.
Life is a precious journey, and I will be with you every step of the way. I love you with all my heart!
I want to thank you for being the perfect husband in the entire universe. You'll always reign supreme in my heart. I love you lavishly, Honey.
Thank you for always standing by me, babe. You are the biggest security in my life. I feel safe just being your wife. I love you.
Giving myself to you is the best decision I've ever made. I will never regret my decision even for a split second. Thank you, my darling husband. I love you.
Sweet & Cute Love Messages for Him
You sowed seeds of love in my heart, quickly, before I realized it, and now love has taken root, flowering for you.
My life has been an amazing story since I became your wife. I love you, Honey.
I always dreamt of meeting a man like you. I'm so glad that dreams do come true.
When I close my eyes, I see a thousand dreams waiting to come true, and all of them center around you.
Every time I think of you, my heart fills with joy and my face beams with excitement.
Emotional Love Quotes for Husband
I am the luckiest of all humans. When you look into my eyes, I see pure, beautiful love. My heart overflows with joy. I'm so blessed to be loved by you, handsome.
Dear husband, I love you so much. As long as we share the same sky, breathe the same air and share the same love, you will always be in my heart.
You're my hero and inspiration, baby. I wouldn't be who I am now without you. I love you so much, honey.
Know that you are in my heart, and distance is never a barrier. Whenever you tell me, "I love you, darling," my heart starts beating faster.
I can't thank you enough for always loving me, even during my difficult moments. I adore you, my husband.
Conclusion
When you find someone special to spend your life with, let your guard down and show your appreciation for all he does for you. When you want to show your man how much he means to you, there's no better way than to send him a loving note.
Writing a heart-touching love message for husband is a beautiful gesture that will make him love you even more. This article can be a good start if you need inspiration for the right words.
Explore All
Love Letter Generator Articles