Every girl in this world will absolutely love hearing that their loved one is missing them. Writing a letter to someone you love and miss will make them feel delighted with love and emotions.
Let your partner know how you feel when they are not around. It will deepen your love in their heart and make them feel loved and valued.
In this article, you'll find some heartwarming letters and messages to convey your sentiments to your loved one.
Why Write a Letter to Someone You Love and Miss?
There is nothing compared to the unique feeling of love and affection an individual feels for a loved one. Writing a heartfelt letter to your partner expressing that you feel their absence is a wonderful way to warm their hearts.
It's an opportunity to be vulnerable and shows that you care, no matter the difficulties you or your partner are facing.
The idea of writing a love letter to your girlfriend or significant other is to show them they matter. It is a way to keep your love alive and memorable.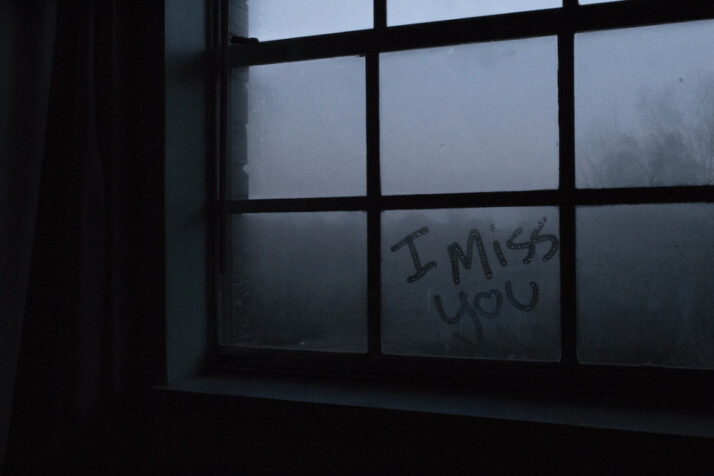 List of Miss You Love Letters for Your Sweetheart
Missing you letters are a beautiful form of communication to let your partner know what you feel when they are far away from you. We understand expressing your love to your partner isn't so easy.
If you are struggling to come up with a miss you love letter for your sweetheart, we can help you with some inspiration. Here is a list of ideas for you to consider that will help ease the process for you.
Missing You Love Letters for Her
Every time I see you leave, the entire universe falls completely out of balance for me. I miss you so much, my beautiful girlfriend.
I really miss you. You are the only person that can fill the void in my life. I love our talks at night, and I don't know how I will go a day without your calming voice and sharp wit.
Sweetheart, each time you're many miles away from me, the thought of you keeps me going through the ups and downs of life. I want you to know how much I miss you and that you're always in my thoughts and heart.
Although I understand we need to stay apart for the bigger goal, I truly miss you so much. I hate these emotions because they hurt my heart. One day this will all turn out for the best, and we will be back together again.
Romantic Missing You Messages for Your Loved One
Words cannot express how much I miss you, and my heart breaks every day that we are apart. I will be home soon. But until then, all I can do is think of your gorgeous smile and the way your eyes light up when you see me. You are my whole world.
I always find myself reminiscing about you and the sweet memories you've filled my life with. I want you to know that I miss you so much more, and I long to be with you soon.
Baby, I wish you were here with me. When we are not together, all I can think of is us together and our lovely future. I miss your love, your touch, and the way you cuddle up to me. I can't wait to see you!
It hurts so much to be separated from you, even for a single night. You are the most stunning woman I have ever seen, and your smile brightens the entire room. I can't wait to see you when I get home!
Missing You Love Letters for Your Partner
Hope everything is good. I miss you beyond words can explain and you would ever know. Knowing that you are so far away when you ought to be by my side hurts. I eagerly await the day when I may hug you once again.
Every day, I wake up missing you. I'll never get used to you being away from me. I love everything about you; your eyes, your smile, and your laugh. Sometimes it kills me to be away from you for so long, but I know it will only make my return sweeter.
You don't know how much you mean to me. More than words could express, I miss you, and it feels like a piece of my heart is gone. Although it has been difficult for us to be apart, I am glad to hear that you are doing well. We can continue where we left off when I get home.
Being with you is such a blessing. I am so happy, in love, and laughing because of you. I want to stick by your side as we age. I'm longing to see you again and am crazily missing you. Until then, I will keep a smile on my face thinking how fortunate I am.
Conclusion
We hope you use these love letters to express words of affection for your spouse, girlfriend, or loved ones. Do not be afraid to let your loved ones know how much you love and miss them.
Writing a heartfelt letter to someone you love and miss will let them know how you truly feel when they are not around. It's hard when you're away from your love, but you can make the wait sweeter with a short love letter.
Explore All
Love Letter Generator Articles