When you are far away from your loved one, there are many ways to express your love and care. You can write a heart-warming long-distance love message for him to make him feel special.
Being away from someone who you love dearly is indeed painful. The smallest of things constantly reminds you of him and how he makes you feel. Waiting on your true love to return and the emotions you experience each day are hard to put into words.
So, we have compiled a list of the perfect texts, quotes, and messages to convey your love even from a distance. Here's to hoping you stay close, even when you can't be together.
Why Write a Long-Distance Love Message for Him?
It's important to remember to be patient, kind, and understanding when you're in a long-distance relationship. Getting caught up in the busy schedule and time differences is common when you're a long-distance partner. But it's important to make use of the little time you get and make it special for your loved ones.
A long-distance love message lets your loved one know that you are thinking of them when they cannot easily get to you. These messages make it easier for the feelings to stay alive, and if the person wants to be with you, they will follow through. Sending these messages to show that you care, regardless of the distance.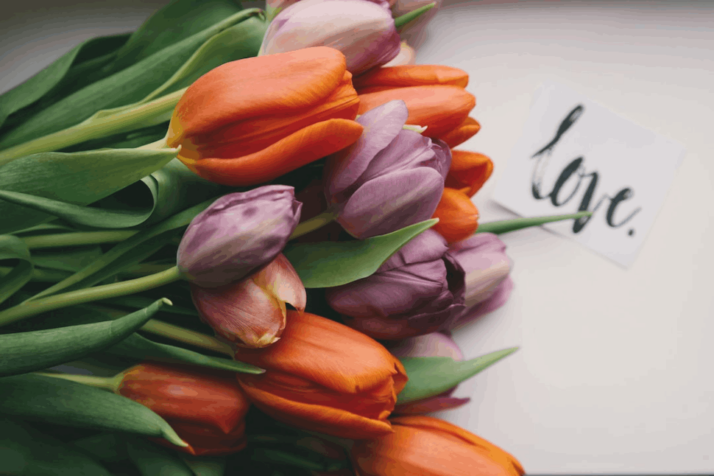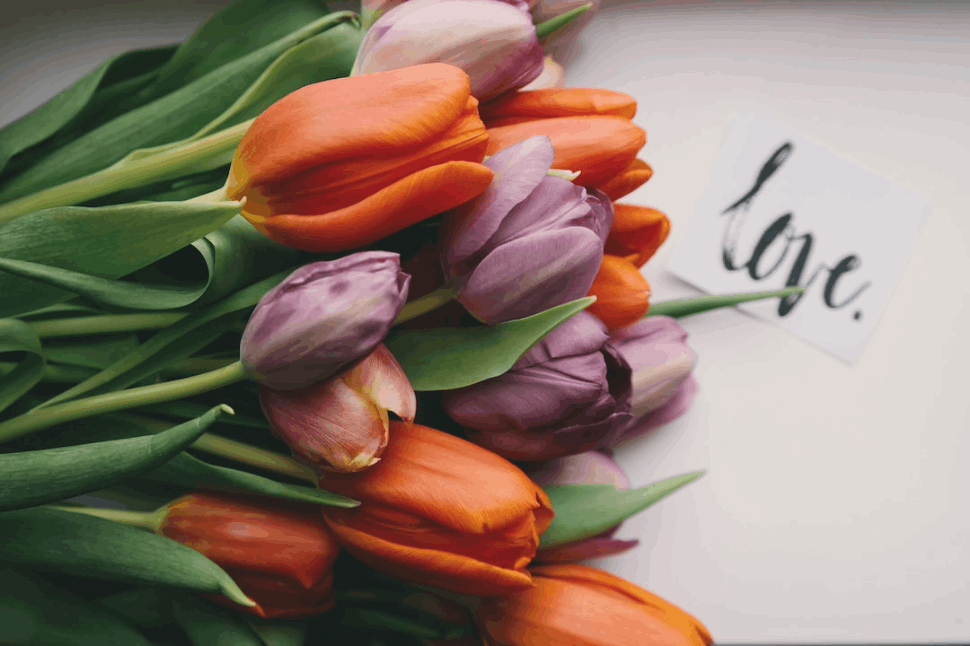 List of Heart-Warming Long-Distance Messages
No doubt about it, distance makes the heart grow fonder. Here are some of the most heart-warming long-distance love messages that you can send to your special someone.
These messages will help you put your feelings into words. Let your beloved know how someone from the other side of the world is thinking of them every passing day.
Inspirational Messages for Long Distance Relationships
Distance is only a test to see if our love is ready for a lifelong journey.
Days might pass, and months will go without us setting eyes on each other, but nothing changes because the heart knows where it belongs.
Distance makes our emotional connection deeper and our love for each other stronger.
The distance is only temporary because my heart beats for the most amazing person I have known. Forget the miles between us; you will be there, and I will be here, but our hearts will still beat for each other.
I love you here and everywhere, therefore it really doesn't matter how far we are from each other. My love for you hasn't lessened in the slightest while I wait for you to come back to me. No matter how long it takes, I will always be here for you.
Sweet Long Distance Love Texts for Him
Even though I'm lonely without you in the same room as me, I'm never truly lonely because I hold your love in my heart.
Sometime, I am just so sad because I miss you so much. But then I remind myself how fortunate I am to have you in my life. Regardless of how many miles separate us, I'll always love you and be there for you.
You took my heart with you when you left, but I know you'll both be back soon, and I'll feel complete again.
My love, thanks for always being with me even when we are miles apart. It makes me happy knowing I will meet you very soon.
You're so easy to be with and so hard to be without. I am always missing you. Hope these days come to an end. Eagerly waiting for you to come home, my love.
Heartfelt Love Messages for Long Distance Relationship
I'm stunned by how much I love you. It appears more like an addiction because I've never stopped loving you, not even for a split second. Know that being apart isn't a reason to love less but more reason to love like never before.
Although we've come a long way, our love is still unwavering. I can still sense your presence around me despite the distance. Baby, I can't wait to see you again.I love you so much!
I miss you and all the wonderful times we've had, and sometimes it makes me sad. Then I tell myself how fortunate I am to have someone so great in my life. I'll be here for you always, even if we're not together.I love you endlessly!
The distance is challenging but also wonderful as long as we love, respect, trust, and appreciate one another. We're unstoppable, and not even a thousand miles can stop our love.
I don't cry because we've been separated by distance for a matter of years. Why? Because for as long as we share the same sky and breathe the same air, we're still together.
Conclusion
Writing a love text is an easy way to express your feelings for the person you love. If you have been feeling down and missing your man, writing a long-distance love message for him can help revitalize your relationship.
It will not only fill the void left between you but also make your lover feel loved and cherished. This article provides some of the best love messages to convey your sentiments perfectly, even from a distance.
Explore All
Love Letter Generator Articles