True love knows no distance. You and your love may be oceans apart right now, but that doesn't mean your love can't grow and flourish. There are many ways to send them your love and let them know that you're always thinking about them. One of the sweetest ways is to write a long distance relationship love letter for her.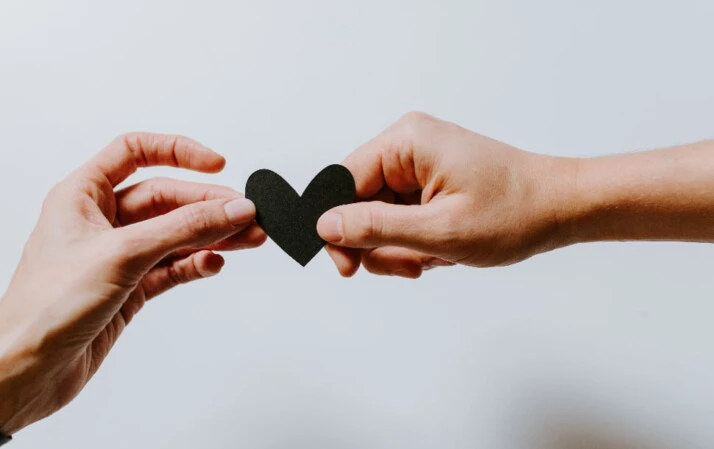 Being apart from the person you love can be frustrating. It's normal to feel sad and lonely at times. But there are still so many ways you can stay connected. Sending her a long-distance relationship love letter can help a lot.
Your letter can serve as a reminder of your sincere love for her. She can open it and read it whenever she feels sad. They are the perfect way to show her how much you love her no matter where you are.
What to Write in Your Letter
Your love letter needs to convey how you feel about her in the sincerest way possible. Tell her how much you miss her and what you look forward to when you see each other again. It's also great to bring up a few memories that you treasure with her.
You can also take the letter as an opportunity to tell her about things that have happened in your life. Tell her about how your day went or something significant that happened to you.
Take the time to think about what you want to write in your letter. If you're unsure what to write, you can always start with a rough draft.
Your letter doesn't need to be several pages long. To help give you inspiration for your letter, check out the sample messages in the section below.
Long Distance Relationship Love Letter for Her
A Letter That Will Make Her Smile
My Sweetest Love,
Day by day, I think about how far we've come. I'm so happy that you entered my life. You are the greatest thing that has happened to me.
Thank you for being my friend, my confidant, my partner in crime, my love, and my companion. I love you, my sweet Angel. I can't wait to see you!
Forever yours,
[Signature]
Sweet Message for Her
Dearest Darling,
God gave me you, and I consider myself very lucky. You are the kindest person I have ever met in my life. You are the only woman I want to spend my life with. Even though we live miles apart, you are always in my heart.
Your calls, texts, and virtual kisses make me feel as if you are always with me. Thank you for loving me. You understand me as I am and always support and comfort me. I miss you every day, and I love you every minute.
All my love,
[Signature]
For When You Miss Her Terribly
To the girl who I miss the most,
How can I live life without you? We used to walk hand-in-hand and hop into pubs and malls all week long. I miss those days. And I miss your kisses, hugs, and warm cuddles the most.
Sometimes I wish time would fly by faster, so I can see you again. I love being around you every single day. When you come back, I'm going to take you on dates every day. I miss you.
Always and Forever,
[Signature]
Wrapping Up
Writing a long distance relationship love letter for her can help bridge the gap you feel. It's a simple gesture, but she's sure to appreciate the time and effort you've put into making a letter just for her. Don't be afraid to be vulnerable and pour your heart out. Make her feel like the most special woman in the world!
Explore All
Love Letter Generator Articles