Everybody enjoys being cherished and loved by their family and friends. They become more devoted and caring to you as a result. All it takes to make someone smile is a kind word.
We ought to express our gratitude and love for them constantly, regardless of the circumstance. By sending these messages of love and appreciation, you can brighten their day.
It can also strengthen your relationship and make them more romantic, in addition to all the other benefits. Do you want to show someone that you appreciate their love but can't find the right words for it?
Have no fear, for we are here! In today's guide, we'll look at some examples of love appreciation messages to thank your lover! Feeling excited? Well then, keep reading!
Why Write Love Appreciation Messages?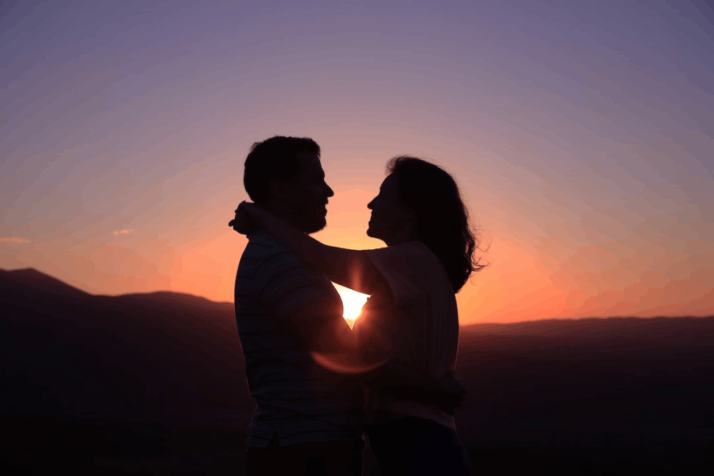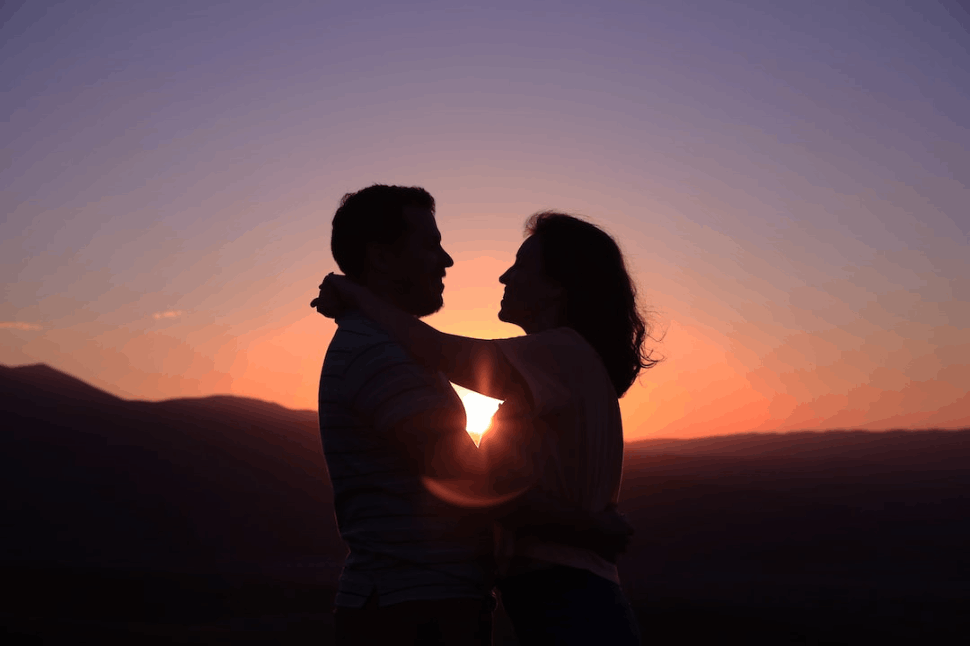 Your significant other loves you, and you love them. Even though both parties think like that, it's still sometimes necessary to show that you do cherish their love from time to time.
There is nothing wrong with wanting to thank your significant other for making you feel so liked and loved. You should thank them for being the best thing that happened in your life.
There is no good time to thank your partner for being there when it counts. In fact, if you thank them frequently for loving you, they won't be suspicious! Whereas if you don't tell them how grateful you are for being in love with them, they can think that you are hiding something!
So it's best to thank them for being in your life from time to time. It shows that you appreciate their love and care for them. This day, let's say your significant other how much you thank them for loving you!
Look at some examples of love appreciation messages below to thank your partner in the best way possible!
Love Appreciation Messages For People Special to You
I never knew I needed your love to come into my life as I wandered around aimlessly. Thanks for always being there when I needed your love in my heart the most.
My life has been so much better since you brought your love into it. Thank you for all the sweet memories we shared and the ones that we WILL share!
Thank you so much for being there when I needed your love the most in my life. I appreciate your love and am thankful to God for having you in my life!
Thanks for giving my life the meaning I've been looking for forever. I am so lucky to meet the perfect gal that you are!
Saying thanks doesn't suffice for all the times you made me feel so good inside. But I'm writing this thank you message anyway because I really appreciate having your love in my life.
A simple thank you message isn't enough to relay what I think about you. But it's better than nothing, I felt! I never knew I needed your love in my life before I met you. But after your love, everything in my life fell into place. I've had the best time of my life thanks to you, and I really appreciate that!
More Messages That Thank Your Partner For Their Love
You are the love of my life. I'm aware that not many people would put up with all of this inconvenience for their significant other. Love you, baby.
I will always love you because you are everything to me. One could not ask for a better lover and friend than you!
I'm in love with you three times over. I could tell you were unique as soon as we met. You have a good nature, a lovely soul, and a contagious laugh. You surpass all my expectations for a girlfriend, which is a lot. To be around you is a beautiful gift.
Like the depth of the cosmos, my love for you is immeasurable. I appreciate you expressing your love to me. I can never fully convey my gratitude for the immeasurable joy you bring to my life.
Really appreciate you being The One because you are my love and soul mate. In addition to finding my soul mate, you being that soul mate makes me the luckiest person in the world. I look forward to creating more memories with you.
You come to me in my hour of need to shed light on my fears and vanquish them. With you by my side, I can accomplish anything, and I am grateful to you for that.
Conclusion
On some days, you just need to thank your other half for all the love they've given you. Well, if you didn't know how to do that, here are some great messages of love to help you out!
If you're still looking for a more special message, why not try our Love Letter Generator here at INK! This special tool will show how grateful you are to that special person in your life using AI technology.
All you have to do is write some inputs, and the AI will generate the best love message out there! And you can be sure that the message is unique, just like the person in your life, because it was generated by AI!
Explore All
Love Letter Generator Articles