What would life be without loving moms? We can't even begin to imagine. They're our guiding light, our protector, and our best friend. So whenever you get the chance, you should make her feel loved and valued. And what better way to do that than with a love letter for my mother?
If you don't know where to start with your letter, don't worry. It's always a challenging task to translate how you feel into words.
But we're here to help you out with some of the sweetest and most heartfelt letter samples. These are sure to help you make your mom feel extra special today.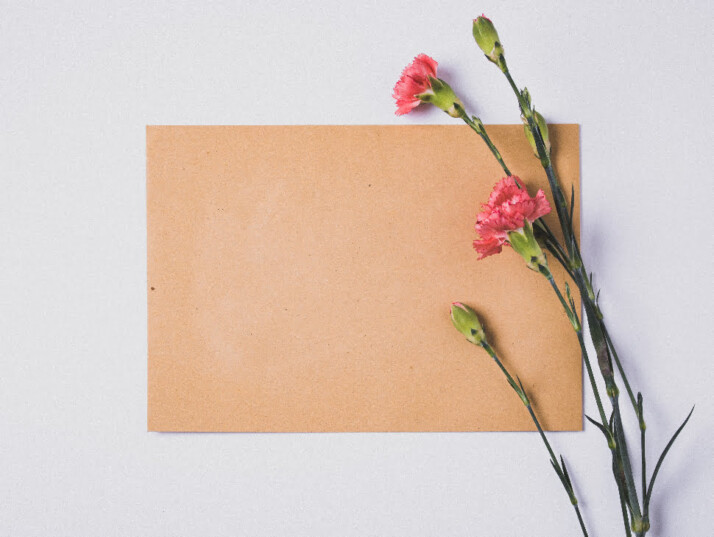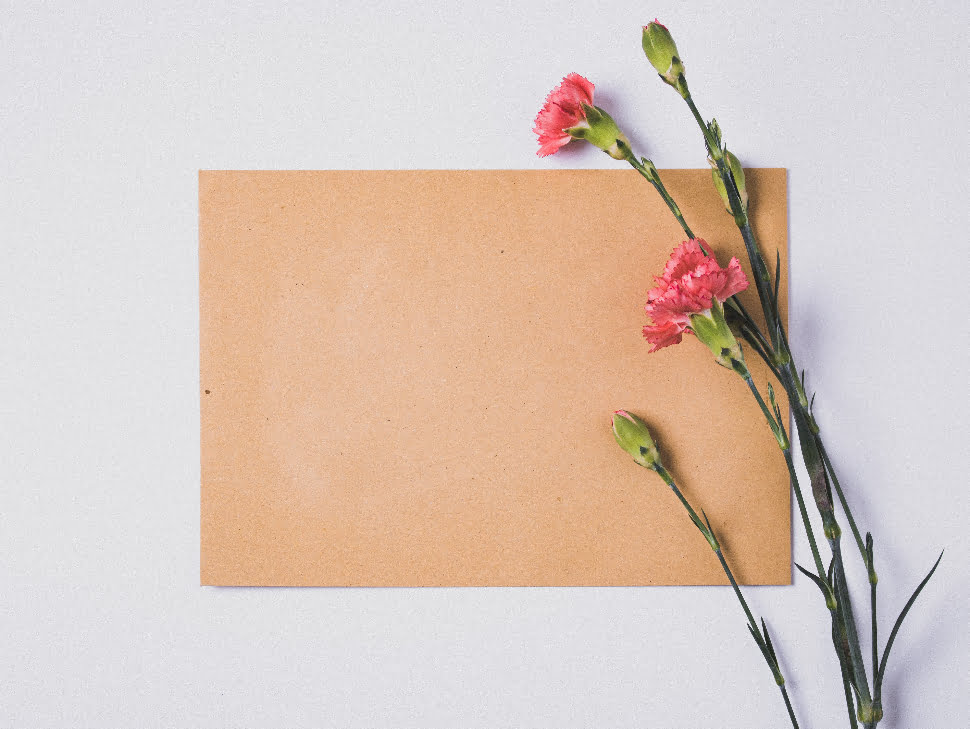 How Do You Show Your Mom You Love and Appreciate Her?
There are countless ways to show your mom that you love them. Our moms don't usually ask for much. You can do something as simple as making breakfast for them or giving them warm hugs.
Love letters are also a great and classic way to let her know the depth of your love and gratitude for her. You can give it to her with a bouquet of flowers or a box of chocolates. Whether it's for her birthday, Mother's Day, or a random day, a love letter for my mother will surely be a pleasant surprise.
Writing Tips for a Great Love Letter
1. Start With a Rough Draft.
There may be a lot of things you want to say in your letter. So it's best to start with a rough draft to avoid getting overwhelmed. Organize your thoughts and think about what you want your letter to focus on.
2. Tell Her What the Letter Is For
In your first paragraph, let her know what the letter is for. If it's for her birthday, you can say something like "Happy Birthday to the best mom in the world." Or, if it's for a random day, you can say, "I just wanted to write to let you know how awesome you are."
3. Write Your Heart Out.
What separates a bad letter from a great one is sincerity. Try to write your heart out into your message. Tell her how much your love her and what you're thankful for. This will make your letter feel a lot more personal and heartfelt.
4. Avoid Dragging on for Too Long.
A mistake most people make when writing letters is dragging on for too long. It's best to keep your letter under a page long. You don't want it to lose its impact or come off as dull or insincere.
5. Don't Be Too Formal; It's Your Mom!
Throw those formal salutations out the window for now. You can get casual and sweet. After all, it's for you, mom. Some salutations you can use are "To the best mom in the world" or "My Sweetest Mom."
Love Letter for My Mother Examples
For Mother's Day
To the best mom in the world,
Today, the world celebrates all mothers. But not as much as I celebrate you. You are my guiding light and my rock. It's amazing how you always know what to say. You're more than just a mom. You are our hero and our best friend.
Thank you for always supporting me and pushing me to become better. I feel extremely lucky to have you as my mom. I love you so much. You deserve nothing but the best!
Love, Hugs, And Kisses,
[Signature]
For Her Birthday
My Sweetest Mom,
Happy birthday to the strongest woman I know! You're amazing, mom. Thank you for all that you do for us. You are such a blessing to everyone around you. The world is so lucky to have you.
Time keeps going forward, but you're only looking younger and better. How do you do it? I love you, mom, and I can't wait to celebrate with you!
All my love,
[Signature]
A Just Because Letter to Mom
Hey Mom,
I know we haven't seen each other lately, but I just wanted to let you know that I miss you. I miss your home cooking, your warm hugs, and your mom jokes. The older I get, the more I appreciate all the things you did for us.
Thank you for being the best mom anyone could ever ask for. Please take care of yourself. And I hope we can spend more time together soon. I love you!
[Signature]
Conclusion
Our moms deserve all the love in the world. They are nothing short of amazing! Make her feel your love with a heartfelt letter. It may be a simple gesture, but she will surely see the effort you put into making it. And with the right words, you can make a letter that she will cherish forever!
Explore All
Love Letter Generator Articles