How great to have that person with whom you can share everything. That one person you can laugh and play with. Having a sister who is there in the good and bad times is a blessing.
There is a need to make your sister know just how much you love and appreciate her. A love letter to sister is the perfect way to express your feelings.
Look no further if you're looking for the perfect words to tell your sister how much she means to you. We have written some love letters that will be perfect for her.
Read on, and you will find the right words to send to her.
A Love Letter to Sister
One of the greatest blessings' life has offered me is you. I am happy to share my life with you, and I want you to know I care.
You are never far away whenever I need a shoulder to lean on. You come up with the best advice, and you are there to help solve my problems. I love you, sister.
With you in my life, I have no secrets. Thank you for not just being a sister but for being that close friend who is always there for me.
From when we were kids up until now that we have grown, you've made me realize what a priceless gift I have. I'm glad to have you as my sister.
We've had our misunderstandings, yet it has never tampered with the love that we both share. You make my life beautiful, and I will do anything to keep you happy.
Sweet Love Letters to Your Sister
The little jokes you crack and the way you laugh and tease me make me miss you whenever we are far apart. Those little things you do make you unique, and no one can ever replace your place in my heart.
You never think of yourself alone. Your selflessness and thoughtfulness keep me in awe all the time. You are indeed a star, my sweet sister.
When I am down and frustrated, you encourage me and ensure that you get me laughing. What can I do without you, my precious gift?
Dear sister, thank you for being kind and loving. You don't pause in doing good. Not for me alone but everyone around, and I want you to know that I cherish you.
I love this bond we share, and I cherish all the times we've spent together. You are my family, and I can't explain how happy that makes me.
We may notalways be together. But no matter howfarapart we go, I always think of when I can be with you again.
Amazing Love Letter to Sister
You have brought joy into my life by ensuring I am always fine and not lacking anything. Thank you for showing me love that words can't express.
Sometimes, it amazes me that you know so much about me. You know when I am sad and have an issue I don't want to talk about. You know just how well to make me smile. May the odds be in your favor forever.
I wonder what my life would be like without you. I wonder who would have given excuses for my mistakes if you weren't a part of my life. Whenever I think of you and how good you have been to me, I can't help but smile.
The world will be at its best if there are more people like you. You give all of your support to me and those in need of it. You are worth more to me than silver and gold.
I don't need anyone to tell me how lucky I am to have you. Your character is worth emulating, and there's never a day that I will cease to be proud of you. I mean, I will still hold you in high esteem even on days when we fight.
My loving sister, thank you for everything you have taught me. I love you.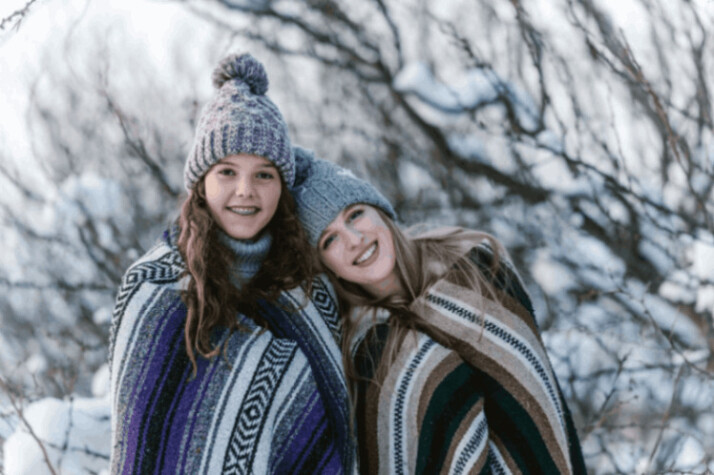 Conclusion
Sometimes, we fail to acknowledge our siblings because we're busy with friends and strangers.
However, family is always there through thick and thin. That is why, once in a while, sending a love letter to appreciate your sister is the right thing to do. Don't hesitate to send a love letter to your sister to make her feel special.
Explore All
Love Letter Generator Articles