Sometimes all we need is a simple message from the person we love to make our day better. It may seem like a very simple gesture, but it can mean a lot. So if you're looking to brighten their day, a sweet love message for WhatsApp can be just the thing!
Love messages shouldn't only be reserved for special occasions. When you love a person, you want to make them special and loved every single day. These messages can also be a great pick-me-up for when your love feels down.
If you're stuck with what to say, don't worry. We've got a ton of love messages you can use. Keep on reading if you want to make their day special.
How Can You Make a WhatsApp Message Romantic?
Let's face it, WhatsApp messages or texts aren't exactly as romantic as a handwritten love letter. But with the right choice of words, you can make a simple status or text into something they will surely cherish.
The key to making a message romantic is sincerity. Make it personal, and don't be afraid to tell them how you feel. You can thank them for supporting you. Or you can send them some kind compliments. It doesn't have to be too formal.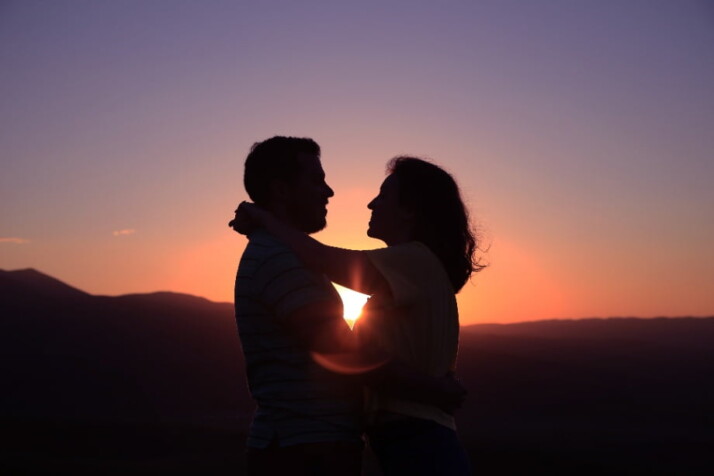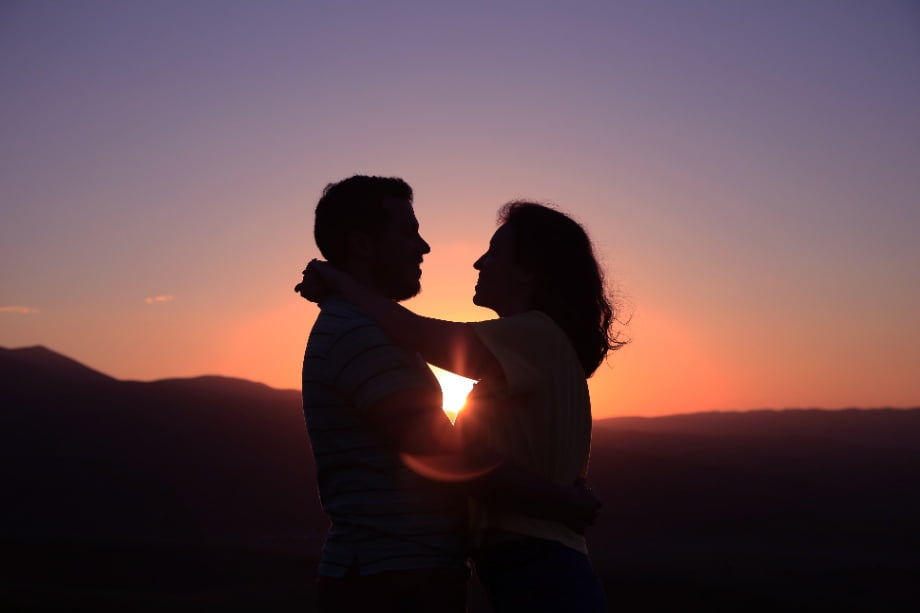 Sweet Love Message for WhatsApp Ideas
Romantic Messages to Make Them Feel Loved
I love you so much, and I would willingly sacrifice my life for you. I never thought that love like this would come to me.
My heart and soul became yours from the day you smiled at me. You gave me the most beautiful feeling. And I'm lucky that you're my girlfriend.
You have seen the best and worst of me, and yet you chose to love me. And for that, I am forever grateful!
You are more than my boyfriend. You are my best friend, and I hope you understand how much you mean to me.
I feel fortunate because of your love. The way you say "I Love You" and the way you are always there makes me smile.
I will do whatever it takes to make you happy. And I promise to love you until my last breath.
You have become my best reason to live. Thank you for giving my life meaning.
Whenever I set an eye on you, I can't help but fall in love all over again. Thank you for loving all of me, along with my flaws. You make my heart happy every day.
Sincere Messages That Will Make Them Smile
Having you is more important to me than anything else in the world. I love my life because you're in it.
I sometimes wonder if love is worth fighting for. But then I remember you, and I feel like I'm ready for war.
I promise to treat you every day like a queen. Your wish is my command.
I'm not sure why I've fallen in love with you. Yet I know for certain that you are my destiny.
Your kisses and hugs are like the sun. It shines brightly and takes away my darkness.
I just want to say that I love you. I've been feeling this for a long time, and it will never change.
I don't need to sleep to dream. My life is better than any dream because of you.
Distance may separate us physically, but not emotionally. It will never break our love.
Short But Cute Messages
Your touch is the only thing that makes my heart skip a beat.
Words will never be enough to tell you how wonderful you are. I love you.
It was the right decision to give my heart to you entirely.
You make me fall in love every single time I look at you.
Without you, I feel stressed, but with you, I feel my best.
Every moment that I spend with you is like a wonderful dream that's come true.
Every single morning I wake up happy. And it's because I know I'll be seeing you.
It's like a dream whenever I spend time with you.
Whenever I try to close my eyes, I see you, and when I open my eyes, I miss you.
It melts my heart to hear your voice.
This whole time, I have been waiting for you.
My life is better than any dream because of you. I don't need to sleep to dream anymore.
All my dreams were fulfilled the moment I met you.
If love is crazy, then call me crazy in love.
And when we are old, we will look back and think about our love.
Life gives us gifts every day, and you are the best gift of them all.
Love Status for WhatsApp
When we're together, time seems to stop.
True love never ends; it gets stronger over time.
True love does not have to be perfect, but rather make imperfect things perfect.
It is always best to express what you are feeling to someone than to regret it later on.
A gardener can bear a thousand thorns for loving a rose.
The search for love is hard, but it's worth it.
Love is an unsigned contract in which two hearts swear to love each other.
Final Words
Making a love message for WhatsApp is very easy. There's no need for any complicated format. Just make it short, sweet, and sincere. Include heartfelt wishes towards your loved one and see how it will make their day!
Explore All
Love Letter Generator Articles