What would life be without good friends? Friends are undeniably one of life's greatest blessings. We can always count on them during the good times and the bad. We can be silly, vulnerable, and our most authentic selves with them. And for all that they do for us, writing a love message to friend is a great way to thank them.
Love messages aren't just for your significant others. They can also be a great way to show how much you value someone's friendship. We know it can be hard to find the right words to express your feelings.
That's why we've listed some special love messages you can send to your friends.
The Importance of Love and Appreciation in Friendships
We all like to feel loved and appreciated. And our friends are no exception. Love and appreciation are one of the keys to building stronger friendships. There are many ways to show someone how you feel. Even a simple message can warm the heart of a friend and make them feel like they're a valuable part of your life.
You can send them these messages on special days of their lives, like their birthdays. Or you can even send them on a random day. These are sure to make their days a lot brighter.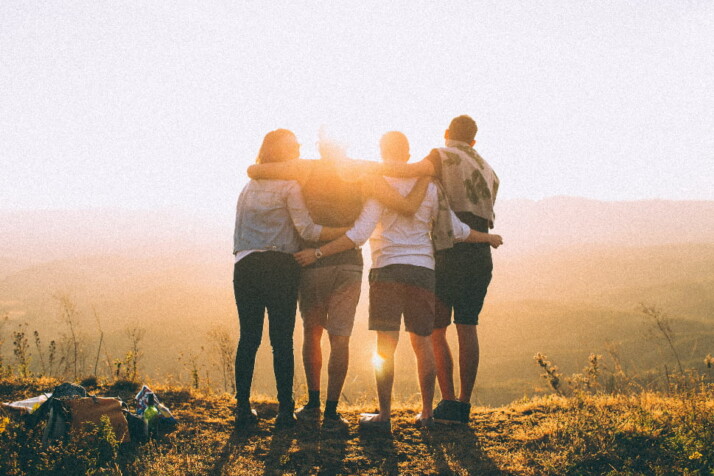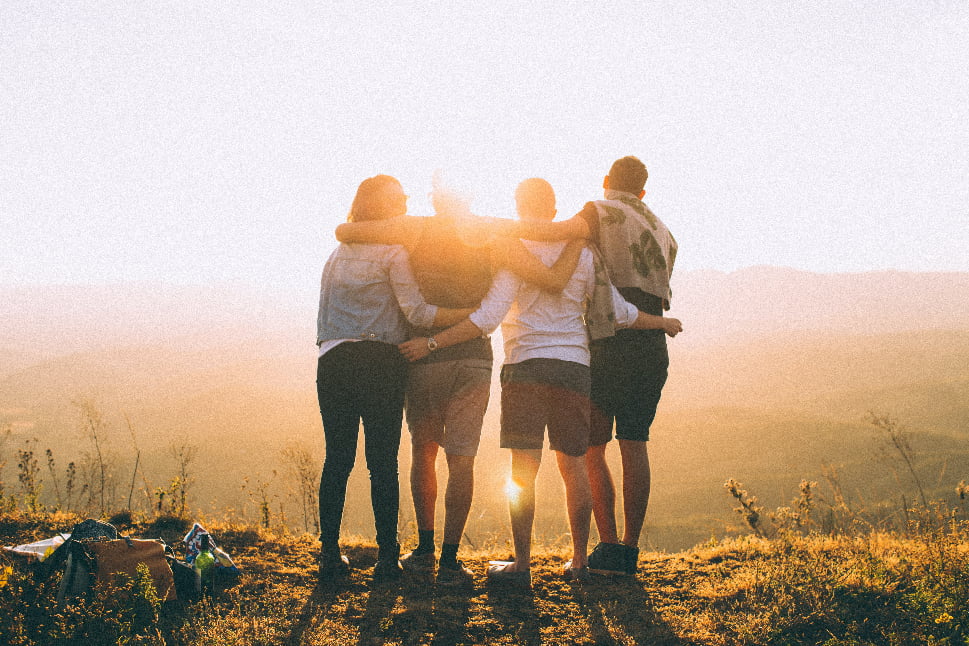 Special Love Message to Friend
The key to writing a great message is to write it from the heart. Your sincerity is what will make your message feel special.
Make sure to keep it short and sweet. Your message doesn't need to be too complex or serious. Here are some message examples to help you get started.
Messages To Make Your Best Friend Feel Special
I am so grateful for our friendship. You are my best friend forever.
Remember that when you feel alone, there is always someone who loves you for who you are. That's what best friends are for.
You make me feel like the luckiest person in the world. You are the definition of true friendship, and I will never cease to love and support you.
Even if we are not blood relatives, you will always be like my sister. We will be best friends forever!
I have been blessed with many things. But your friendship is one of the best things that has happened to me.
I'm so happy and grateful for your love, kindness, and support! Thank you for being a part of my life and making it fun.
Sweet Messages For The Friends You Treasure
This kind of friendship is hard to come by, and I'm so lucky to have a friend like you. Thank you for always looking out for me.
You can always tell when I'm feeling down. Thanks for always cheering me up. I hope this message does the same for you. You are a beautiful light in this dark world. And I hope you keep on shining.
Anything is possible if you have the right people to support you. And I'm so lucky to have people like you in my life.
Your smile shines brightly, like a star. You, my friend, are a special part of my life.
Your kind and supportive nature inspire me. Thank you for always being there when I need you.
When you feel neglected and undesired, I will remind you how valuable you are. That's what friends are for. We're here to support each other. I love you, and you are amazing.
Life is partly what we make it, partly by the friends we choose. And I'm so happy I chose a friend like you.
I will remain friends with you at all costs. Our friendship is priceless, after all.
The bond between friends is stronger than anything else.
Funny Messages to Make Them Smile
I can laugh at my awkwardness only with you.
You're a crazy friend, but I love you!
You're a weirdo, and I love you!
As long as we do it together, who cares about getting into trouble? I love you, my BFF.
You never let me do stupid things alone. That's why you're my best friend!
We've been friends for too long. I hope you're not sick of my jokes yet.
You will never feel lonely. I will keep disturbing you.
A real friend knows your secrets. That's why you should never fight with them.
Without a friend like you, the world would be dull.
We will be friends for a very long time. I'm sure about it. Want to know why? Well, we're simply too lazy to make new friends!
Friendship is like a quiet vow that says, "I was, I am, and I will be a pain to you forever."
Conclusion
Having friends to go through life with is a beautiful gift. Celebrate friendship by sending a love message to friend using the examples in this article. This may seem like a very simple gesture, but it can surely warm their hearts.
Explore All
Love Letter Generator Articles