Love is an indescribable emotion that envelopes us all. It gives us hope, makes us happy, and brings out the best in us. Words are powerful; they hold magic that can transfix or energize us. We can express our deepest feelings for our loved ones with love romantic words.
Sometimes, it's the little gestures of love that matter the most: a smile, a kind word, a reassuring love message. Finding the right words to express your true feelings can be challenging — we've done the work for you!
This article lists some of the best romantic words you could use to articulate your feelings to your lover.
Sweet Love Romantic Words
Here are some romantic words you could use in your next love letter, text, email, or even love-inspired songs to your significant other.
You're just so awesome. I just thought to let to know.
I never thought I'd feel this way about someone until you came along.
You're God's greatest masterpiece. I have no doubts about that.
Life without you isn't worth living. You complete me.
You're my world; the air I breathe. You're my special someone.
I want to tell the world how much you mean to me.
The one thing I enjoy the most is being with you.
You're my second half, my biggest motivation. I'd be lost without you. I can never imagine life with someone else.
You add to my happiness, subtract from my sadness and multiply my joy! You're a total delight; it means a lot to me that you're mine.
You're my best person in the world – it's no secret. I could spend the whole day in your arms.
You're the most beautiful, charming, and intelligent woman I have ever met. I never knew what it meant to have butterflies in my stomach until I met you.
I'd rather die than be the reason you cry. I'll never let any harm come close to you.
Because of you, I learned to trust people again. Sometimes, it's hard to believe you're mine.
I wonder what I did to deserve a fantastic person like you. I'm truly blessed.
I fall in love with you over again when I look into your gorgeous eyes.
Beautiful Love Romantic Words
You're my most treasured gift. I love the way you light every room.
When you walk into the room, my heart buzzes in my chest. You complete me.
The world is a beautiful place because you're in it. You're the best thing that's ever happened to me.
The best moments in my life are those spent with you. I want to spend the rest of my life with you.
You're always in my thoughts. I want to wake up beside you every day.
I'm the lucky man in the world because I have you. You light my world and make me smile in the darkest hours.
It's hard to describe how much I love you. You're so special to me.
You're so awesome. You make my life better.
My love for you is everlasting and unrestricted.
You're my dream come true.
I didn't believe in love until I met you. No one loves me as you do.
You are my heart's desire; you own the keys to my heart.
Love Romantic Words
Bewitched
Crazy
Darling
Bewitching
Enchanting
Cherish
Everlasting
Complete
Everything
Fine
Baby
Honey
Gorgeous
Beautiful
Handsome
Beloved
Heavenly
Sugar
Forever
Sweetie
Lucky
Adorable
Sweetheart
Adore
Wild
Amazing
Best Thing
Angel
Babe
Treasure
Wonderful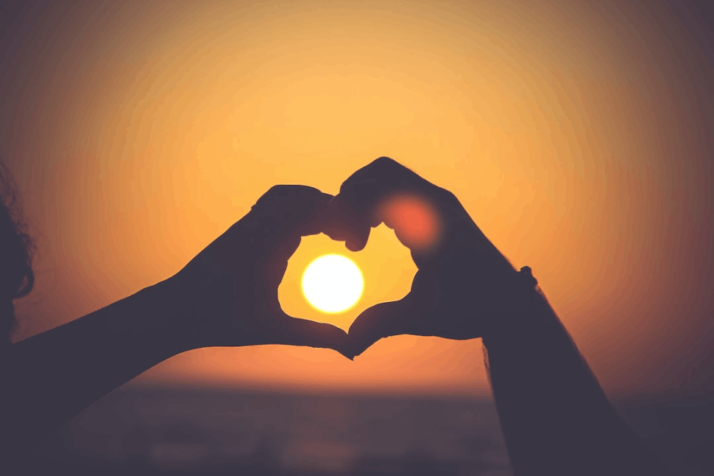 Final Thoughts
Love is what makes our lives worth living, and true love makes us feel alive. Expressing love to your significant other is a powerful gesture that can make your partner feel special.
Whether you use an email, a text, or a simple handwritten letter to convey your love, it'll always mean a lot. Use the love romantic words in this article as inspiration to write your love notes for that special someone.
Explore All
Love Letter Generator Articles