Make your love's mornings more special with a sweet message for her to wake up to. It may be just a simple gesture, but it can set her mood for the entire day! If you're not sure what to write in your message, you don't need to worry.
In this article, we've rounded up some of the sweetest messages that you can use to greet her good morning. Your message can be the first thing she'll see when she wakes up, so you need to make it as special as possible!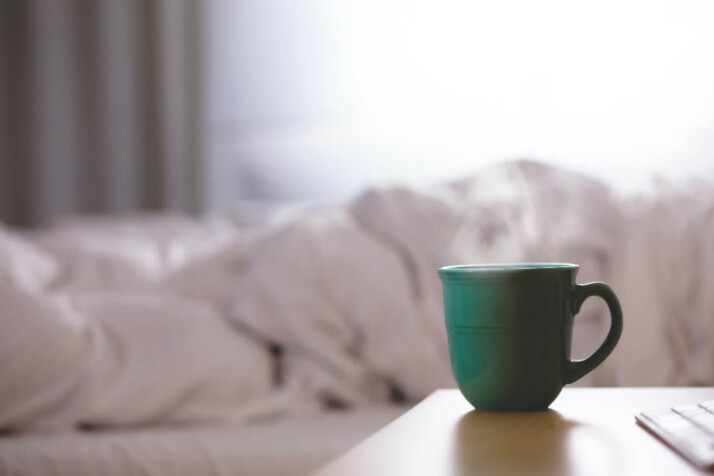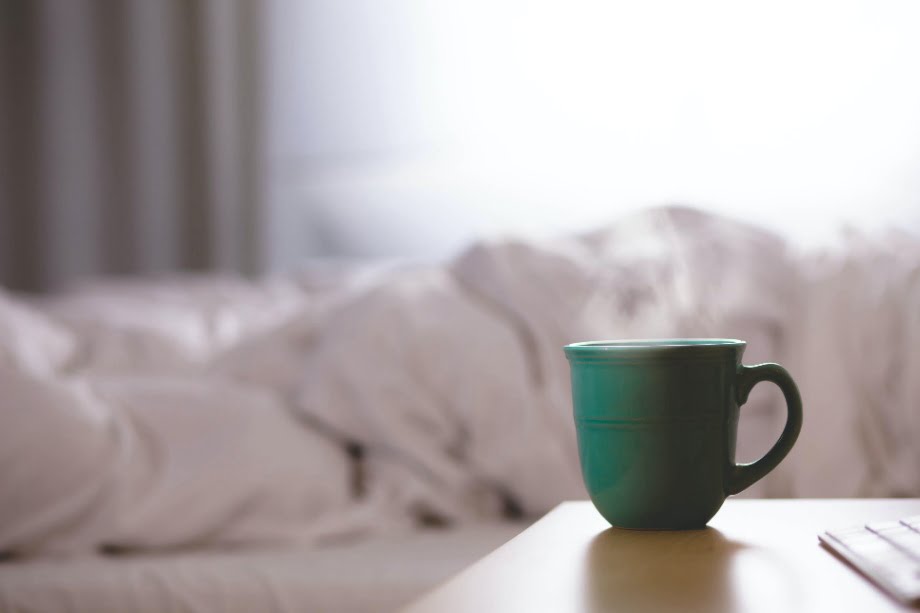 How Do You Say Good Morning in Special Way?
There are a few things that you can do to say good morning in a special way. You can make her a fresh cup of coffee or tea. Or you can also cook her favorite breakfast.
A love message is also a great and easy way to brighten up her day. You can send your message through text, email, or, better yet, through a handwritten note. You can place the note on her bedside table or maybe near her cup of coffee. Talk about a romantic gesture!
Sweet Message For Her to Wake Up To
To the world's most beautiful lady
Good morning to the most beautiful girl in the universe – You. I hope that your day will be as sweet as you are. May your afternoon be as wonderful as you are. And I wish that each day brings you a step closer to reaching your dream. Have a beautiful day, my love!
Hey, beautiful. Embrace the beautiful ray of the morning sun as you stretch and let your body absorb the heat. Wear your best smile because it brightens up the world. Have a great day ahead.
Sweet and loving morning messages
I wish your day is as bright as the sunrise and as beautiful as a rose. I am always wishing that your mornings are full of joy and love. Good morning to you, my love. Please have a wonderful day ahead.
You have my entire heart, and I love you unconditionally. From the moment you came into my life, you made me whole, and that has been the best thing that ever happened to me. When you became mine, everything felt different. I love you, baby. Have a good morning.
Complements to make her smile
Good morning to the best blessing I've ever received. Without you, I would be lost in the darkness of this universe. I hope you wake up this morning feeling like a rose, filled with beauty. And I wish your day is sweeter than honey. You deserve everything and more, my love.
A wonderful morning to the most beautiful woman in the world. Seeing your smile melts my heart every time. I'm sad. I can't wait to be with you today. I wish I could spend the day with you and create beautiful memories together. See you soon. Have a fabulous day, love.
Another beautiful morning today with a magnificent sunrise. But it's still not as beautiful as you. I cannot put into words the impact you have had on my life. Thank you for your love. It is such a blessing. Good morning, my sunshine.
Romantic good morning messages
Good morning my love. The birds are singing, and the sun is shining brightly. The world feels perfect and bright because you're awake. I had such a hard time leaving bed today because I didn't want to leave the woman of my dreams. I can't wait to give you so many hugs and kisses later.
Pleasant morning, sweetheart. Thank you for the joy and fulfillment you brought to my heart. I love you today much more than I did yesterday. Your love has touched my soul deeply. Have a great day.
For your sweetheart
Good morning sweetheart. You warm my heart with your beautiful smile. I always love staring at you as the cool morning breeze blows and opens those beautiful eyes. Good morning darling.
My world glows when I wake up in the morning next to you. I am forever grateful for you, and I want you to know that I love you. Good morning, angel.
Thoughtful Morning Messages
Hello, darling. How are you doing? I hope your morning is as radiant as you are. Our evening dinner last night was wonderful. All the time, I think about you. You are amazing. I hope you have a great day today. And I can't wait to hear how your day goes.
I hope you slept well last night. Every morning gives me the opportunity to appreciate you for being in my life. I wouldn't trade being with you for anything else in the world. Good morning, sweetie.
Sweet good morning notes
Last night, I dreamt about an angel. And when I woke up, I realized that I had already met my angel. It's another sweet morning. Another opportunity to let you know that I'm always thinking of you. Good morning, beautiful!
I am so happy that I wake up every morning to create many more beautiful memories with you. Every waking moment I see you lights up my heart, and I love you with all my heart.
I could not have done anything better this morning without you. Your presence in my life is such a gift. Good morning to my one and only love. Have a beautiful day.
Conclusion
When you love someone, you want to make them feel special whenever you can. And even something as simple as a sweet message for her to wake up to can brighten up her day!
Get inspiration from these messages and personalize it just for her. It's sure to paint a smile on her face.
Explore All
Love Letter Generator Articles