Picking the right words is crucial in romantic situations. Though it might be challenging, finding the right words to convey your feelings and how much you care for someone can be very rewarding.
One simple act that keeps relationships alive and promotes their growth is expressing your love to that special someone. If you need a little inspiration, look through these short and long love messages in a range of formats.
These formats include text messages, love poems, love letters, quotes from famous authors, and more. Love letters can also strike the particular emotional note you're aiming for, whether romantic, sweet, humorous, adorable, witty or even depressing. But you don't want to say "I love you" again.
You said for a thousand times already. What alternatives can you go with, then? Well, in today's post, we are going to explore some alternative phrases, nice words for love that you substitute. So, without further ado, let's look at some tremendous alternative words!
Why Use Other Phrases Than "I Love You"?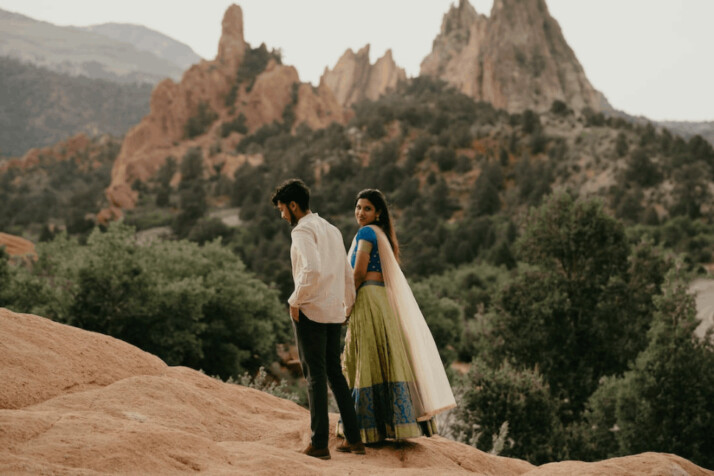 Telling your wife or girlfriend how much you love her is crucial to any healthy relationship, but many people frequently overlook it. This does not imply performing it only twice per month. Regularly hearing encouraging words from your one and only fosters intimacy and trust.
Additionally, it will help her feel respected and valued for who she is. We recommend using some of the quotes we've provided to woo her even more.
You could argue that rather than finding the appropriate words, why not just make a nice gesture? Although it's often the case that deeds speak louder than words, this does not imply that they are the only significant factor. Consider that you are, of course, keeping the details of a substantial birthday surprise under wraps.
If you leave it like that, your partner will probably notice that you've been acting dishonestly lately, which could negatively affect your relationship.
Just tell her that you still adore her today as much as you did yesterday. Express your love and genuine concern for her in your words. This is obviously not just advice for planning a surprise!
Actually, you should make an effort to connect regularly with your emotional side. Why? Because being vulnerable with your wife or girlfriend is not a sign of weakness. The opposite is true—she will value it.
Nice Words for Love Worth Considering
I love you so much that every day feels like the first day we met!
I didn't really believe in love before I met you that day. You've changed my way of live, and I couldn't be happier. Thanks for filling my heart with love!
Yeah, I remember the days when I used to laugh at romantic dinners. That was until the day your love came into my heart. I love you for making me feel love again, a feeling that I forgot long time ago.
Your love is what life means to me. To those who don't feel love, don't expect to know the meaning of life!
A good person helps when we fall. The best person, never lets us fall in the first place. I love you for all the ways you've protected me thus far!
Your kiss makes my world turn. I do everything to see you smile when I get home in the evening. I cherish your love and will continue doing so every day of my life!
Thinking of your eyes help me go through the day when I feel spent.
Knowing you'll be there with me in the night is the only way I keep going. Your love keeps me going, seeing you is the best part of my day!
I love the way you make me feel about myself — loved!
Conclusion
We hope our list of nice words for love was able to help you express your true love to your significant other. Sometimes, a simple I love you won't suffice to make your other half feel loved. In those days, you need to get creative with your words for love!
Explore All
Love Letter Generator Articles