Are you in such a phase of your relationship where everything seems to be turning upside down? Or perhaps you've been through a difficult moment and want to express yourself. A painful love message can help you convey your hurt and emotions to your partner better.
We have crafted some sad love texts and hurt messages from the heart to help you express your sentiments to your special someone.
Why Write a Painful Love Message to Your Lover?
Every relationship has its ups and downs. When two people are in love with one another, they make things work out most of the time. But sometimes, problems arise in a relationship, and things break down. At that point, one of those two individuals begins to suffer more than the other and experiences emotional helplessness.
But as love must be communicated to the other half, so must sadness and suffering. Sometimes you can write your emotions better than you speak them out. Writing a painful love message may help you express your pain to your partner.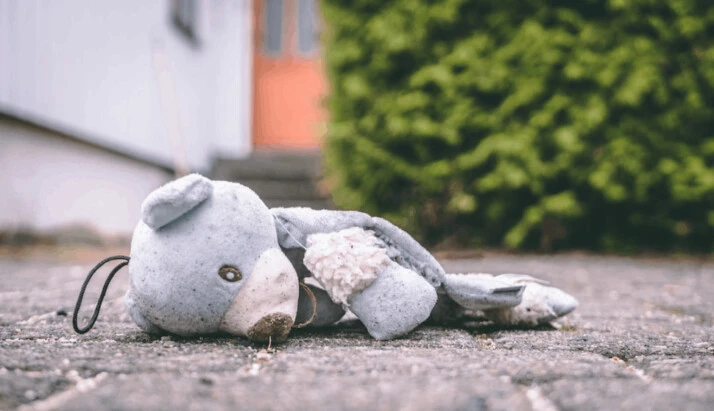 List of Painful Love Messages to Release Emotions
We all know that the feeling of being in love can be blissful. It is the idea of a partner making everything better and all you need to have a happy life. But this is not the same case when it comes to confronting scarier emotions.
There are times when it can have much pain and anxiety. If you're going through the lows of your relationship, here are some painful love messages to release your emotions.
Sad Messages About Love
To love someone with all your heart, and they don't love you back, is the saddest thing in life.
Missing you has become a part of my daily life. Everywhere I go, everything I do, I keep carrying your memories with me.
Memories are lovely and sad both at a time. I loved you so much that our memories of being together made me smile and cry at the same time.
Nothing hurts me more than the miles we have between us. I wish you were by my side right now, my love!
Even if loving you hurts, I can't stop doing it. I'll keep waiting for you with my eyes filled with tears.
Painful Love Text Messages
I wanted to feel, but I got hurt because I feel too much, I love too much, and I even care too much.
I wish we could stay together forever. It is breaking my heart to not live with you anymore, my love.
You filled my life with happiness, but now you have left me crying. It is hard coming to terms that we will never be together again.
You promised to love me forever, but all I am left with are empty promises and pain in my heart.
Darling, even if you have broken my heart, know that there is a part of me that will never stop loving you.
Heart-Touching Love Messages for Partner
We may fight every time, but I want you to know that I'll never forget your love. It may seem that we are the opposite of each other, but I love you regardless.
Without you in my heart, I feel like I am nothing. It is making me sad. How I wish there was a way we could make things right for each other.
I do not know how the love between us lost its way, and we drifted apart. But I really want to mend the broken branches. I hope you want the same.
Nothing hurts me more than seeing you walk away. How I wish we could be lovers again.
I still can't figure out how our love for each other suddenly became cold. I wish we could make things right.
Conclusion
Love is a delightful feeling that fills our hearts with happiness, but the same love can break us apart when things go wrong. If you're in a painful state with your love and relationship, we have some messages for you to write to release your emotions.
To help you better convey your hurt and feelings, we have compiled a list of heart-touching messages in this article.
Explore All
Love Letter Generator Articles