Your significant other's birthday is one of the most important days in your year. Make your partner feel special by making the most of the day.
Even when you spend each day, you need to make an effort to make her feel loved and valued. You'll need to take the time to write romantic birthday wishes for her.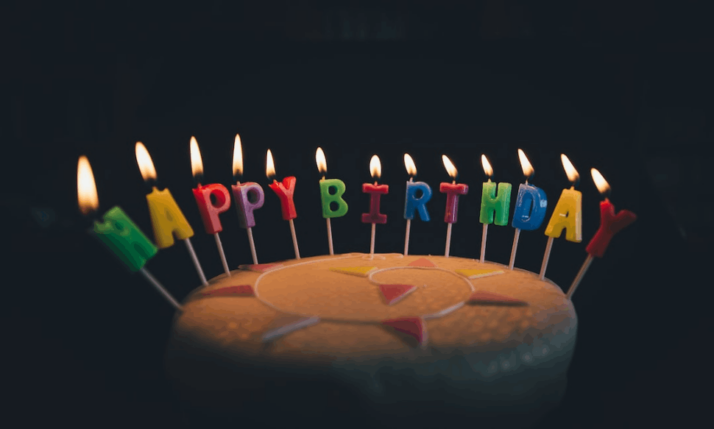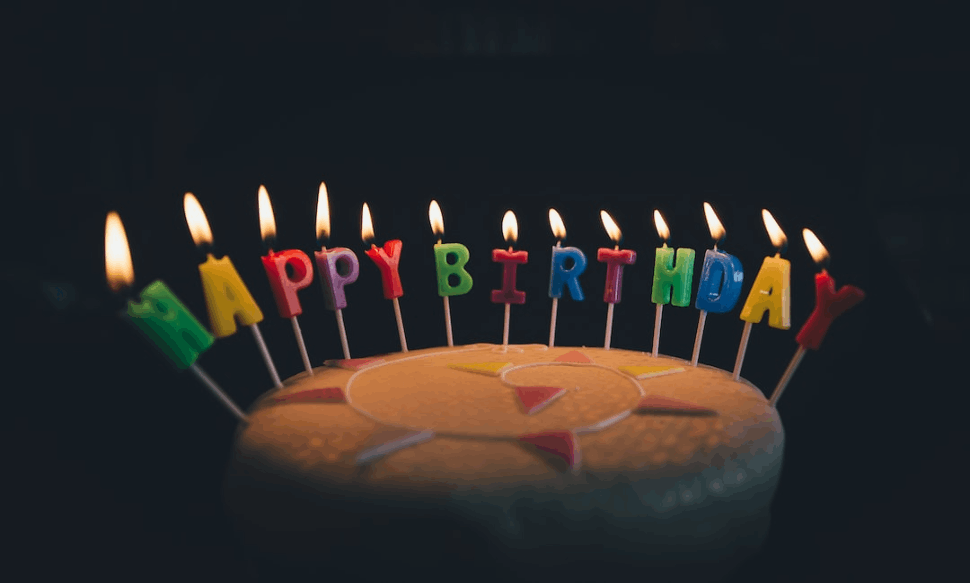 This article explains the importance of a romantic birthday wish and gives readers some examples they can use as inspiration. Let's begin.
The Importance of Romantic Birthday Wishes.
Romantic birthday messages are important because they are useful in showing your significant other appreciation and love. They can offer some validation for the person you love despite any struggles they may be going through.
Moreover, as you're one of the most important people in your partner's life, your greeting will always be expected. It's one of those gestures that you can't overlook because it could hurt the relationship you have.
Typically, a birthday message is a way to nurture a good and lasting relationship. In a romantic relationship, a strong relationship already exists. This means that your birthday message becomes less of a way to build your relationship and more of a simple expression of love.
The crucial thing to keep in mind is you should never forget to greet the people that matter to you. Some of them may get the idea that they aren't as important to you as they think.
Writing Birthday Wishes
Birthday messages are straightforward. The parts of a birthday message are:
The greeting
Gratitude statement
Birthday wishes
The sign-off
When writing a romantic birthday message, the sign-off should include something that's more affectionate and sweet. Some people prefer a more formal approach.
The key to a good birthday message is sincerity and relevance. Your tone should match the nature of your relationship with the recipient. In this case, since you have a romantic relationship, your tone should be more sincere, affectionate, and warm.
You can mention experiences that both of you shared to make your message more heartfelt.
Most times, you just need to write what you feel and end your message with a personal wish. But, if you're still struggling to write a romantic birthday message, try to gain inspiration from these examples.
Romantic Birthday Wishes for Her
I pray God showers you with all the happiness of the Earth and Heavens. Happy birthday, my Love!
You are my greatest blessing, Dear. Happy birthday. I love you very much!
My soulmate, happy birthday! Stay happy, and keep smiling.
Happy birthday, my love! On this special day, I want to remind you that I am here, deeply in love with you!
No birthday gift is enough to make up for the gift that you have given to me – your love. Happy birthday, I love you!
I love you more today than yesterday. But not as close to what I'll feel tomorrow. Happy birthday, my love!
No matter how age, I'll always be here for you. Happy birthday!
My love is blooms and grows for you with each passing year. My Sweetheart, I can't imagine living without you. Birthday wishes to you, my lover!
Your touch is the one thing that can tame the tempest in my heart. You never cease to amaze me with your beauty and kindness. Darling, I'm so blessed to be your boyfriend. I can't wait to age with you and face the wonderful things ahead.
Thank you for being my best friend. You are a beautiful soul with a pretty face to match. You're my dream girl, and I'm so lucky to be your boyfriend. Every moment with you is a new adventure for me. I enjoy building dreams with you and making them happen. Wishing my best girl the best birthday.
Sweet Birthday Messages for Her
Baby Bear, you're the bright light that gives me hope. There isn't a single day that I'd want to spend away from you. You bring me joy and love, and you show me the true meaning of love. Thank you for taking care of me and pushing me to go far. You are my favorite person and my confidant. Your name is the sweetest song my heart sings. Happy birthday to the lady with the best smile.
This is the happiest I've ever been. I love everything about you. From the way you hold me to the kisses you plant on me. Words fail to express the feelings I have for you. Your love is like a candle in the dark. Its gentle glow celebrates the beauty of life in spite of the struggles. You are an amazing woman. I'm glad to be part of your awesome life, Sweetie.
My lovely girlfriend. Today is a celebration of your life. I don't think anyone is as grateful for you as I am. We've shared some of the best memories I've ever had, and loving you is something that comes as naturally as breathing. I want to spend the rest of my life with you. You deserve all the best things. I want to travel the world with you and make big dreams into realities. Happy birthday to the woman I plan to love forever.
You're young, gorgeous, smart, kind, and funny. The long list goes on. Every time I look into your eyes, I remember so many happy memories. I remember how we struggled to find success and how we hugged each other tightly when things got tough. We've been through so much together that it seems we can do anything as long as we're not apart.
The Bottom Line
Your partner is the most special person in your life. It's vital that you write romantic birthday wishes for her consistently. It's not only a matter of expressing love but also a matter of meeting expectations.
Whether you're greeting your wife or girlfriend, a romantic birthday wish is a great way to show her love on her special day. Remember to let her know how you feel. A happy birthday wish is also best delivered with cake and flowers. If you're looking for the perfect message, you don't need to look far.
The best message is always the one that's in your heart. Be sincere, tactful, and honest. The right words can turn a generic birthday greeting into one that's memorable.
Explore All
Love Letter Generator Articles