Love notes are a great and casual reminder of your love for someone. Even something as simple as leaving him a note with his cup of coffee can significantly brighten up his day. But what can you put on your note to make him feel loved and valued? Well, we've rounded up only the most romantic love sticky notes for boyfriend for you!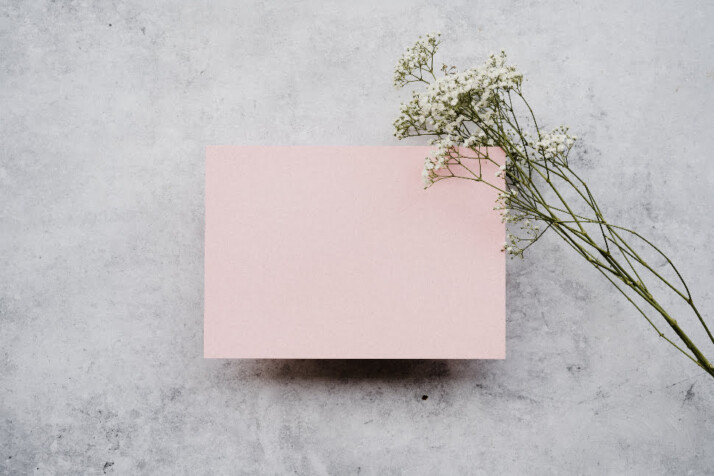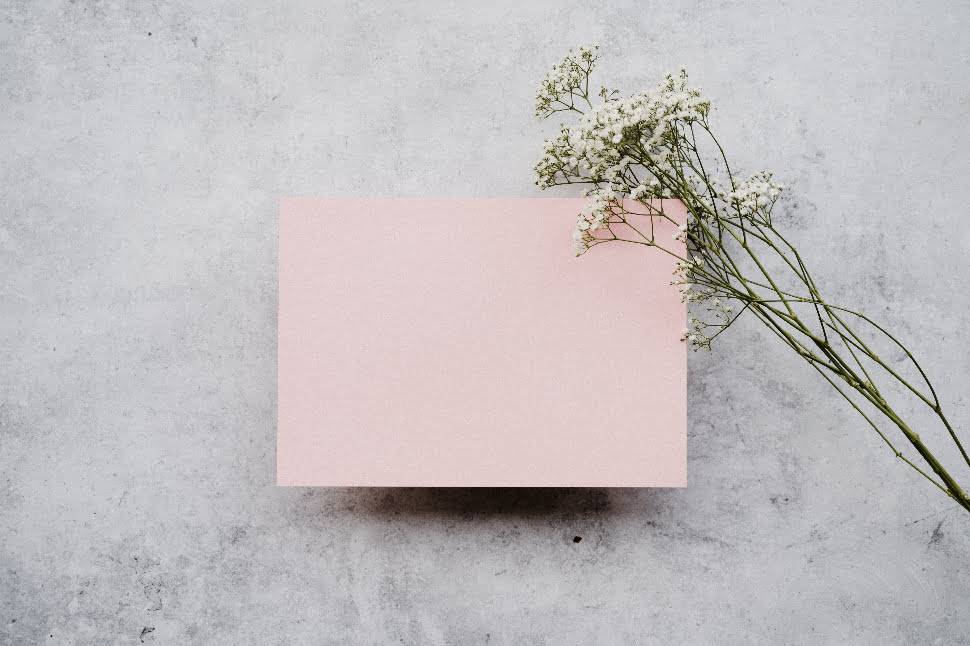 These messages are great to give on occasions like valentine's day or anniversaries. You can even give them on random days or when he's feeling down. They're a great surprise, and he'll surely love them!
How to Write a Romantic Love Note
Love notes should be simple and sweet. You don't want to go overboard with too many flowery words. It's best to keep your message below three sentences. You'll be writing on a sticky note, so you don't really have much space for an essay-length letter. Really think your message through and make each word count.
Write down how you feel and how much you love him. Or you can also sneak in a joke to get him to laugh. Here are some quick steps you can follow when writing your love note:
Create a rough draft
Write down your message on a special sticky note or stationary.
Draw on the sticky note to make it personalized
Think about where you want to put it. It could be on his desk or on the fridge. Wherever it is, make sure it's not too hard to spot.
Romantic Love Sticky Notes for Boyfriend
Notes to brighten his morning
Coffee for my one and only love. I hope you have an amazing day!
Good morning handsome! I hope you have a great day.
Well, look at you, handsome. I am one LUCKY girl! (Post this on your bathroom mirror!)
Just a quick note to say I love you and believe in you. Go and get it today!
I love you more than I love avocado on toast. (Leave next to the toaster!)
I just can't help being in love with you. It's never been easier.
They say you only fall in love once. But I don't think that's true because I fall in love with you every single day.
I woke up feeling lucky because you were beside me. I love you!
You are the only person that I can ever have eyes for.
Sweet and Romantic Notes
You are like the man of my dreams but far better. I can't believe this is real life.
I can see the rest of my life in your eyes when I look at you.
It wasn't my plan to fall in love with you, but I am sure glad that I did.
I fell madly in love with you because of the million kind little things you didn't even realize you were doing.
I love you more than words. Always and forever.
You bring so much color to my world that was once dull and gray.
If you were a fish, and I was the sea, you would still be the only fish in the waters for me.
I am so deeply and madly in love with you every second of the day.
You are nothing short of amazing to me.
Cute Love Notes for Him
I love you so much and will do anything to see that beautiful smile.
I feel safe and loved when I am safely wrapped in your arms.
Wherever you are is home for me.
Do you know how special you are to me? You are one in a million.
As time goes on, I find myself loving you more and more. Thank you for being the best boyfriend ever.
I do not need dreams since I already have you. You, my darling, are my dream.
Who needs paradise when I have you?
Everywhere I look, I am reminded of how much I love you. You are my whole world.
I know what true love is because you showed it to me.
Conclusion
Leaving simple romantic love sticky notes for boyfriend may not seem like a lot. But they can be a great reminder of your love for him. It can make him smile and feel all fuzzy inside. Remember, keep your note simple and heartfelt. Make it special and personalize it just for him.
Explore All
Love Letter Generator Articles