Our loved ones make the world seem like a better place just because they're there. So, it's important to not take them for granted and make them feel valued. Sometimes, a simple love letter is all it takes to make your partner feel even closer to you.
There's no need to panic if you've never written a love letter or struggled to convey your emotions to your love. You can use the sample love letters in this post to help you write your own or create one using a love letter generator.
Why Write a Love Letter to Your Partner?
Sentimental love letters are the best way to show affection for your special person. This might be a simple act, but it can have a significant impact on your partner. It makes them feel loved, valued, and appreciated.
If you're already married, it's time for you to say sweet things about your spouse to keep the romance alive!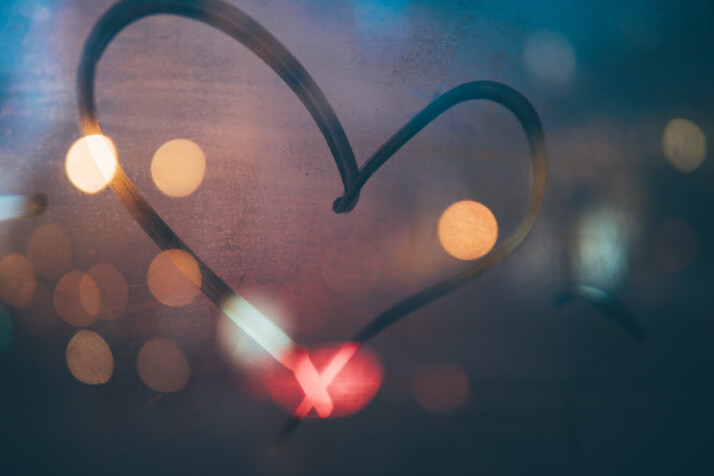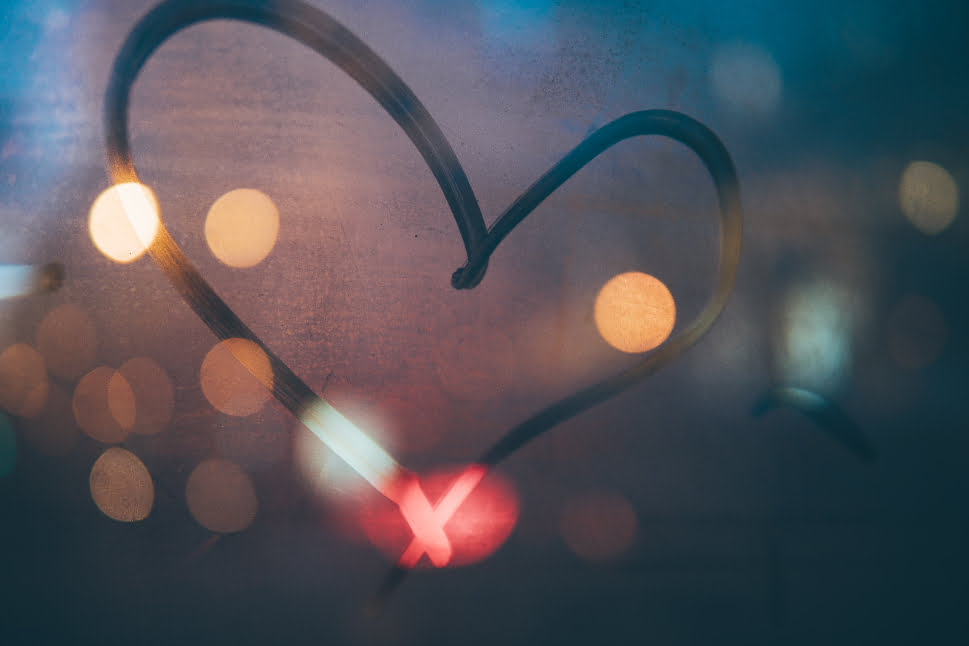 Sample Love Letters Using AI
It's easy to write a dialogue that's just cliché and disconnected. It might be a challenge to put it all on paper when you're just starting out writing romantic letters. But with the advent of artificial intelligence, you have nothing to worry about.
You can now create a dialogue with your love interest that flows naturally and sounds attractive. This is the time to show your significant other the love they deserve. Here are some sample love letters and notes generated by INK's Love letter Generator.
Lovely Love Letter to Dear Wife
I love you more than words can say. You are the love of my life, my dearest friend, and my soul mate. I can't imagine life without you. You are the most amazing woman I have ever met, inside and out. I am so lucky to have you!
Sweet Love Letter for Your Girlfriend
I love you more than life itself. You are all I care about, and I want to live the rest of my life with you. I want to wake up next to you every morning for the rest of our lives. You are the most important person in my life, and I want to make you smile every day. My sweetheart, I love you so much!
Heartfelt Love Letter to Your Partner
I love you for making me a better person. You taught me to be more confident. You supported me in my hard times and made me realize I can do anything as long as I have you by my side. Thank you for teaching me to be more open and honest with my feelings. It's you who made me more loving and caring to others, more forgiving and understanding.
Sincere Love Letter to Your Girl
I don't say it enough, but I truly love you. You are amazing, beautiful, and smart. You are always there for me, even when I can't be there for you all the time. Trust me when I say this, you are the most amazing girlfriend a guy could ask for. I love you so much!
Conclusion
Artificial intelligence (AI) is all the rage in the technology industry, so much so that it can even write convincing love letters for you. Writing a love letter is not always easy, especially for the ones who can't translate their feelings into words. But even that is solved by AI in the modern age.
You can use tools like INK's Love letter Generator to write personalized love letters that are sure to melt your partner's heart.
Explore All
Love Letter Generator Articles