Online dating can be dangerous if you're not careful. With so many dating apps and sites, scammers have devised new and creative ways to trick you. And one of the most common tactics they use is sending a scam love message to hopeful singles. Avoid falling victim to these fake lovers by learning how to identify their strategies and tactics.
Certain things can help you identify scammers in the world of dating. In this article, we'll be looking at common scam tactics that should set your alarms off.
Keep on reading, so you don't end up losing money or having your heart broken by a fake online lover.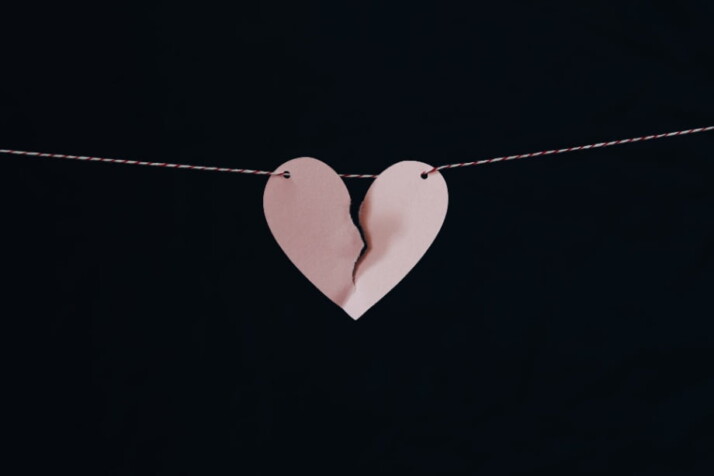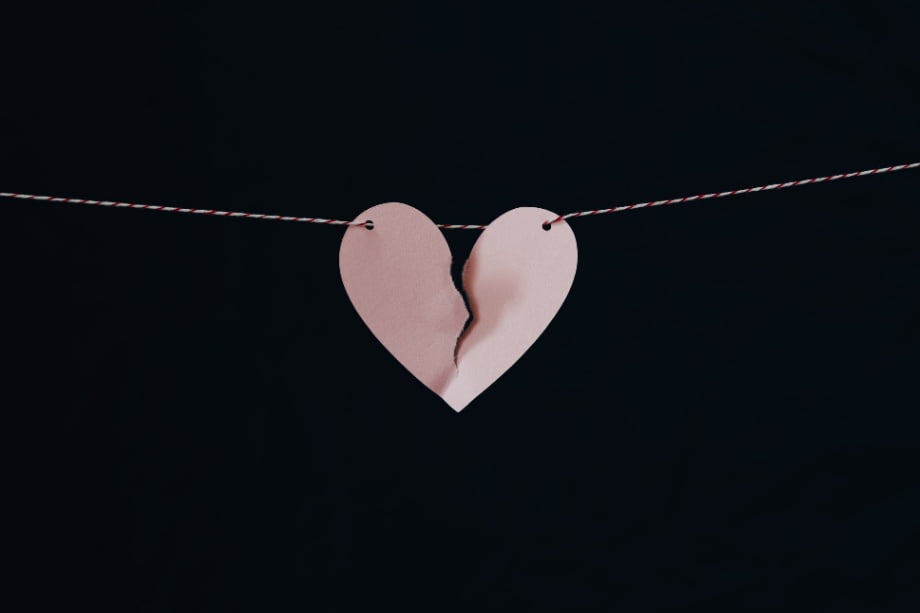 How Does a Love Scammer Work?
Scammers go to great lengths to create fake profiles to attract potential victims. They will then consistently exchange messages with you to build trust slowly. These messages can be so convincing that you'll be surprised you've developed feelings for their online identity.
Once they've established trust with you, they will start asking for favors. They might ask you to send money to them or personal information such as your birthday, bank accounts, and so on. This can be used to hack into your accounts and make unauthorized withdrawals.
Tell-Tale Signs of a Scam Love Message
1. Asks for Money and Favors
The main tell-tale sign of a scammer is asking for money or gifts and credit card information from the victim. Aside from these, they may also ask you to pay for:
A plane ticket or other travel expenses
Surgery or other medical expenses
Customs fees to retrieve something
Gambling debts
Visa or other official travel documents so they can see you
2. Relationship Moves Too Fast
Scammers are usually in a hurry to extract money from you. They can confess their love for you after just a few messages. And they can even go as far as asking you to marry them. So when an online romance moves too fast, think twice.
3. Always Says No to Meet-Ups
When a long-time online chat mate declines to meet with you in person and has endless alibis, that can be a red flag. Scammers usually avoid meet-ups by using excuses like:
They're in the military
Working overseas
They're on a work trip and so on
4. the Profile Seems Too Good to Be True.
Aside from screening the messages you receive, examining a person's online profile can also be very helpful. A real dating profile usually has plenty of photos of the person in different situations. It can show the person's whole body, not just their face.
They may also include links to their Facebook or Instagram accounts. A real social media profile should also have lots of friends and family photos.
In contrast, a scammer's profile doesn't provide you with many details, and it has very few friends. They may also list interests and hobbies that are so identical to yours that it's almost too good to be true.
What You Can Do to Avoid Getting Scammed
There are many things that you can do to avoid being a victim of opportunistic scammers. Here are just some of them:
Don't send money or gifts to someone you haven't met in person yet
Never trust anyone with sensitive information like credit card numbers, bank accounts, and so on.
Do a reverse search image of their photos
Pay attention to the tell-tale signs
Try to do a background check on their profile
Don't send comprising photos
How to Report an Online Dating Scam
If you have been scammed, it may not be easy to recover your money. In any event, reporting these incidents helps federal investigators find commonalities and may lead them to the perpetrators.
You should take the following steps if you suspect you have been scammed:
Let your bank know right away if you've sent a scammer money.
Take all records of your online relationship, including conversations and transactions, that you've had.
File a police report.
Report the scam to the dating site or government websites
Final Words
Being on the receiving end of a scam love message can be devastating. Not only can it siphon money from you, but it can also break your heart.
The goal of this article is to arm you with the knowledge that you need to avoid falling to these scammers. Remember, be mindful of whom you're talking to online. And don't ever send money to someone you've only met online.
Explore All
Love Letter Generator Articles