The love that a parent has for their daughter is immeasurable. And expressing that love in words can be very challenging.
If you want to write a short love letter to my daughter but don't know where to start, don't worry! We've got your back with some great letter samples that you can get inspiration from.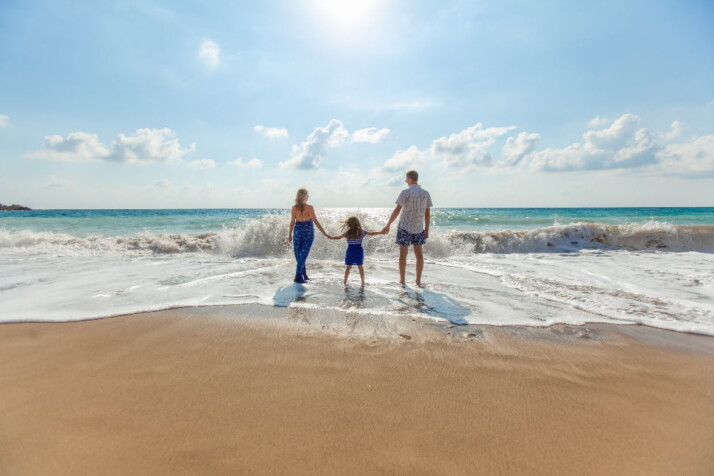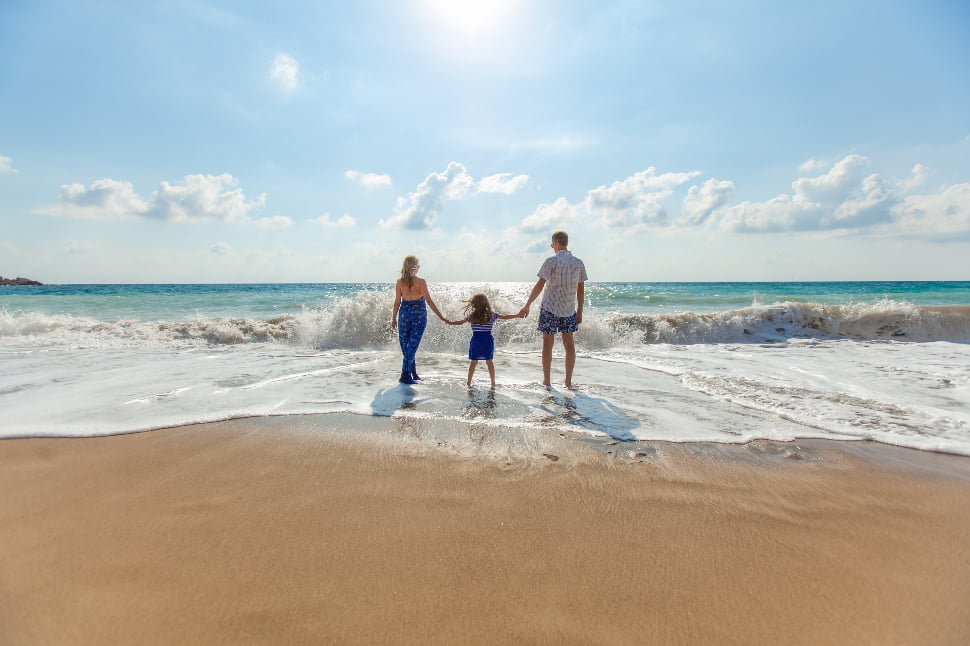 Your love letter can be a personal and sweet way to make your daughter feel special. They're a great way to give as a gift on their Birthday or their graduation.
How to Write a Great Love Letter
Writing a love letter to your daughter doesn't need to be complicated. It's important to write with candid emotions and be truthful. Try to make your love letter personal and sincere.
Here are some tips that can help you write a great love letter that's sure to make your princess feel loved.
1. Don't be too formal.
You're writing a letter to your daughter, so there's no need to be too formal. You want the letter to feel personal so throw those formal salutations out the door for now.
Use greetings like "My dearest love" or "To my little angel." As for your closing salutations, you can go with "All my love" or "Love, hugs and kisses."
2. Tell her what the letter is for
Start your letter by telling her what it's for. If it's for graduation, you can say something like, "It's your graduation day, and I'm beyond proud of you." The first paragraph of your letter is what sets your tone, so make sure to keep it light and sweet.
3. Pour out your love
Now is the perfect time to tell your daughter how much she means to you. Don't feel shy to tell her you to love her and how much you care!
4. Emphasize how proud you are of her
We sometimes don't say it enough, but it's very important to tell our kids how proud we are of them. Use this letter as an opportunity to tell your daughter just how proud you are of her.
Whether it's a small or big achievement, make sure that you acknowledge it and praise her.
5. Keep it concise
Love letters don't need to be several paragraphs long. It's best to limit it to one page. Your letter might become boring if you drone on for too long.
Short Love Letter to My Daughter Examples
For her Birthday
My Forever Baby,
You're another year older today and already so big. It feels like only yesterday when you took your first steps. I can't tell you enough how proud I am of the woman you have become. Being your mother is the greatest gift of my life.
I hope you know that I will always be here for you. And I cannot wait to see you thrive in high school, college, and everything else that comes next. You will forever be my precious baby girl.
Happy Birthday, my love! You deserve all the love in the world.
Love, hugs, and kisses,
[Signature]
Love letter on her graduation
Sweetheart,
It's your graduation day, and it's impossible to describe how I feel. I am proud of you beyond words. You have given us so much to be proud of. You've proven to the world that you are capable of anything you set your mind to. And I can't help but cry tears of joy because I know this is only the beginning.
We will be here to support you all the way. I hope you know that we will always love you no matter what.
Your forever cheerleader,
[Signature]
A sweet and heartfelt letter
My Dearest,
I knew you were going to be a free spirit from the very first moment I saw you. My dream came true when I held you in my arms. With that spark in your eyes and that baby smile, I knew you were going to be one heck of a woman. Looking at you now, I can proudly say that I was right.
The way you handle challenges is amazing. I find it inspiring how you cope with being told you can't do something. You don't let anyone tell you what you can't do (other than your daddy and me). We love you so much! Please take care of yourself.
Lots of love,
[Signature]
Final Words
There's always going to be a special bond between a parent and their daughter. And through a short love letter to my daughter, you can strengthen that bond. Make her feel special and loved. Your letter doesn't need to be complex. It just needs to be from your heart.
Explore All
Love Letter Generator Articles