Writing soulmate messages for him can seem daunting, especially if you're new to the relationship and don't know how they feel.
Finding someone special who complements, completes, and empowers you is a game-changer for inner serenity and bliss.
That's why these soulmate messages can come in handy, as they'll help you build a strong bond and give you the perfect starting point. Let's get started!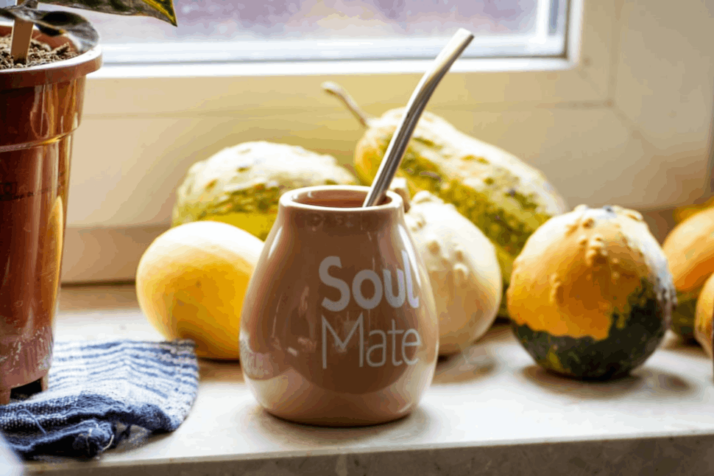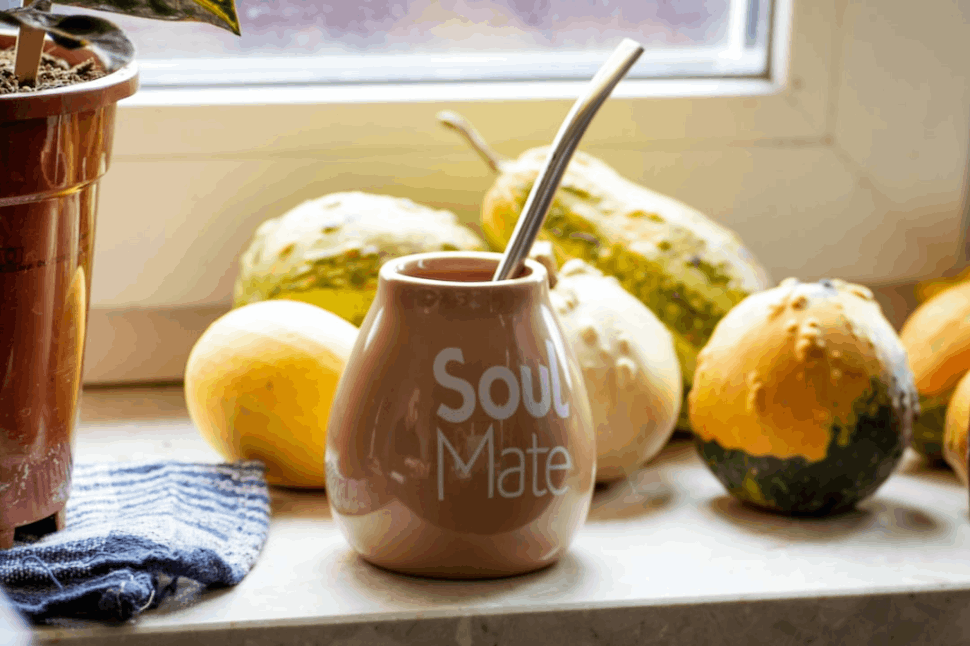 Eternal Soulmate Messages for Him
Looking for ideal messages to send to your soulmate? Do you believe that you were brought together for a reason and that finding your eternal soulmate is for you? Check out these soulmate messages that you can use in your love life.
A soulmate is someone whose way of viewing life is not necessarily the same as yours but complements yours.
Before you find your soul mate, you must first discover your soul.
A soulmate is someone whose love is powerful enough to motivate you to meet your soul. It entails emotional work of self-discovery, of awakening.
A bond between souls is ancient – older than the planet.
Giving someone a piece of your soul is better than giving a portion of your heart. Because souls are eternal.
When you believe your soulmate exists deep down, there is no limit to how he or she can enter your life.
Love is the discovery of ourselves in another and the delight in the recognition.
The soulmate is what we aspire to and like to understand about ourselves, is what we deem perfection, purity, and endless love.
You know you've found your soulmate when you feel happy. It is easier for you to say 'I love you,' 'Thank you,' and 'I'm sorry.' It is easier for you to open up your feelings.
A soulmate relationship is not about lust. It is defined by things both share, such as a mutual liking. A common life path and a sense of ease and comfort towards each other.
Long Soulmate Messages for Him
Soul mates are those we've known many lifetimes, have had many karmic contracts with, and have resolved conflicts with. With true soul mates, there is no struggle.
You need a lot of luck to find people with whom you want to spend the rest of your life. Some people manage to find their soulmate. Others don't. I think love is like a lottery.
The universe gives each of our souls a twin, a reflection of our souls. No matter how far apart these souls are separated, they will always find their way to one another.
You meet your soulmate, and you're like, 'Well, this is it. This is the feeling of falling in love, and it's the most intense it can ever be.'
I don't want to make any judgments, and I don't want to preach, but I'm hoping that marriage can work. That when people do fall in love when people do find their soulmate, everyone sticks to it.
I believe in finding a soulmate. I've always been in monogamous relationships. I would never want to be in an open one. It'd be too awful. Monogamy can be hard work for some people. I don't think it applies to everybody, and I don't think many people can do it.
Your soulmate is your home. It is okay to be yourself when you are with your soulmate. When you are with your soulmate, you feel safe.
It's a great relationship when you can work with the person you consider your soulmate.
Mind Blowing Messages for a Soulmate
Your soulmate is your perfect match. He completes you as you complete him. Now, let's ensure he knows what he means to you through these messages.
Immature love says: 'I love you because I need you.' Mature love says, 'I need you because I love you.
I recognized you instantly. All of our lives flashed through my mind in a split second. I felt a pull so strongly towards you that I almost couldn't stop it.
You don't fall in love with a body, you fall in love with a soul. And once in love with a soul, everything about that body becomes beautiful.
What's the difference?" I asked him. "Between the love of your life and your soulmate?" "One is a choice, and one is not.
I feel like a part of my soul has loved you since the beginning of everything. Maybe we're from the same star.
The soul mate doesn't have to be a romantic relationship. Sometimes you meet people when you need them, and there is an immediate connection.
If grass can grow through cement, then love can find you anywhere and everywhere in your life.
Everybody wants to find their soulmate, and I'm no different. That's definitely what I want in the future.
Close Friend Soulmate Notes
A true soul mate is a mirror. They are the ones who reveal all your flaws so that you may make the necessary changes in your life. Write your soul mate a unique and personalized note that will tell them how special they are to you.
True love is finding your soulmate in your best friend.
Ocean separates lands, not souls.
Your soulmate doesn't just mean your husband or your boyfriend. I have friends in my life who I believe I was meant to meet and be a part of.
I looked at him as a friend until I realized I loved him.
Friends yesterday, lovers today, soulmates forever.
You are my dearest friend, my deepest love, and the best of me.
Sometimes you get lucky and find a soul that grooves with yours.
Having a soulmate is not always about love. You can find your soulmate in a friendship.
A soulmate has locks that fit our keys and keys to fit our locks.
I would rather walk with a friend in the dark than alone in the light.
Most Romantic Soulmate Quotes for Him
The way to a man's heart is through his soul. A soulmate comes into your life and changes it entirely from the inside out. These notes are perfect for a lover, best friend, or partner.
There are no accidental meetings between souls.
I've never had to ask a thing from you, as everything you've ever fed my soul was love.
I have looked at you in millions of ways and loved you in each.
Your flaws are perfect for the heart that is meant to love you.
Imagine meeting someone who even understood the dustiest corners of your mixed-up soul.
Some people go to priests, others to poetry, I to You.
Have you ever felt close to someone? So close that you can't understand why you and the other person have two bodies, two skins?
You know you've found your soulmate when you do not need words and understand each other without words. You touch each other's soul and warm each other's hearts.
Conclusion
These soulmate messages for him can be terrific for bonding. These messages might be perfect for you if you are in a relationship with a guy. They help remind you that someone always on your mind is your true soulmate.
Explore All
Love Letter Generator Articles