Relationships don't always need big displays of affection. Sometimes something as simple as words can help boost your partner's mood. Many times, all we need is a reminder that we love them and that they matter to us.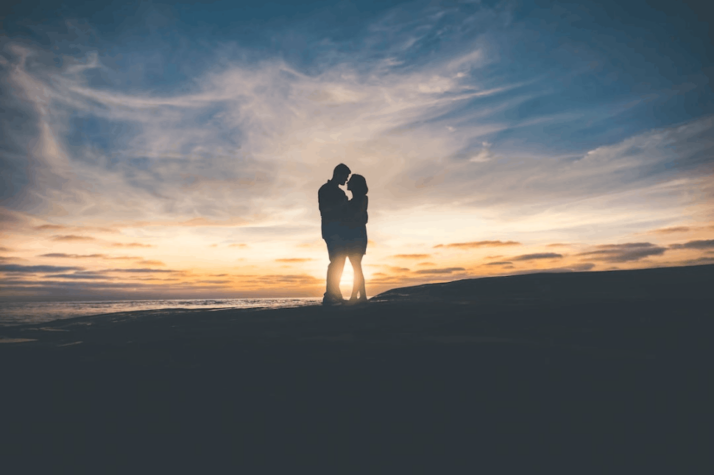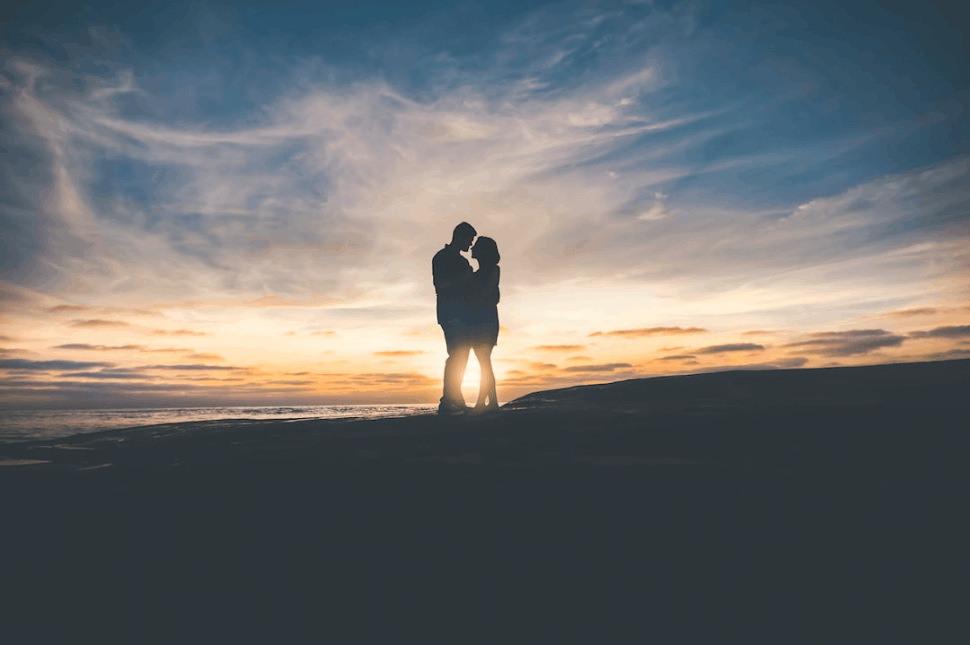 If you're looking for a simple and easy way to express your love, try these sweet messages for your wife.
Why Are Sweet Messages Important in a Relationship?
Sweet messages are a simple way to let your partner know that they matter to you. They are used in specific circumstances, such as a happy, sad, or special day. A sweet message is just a small, personal gesture that can have a huge effect on the person you're sending it to. A phone call with your loved one, or a romantic dinner, can make all the difference to your relationship.
It can reinvigorate a failing relationship or ease tensions between partners. It's a simple reminder that you care for your partner and that even when times may be difficult, you're still there for each other.
Sweet Messages for Your Wife
I'm extremely thankful to have you as my beloved wife. I love you with all my heart.
Thank you for making my dull life amazing. I promise to love you till the last day of my life.
I'm blessed to be taken by the most beautiful wife in the world. I love you always and forever.
Love is too bland a word for the emotions I feel for you. One life is too short to express how deeply and madly in love I am with you.
You are the kindest, funniest, smartest, and most gorgeous woman in the world. I'm beyond lucky to be your husband.
Waking up beside you every morning is the greatest blessing I have. You are my whole world, Sweetie.
Loving you is the only right thing I've ever done in my life. I've never been so happy before. I would be dead without you around.
Dear, I can't ever imagine myself without you. I love you, my dearest wife. Thank you for always being with me.
How someone can be so perfect is beyond me. You are the best thing in my life. I love you today, tomorrow, and always.
Waking up beside you every morning is one of my life's greatest joys. I love you so much, Sweetheart.
Romantic Messages for Your Wife
Whenever I look at your gentle, beautiful face, I feel my heart skip a beat. I'm drowning in your love, and it's exactly what I want. I can't stop thinking about our future. I love you forever.
Your love is like hydrogen and oxygen in my life. It helps me stay alive. Thank you. I love you, my beautiful wife.
You drive my senses in every possible way. You are a beauty to behold. You're like a snowfall and like the rain.
You're the only special person to whom I express my love unceasingly.
There are no words to aptly describe the love from the deepest ocean of my heart. I adore you, Darling. Just be with me forever and build dreams with me.
You ease my soul with your love and affection whenever my heart feels troubled. I love you, my extraordinary woman.
The Bottom Line
Love messages are simple gestures that can help you maintain and nurture your relationship. Now that you have some examples, you're more than capable of writing your own message. The key to any heartfelt message is sincerity. Match your tone with your relationship with your reader.
Explore All
Love Letter Generator Articles