It can be challenging to relay your feelings to your man sometimes. Additionally, there are times when you simply lack the words to adequately state the feelings.
Especially the ones you experience whenever he is nearby or within your reach. Men love the thought of receiving a sweet love message from their other half just as much as women do.
So no, it's not that men don't like receiving a love message every now and again! That's why, in today's guide, we'll be looking at some excellent unconditional love messages for him.
By using the examples we share below, you can easily write your own unique love message for your man in no time! Sounds exciting? Well then, let's carry on, shall we?
Why Write a Love Message for Your Man?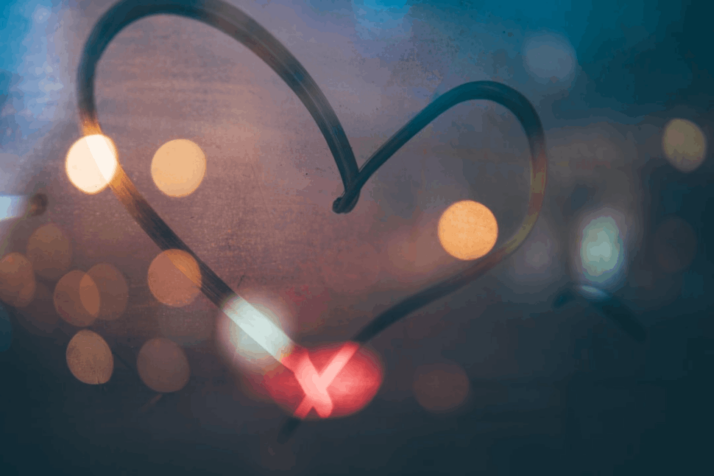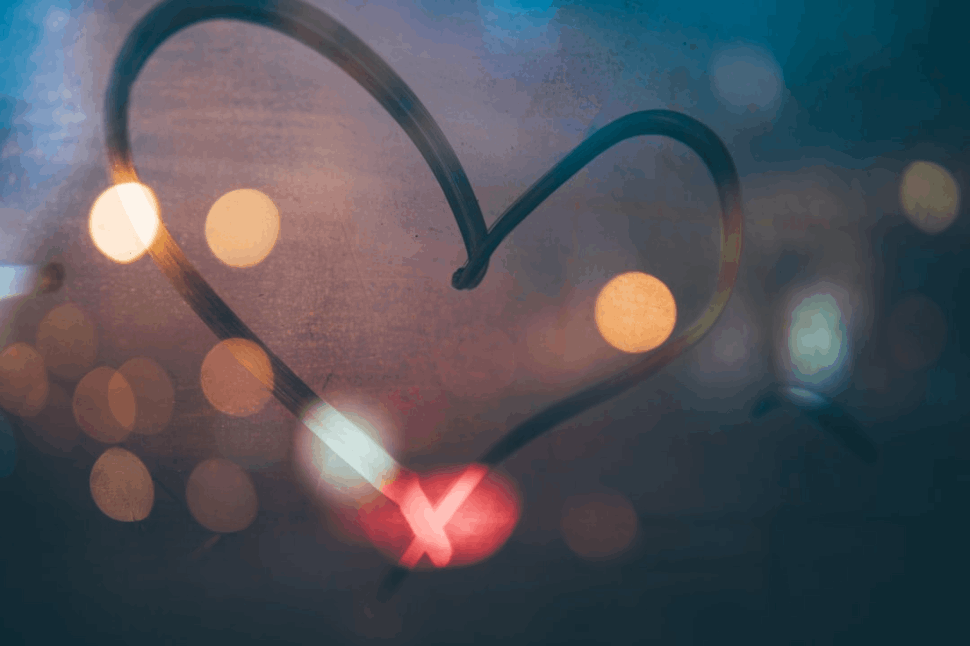 How can you show your husband or boyfriend that you value him above all else? What words can you use to describe how your husband makes you feel? It might be challenging to convey your love and concern for someone by putting your deepest feelings about them in a lovely romantic greeting.
One of those little things that keep relationships alive and promote their growth is expressing your love and feelings to your significant other. Love letters are always a special treat.
What's an ideal relationship? Well, it's one in which both partners genuinely love one another. We offer the most romantic unconditional love quotes for him and her for those precious couples. Send your significant other these love quotes to express how much you love them and will continue to do so.
Love knows no boundaries. It knows no religion, and true love goes beyond all of that. No boundaries exist, and distance is irrelevant. Simply put, everything feels fine.
Now that we know why love messages are important, let's look at some examples of unconditional love messages for him for reference!
Examples of Unconditional Love Messages for Him!
You have my unconditional love. You have demonstrated to me that there is always hope for a better tomorrow, even on my worst days. We are grateful that you are a wonderful husband and father to our kids. I'm overjoyed to claim you as mine forever.
I love you. Although we did have our ups and downs, I really love being your wife despite everything. You are the finest spouse a woman could ask for, and I consider myself incredibly lucky to spend every day with you.
My closest companion is you. In my soul, you are my partner. Without you, I simply could not imagine living. You have transformed me completely and brought me a great deal of joy and love. I'm happy you're in my life, and my love for you is infinitely greater than words could ever express.
I love you more than anything, my sweet husband. You are my closest buddy. You are the one I turn to when I laugh and the one I turn away from when I cry. Although we have experienced both good and bad times together, you have always been there to hold me close. Especially when I needed a gentle touch. I can genuinely say that becoming your wife has been one of the best things that has ever happened to me. It has been a blessing from heaven and you have my unconditional love!
Every time we are together, I get butterflies in my stomach, and I will always treasure our time together. I have unfathomable love for you.
I am certain that you will always and forever be mine because you are the ideal match for me. Love you more than anything else.
More Unconditional Love Messages for Him!
I adore you purely out of love for you, regardless of anything you have or haven't done. I'm at a loss for words other than to say that I always will.
Never forget that I adore you without conditions. You are my best friend and you always make me smile. Our time together is cherished, and having you in my life makes the world a much better place. I cherish you.
To my devoted husband. I've never experienced anything better than you. I give thanks to the gods every day that you are in my life. I'm fortunate to have you because you are so kind and helpful. Please, my sweet husband, fill my days and nights with your unconditional love and adoration.
You have positively altered my life and bring it so much light. Your ready smile and good nature are just two of the many things I admire about you. I consider every day that we are together as a blessing and feel so fortunate to have you in my life. Without you in it, I am unable to envision the future.
I am grateful for my good fortune every day. My unconditional love for you grows with each glance I give you. You are a wonderful man, and I can't imagine my life without you. I am fortunate that you are mine because you are truly unique.
Simply put, I love you. There aren't any restrictions, ifs, or buts about it! When we are together as well as apart, I still care about you. On the moon, in the midst of the world's worst traffic jam, or on a deserted island, I would still love you. I'm not sure what I did to earn your unconditional love. I hope I can continue doing it indefinitely!
Beautiful Unconditional Love Messages That He Will Like a Lot!
As the stars above, I've always loved you, honey. A constant source of unconditional love for us. I can't express my love for you enough. You are my closest friend and my soul mate, and I swear to stick by your side no matter what happens in the future. You have my undying love.
I feel you are always with me, no matter how far away I am. No matter where I go or what I do, I never stop thinking about you. We may be hundreds of miles apart, but an invisible line connects our hearts. We'll soon be reunited thanks to that cord of unconditional love.
It seems effortless to be with you. When I'm with you, I feel it comes naturally to be who I am. You are the best partner a girl could have, and you are always able to lift my spirits with the appropriate words. I'm grateful you let me into your life, and I make a commitment to you that we will always be there for one another.
It would take all the words to express how much I value you. Despite the fact that you are imperfect, you are ideal for me. Everything about you is wonderful to me. No matter what happens, I will always and forever love you unconditionally.
The ideal husband that a woman could have is you! I simply want you to know how much I love you—more than you can ever know. You are my soul mate and best friend; without you, my life would be meaningless. You can count on me to keep putting a smile on your face every day in exchange for an even bigger one from you. I'm looking forward to finding out what the future holds for us.
Continuing Our Selection of Unconditional Love Messages for Him!
My heart beats just so that I can see your beautiful eyes again. You are my one and only true love, my heart is yours. I'm the happiest girl alive, because I'm loved by you!
My life has never been better, thanks to you! I am overcome with feelings of gratitude and love every time I look at you. I'm glad fate brought us together and made it possible for me to share in your life. My thoughts about you are constantly, constantly on throughout the day. Neither tomorrow nor in the future do I want that to change. I love you so much!
You are my beloved and my heartthrob, and you will always have exclusive ownership of my heart. Beyond the sun and moon, I love you.
I am eternally grateful for your love, which causes my heart to be blissfully full. You can't possibly know how much I love you, handsome.
I'm the luckiest and happiest woman in the world with you, and I'll always be that way. You are the only person I could ever love.
You are the man of my dreams, and thanks to you, all of my goals and aspirations have come true. I love you unconditionally!
In my heart, life, and world, there is only space for unadulterated bliss and love that knows no bounds with you. I love you beyond the stars.
Every time you come close, my heart sings with delight. I'm grateful that you entered my life, and, more importantly, you have always loved me. I love you forever.
Words cannot begin to describe the wonderful emotions you have brought into my heart and continue to bring into it. I love you dearly.
Conclusion
It seems that in the future the amount of unconditional love messages for men will be increased further and further. More love messages for men being shared on the internet.
As such, people will have a chance to see what love messages for him might sound like. This may help to show man's desires. More and more people wanting a guarantee just as they would want in a romantic relationship.
Online dating comes a long way to show them the man they are expecting is to be waiting for them.
Explore All
Love Letter Generator Articles