It's Valentine's Day, and love is in the air. This is the perfect time to tell that special person in your life how much you love them. A sweet and easy way to do that is through a Valentines text for him. You can send this to him first thing in the morning or before your romantic date.
To save you the trouble of figuring out what to write in your text, we've done the hard work for you. This article has rounded up only the sweetest texts perfect for your Valentine. These will surely make your man feel special on the day of love.
How Can You Make a Valentine's Text Romantic?
On days like Valentine's Day, people often go for big romantic gestures. This includes giving their partners bouquets, boxes of chocolates, and so on. And while these gestures are great, you shouldn't underestimate the power of a romantic text.
With the right words, you can make a simple gesture, like a text, into a love message that'll melt your man's heart. Don't just plainly greet him. "Happy Valentine's Day." Add in your personal message to make your message heartfelt.
You can tell him how much he means to you or what you love most about him. These little things will transform your text into something sincere and romantic.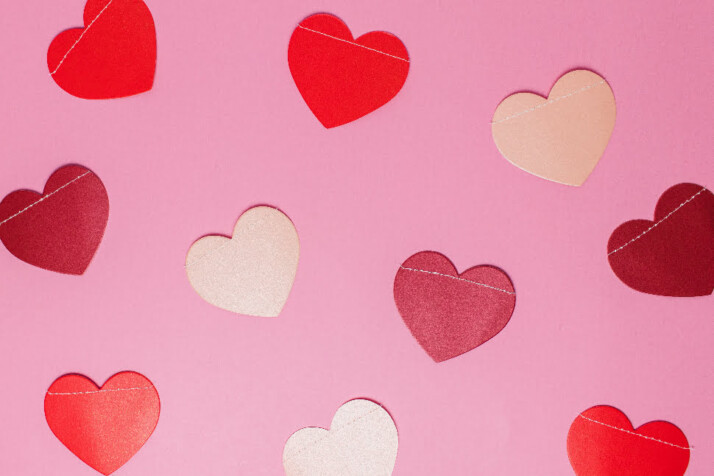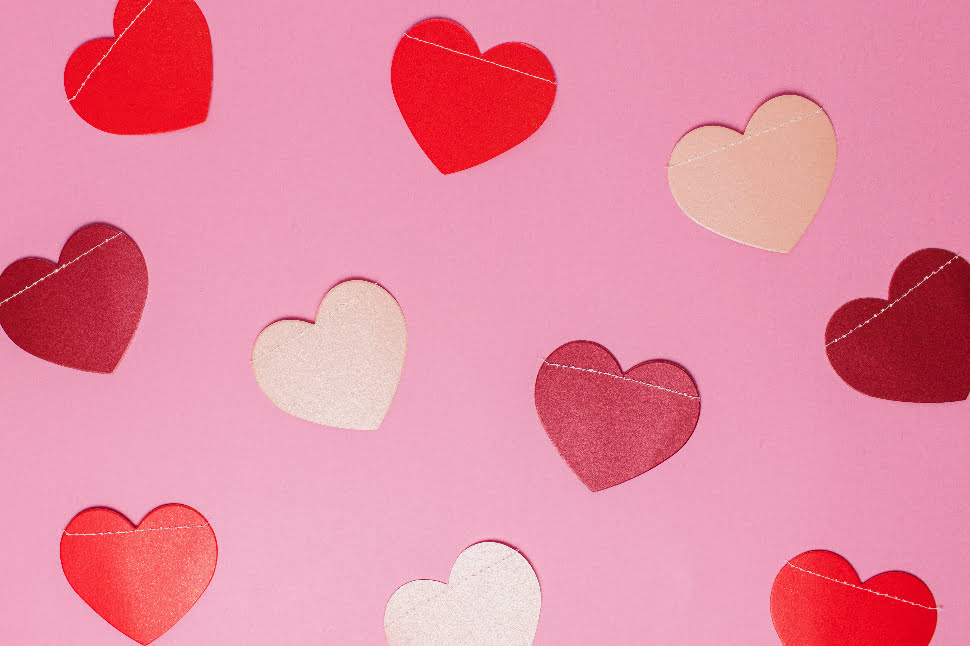 Sweet Valentines Text For Him
Romantic Texts to For Your Sweet Husband
The best decision I ever made was saying yes to you—happy Valentine's Day to the best husband in the world. My heart is forever yours. I love you very much.
I just wanted to wish my handsome man a Happy Valentine's Day! Thank you for being my rock, confidante, and best friend. I love you today, tomorrow, and forever!
My heart cannot stop smiling. And I don't know how to express my gratitude to God for blessing me with you. I look forward to celebrating this day with you. I love you, my soulmate.
When I met you, I immediately knew that we were meant to be. You are the funniest, sweetest, and kindest person I know. Happy Valentine's Day, my love.
You have given me so many pleasant memories. Having you as my partner is like a dream come true! I'll never grow tired of falling in love with you. I wish you a Valentine's Day full of love and kisses!
After so many years together, I still feel the same way for you. And it will stay that way forever. I am filled to the brim with your light and joy! Happy Valentine's Day, darling!
Sweet Texts To Make Your Boyfriend Smile
On this Valentine's Day, I wish you all the happiness and joy. I love you so much!
I am fueled by your love. I'm so grateful for your kindness and support. Thank you for being my personal cheerleader. Happy Valentine's Day, my love!
The love that I have for you keeps growing. And no distance will change that. Today is beautiful, and I wish you were with me. I can't wait to see you soon, baby. Happy Valentine's Day!
My love is yours forever. I'm beyond grateful for your love. Thank you for choosing to love me despite my flaws. Happy Valentine's Day to the world's best boyfriend.
I loved you in the past, I love you now, and I will love you forever. We'll have many more Valentine's Days to celebrate.
Sometimes I fail to catch my breath because I am too busy falling in love with you. I wish you a wonderful valentine's!
I don't need expensive gifts and huge flowers. All I need is your love and your company. Happy Valentine's Day, love.
Happy Valentine's Day to the man of my dreams! I will be with you Today, tomorrow, and forever! I love you more than words.
Chocolates are sweet, and flowers are romantic. But if you're not with me, they mean nothing. Happy Valentine's Day, my only love!
I feel so blessed that I have you in my life. Today is made even more special because I have you with me. Happy Valentine's Day, Honey!
Being with you makes the whole world seem so beautiful. Happy Valentine's Day to my sweetest love.
Short and Sweet Messages
I'm the luckiest woman on Earth because I have you!
You've taught me to be a better person. I don't know what I'd do without you.
All of my smiles begin with you.
I will choose to love you again and again. I won't stop.
You bring sweet music to my days.
I didn't choose you. My heart did.
You are my sweetheart, my life, and my everything.
We are always better together, Today and every day.
I love you more than you'll ever know.
Conclusion
Valentine's is a day to celebrate love. And you can celebrate it by sending a sweet Valentines text for him. This may not seem like much, but it can easily brighten their day. It's a great way to express how you feel easily and sincerely. Give your message a lot of thought, and don't hesitate to express how you feel.
Explore All
Love Letter Generator Articles