Teachers are the pillars of society. They help students acquire knowledge and understanding and are an inspiration that gives meaning to life. Aside from that, they guide and shape children's lives, transforming them into responsible and thoughtful adults.
That is why, on Teacher Appreciation Day, we need to show our teachers the appreciation they deserve. And along with the celebration, we need only the best slogan for teachers.
If you're having a hard time thinking of a slogan, don't worry. This article has great ideas for you to show your appreciation to your teachers.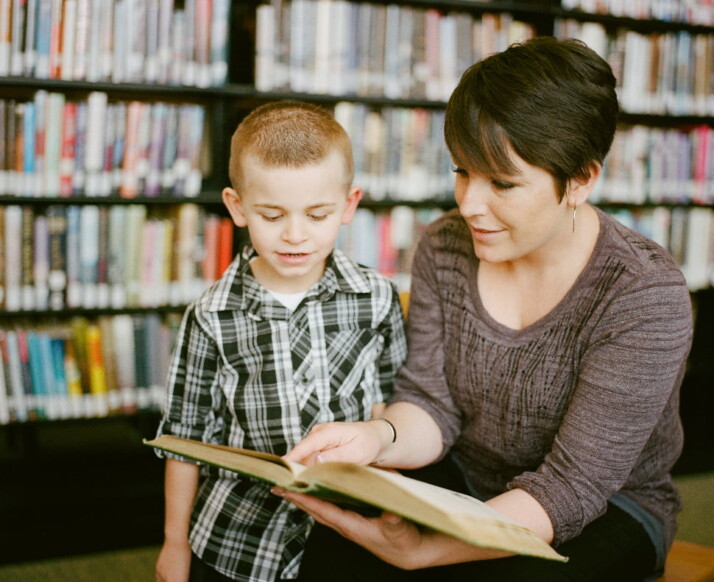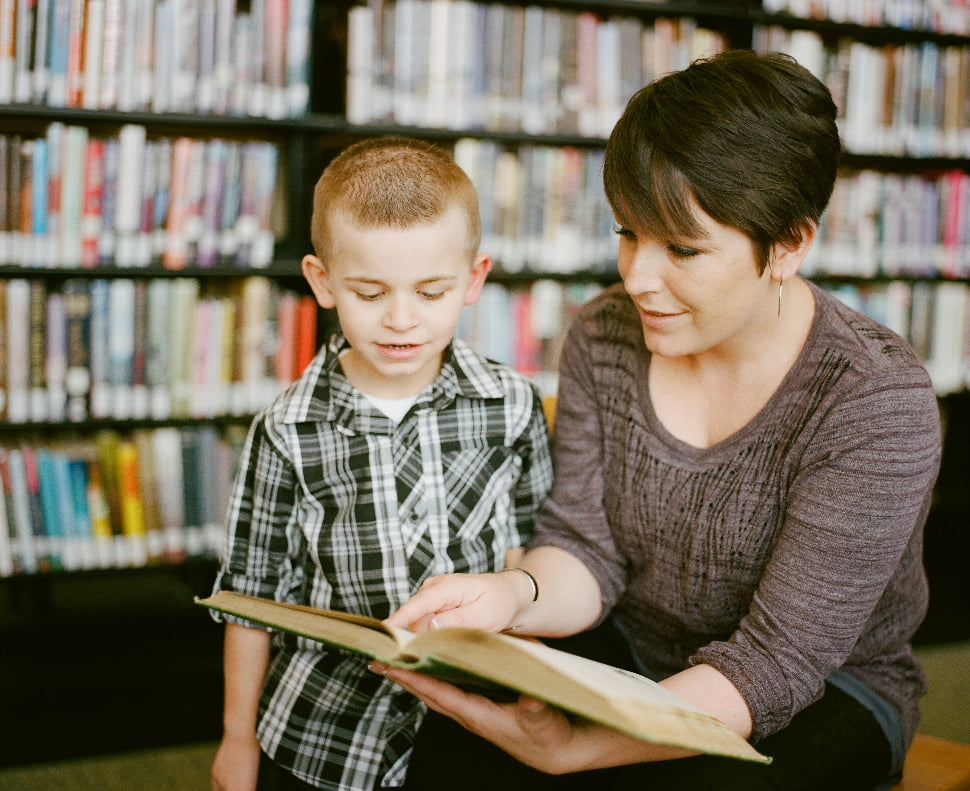 What is a Slogan?
A slogan is a short, memorable phrase intended to achieve an effect. Some slogans are intended to be taken literally, while others are more figurative. In general, slogans are used to convey an idea or position.
A good slogan will achieve several important goals for a business or special occasion. Many public figures have made use of slogans over time. Slogans are also widely used in marketing, political advertisements, television, film, and theater. Although they are primarily for advertising, slogans can also be used to personalize a business, advertise a product, or create an overall mood.
There are two main elements to a slogan: context and effect. Context includes the settings in which a slogan will be used. The effect is about how something seems to someone when they read or hear a slogan.
The Importance of Having a Slogan
Many benefits come with having a good slogan. One of them is that slogans are easier for customers to remember. This can be a good thing if your business is selling something.
They also activate a variety of emotions in people, which can be beneficial if you are trying to communicate a specific message. Slogans are a great tool the next time you want to celebrate the people you love.
The Best Slogan for Teachers
A good slogan is one that sticks with you. It resonates with your personal values and is easy to remember when you are trying to articulate why you respect a teacher. Here are some of the best slogans you can take inspiration from for Teacher's Appreciation Day.
Slogans about Teaching
Teaching is the future.
Great teachers make nations great.
Teaching is a way to lighten the world with knowledge.
Have a doubt? Ask your teacher.
You can only succeed when you are taught well.
Teaching is not a profession. It is a religion.
One teacher can change the whole nation.
Teachers know our capabilities more than we do.
Being a teacher is a lifelong commitment.
A good teacher is the greatest blessing.
Appreciation Slogans
We have seen you shine this year.
We are always motivated to complete challenging tasks by our teachers
Teacher, thank you for showing me the correct path to follow
Thank you for enlightening our mind
Teachers only deserve the best
Without our teachers, we would be nothing
You are irreplaceable!
We appreciate your work and dedication
The foundation for tomorrow is laid by teachers
You gave me a purpose in life, teacher!
Your contributions are immeasurable
I appreciate you for helping me grow.
Thanks for taking the lead.
Teachers' Day Slogans
Teachers are the pillars of tomorrow
Teachers are the best guides
Whenever in doubt, ask a teacher
Teachers give the gift of education
Our teachers spread knowledge
We would be nothing without our teachers
Thankful for every moment
Teachers lay the foundation for tomorrow
Teachers build the future
Teachers avoid the world of ignorance
Your teaching is priceless
It is a noble profession to teach
My teacher is a rock star
Obedience is the best gift this teacher's day
Life is defined by a teacher
Catchy Slogans
Teaching today is to impact lives forever.
If you can read this, please thank your teacher.
You gave me wings to fly to my dream
The dream usually begins with a teacher who believes in you, who pushes and leads you on to the next step
It is not a teacher who walks the path with you, but they build the path for you.
Teaching is more than a profession. It's a work of heart.
Stay true to your teachers because they are the ones who know you best.
Teachers may not be present with us forever, but they leave behind their knowledge to accompany us.
The knowledge of teaching enables us to grow the seeds within us into fruitful plants.
Never doubt your teacher; they have given you the most valuable gift, knowledge.
Other Common Teacher Sayings
Even though you wrote in black and white, you added color to my life.
Teachers' influence can never be erased.
I have always considered teachers to be my most valuable asset
Education and knowledge are linked to teachers.
An instructor opens the mind and touches the heart
Good teachers are expensive, but bad teachers are more costly
It is clear that teachers want to bring out their best students
God blesses teachers with the knowledge to share
The teachers guide their students to a successful future
Teaching is noble
Educators know their students well and shape them accordingly.
Kids are more likely to live up to what you believe about them.
Teaching is all about presenting the past, revealing the present, and creating the future.
Teachers make teaching easy and enjoyable.
To Wrap Up
Teachers need to be celebrated because of their role in nation-building and socializing students to become empathetic human beings. They help to keep humanity alive.
All over the world, they are considered responsible for instilling dreams. They spark inspiration and motivation among students.
The best slogan for teachers is one that highlights their value. It should also be something simple and easy for them to remember. And it should give them the love and appreciation they deserve.
Explore All
Motto Generator Articles